0
0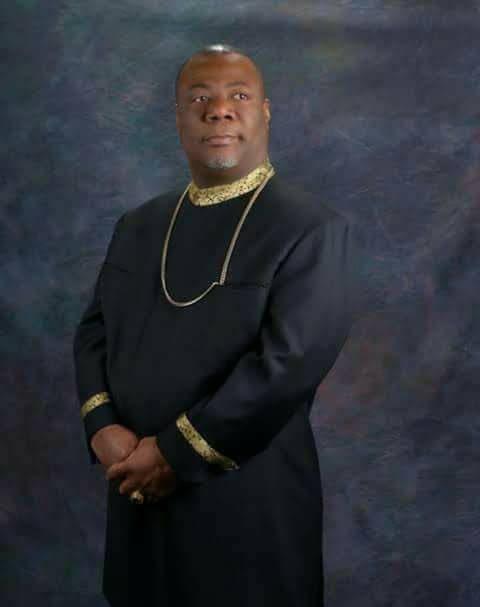 According to the celebrity Ghanaian preacher;
"Some of the problems in the church with Christian women and their husbands is the fact that a lot of Christian men are not romantic.
A lot of Christian men, you are very boring. One way all the time; same place all the time, always bedroom, always you turn the light off.
"Your wife cooks every day. You don't take her [out] to lunch, you don't take her to dinner, you're always doing Bible studies and prayer meetings.
Marriage is not prayer meetings, marriage is not Bible studies. Marriage is not spirituality. Marriage requires some things; you have to do some things. Christian brothers wake up,"
-#DuncanWilliams