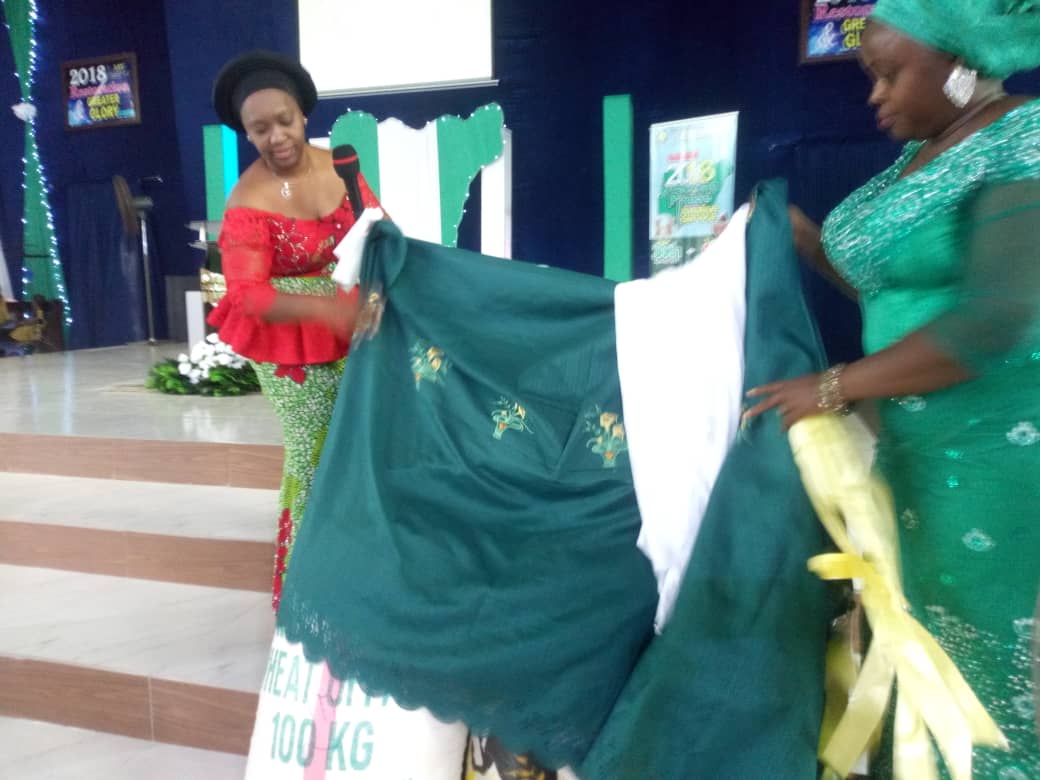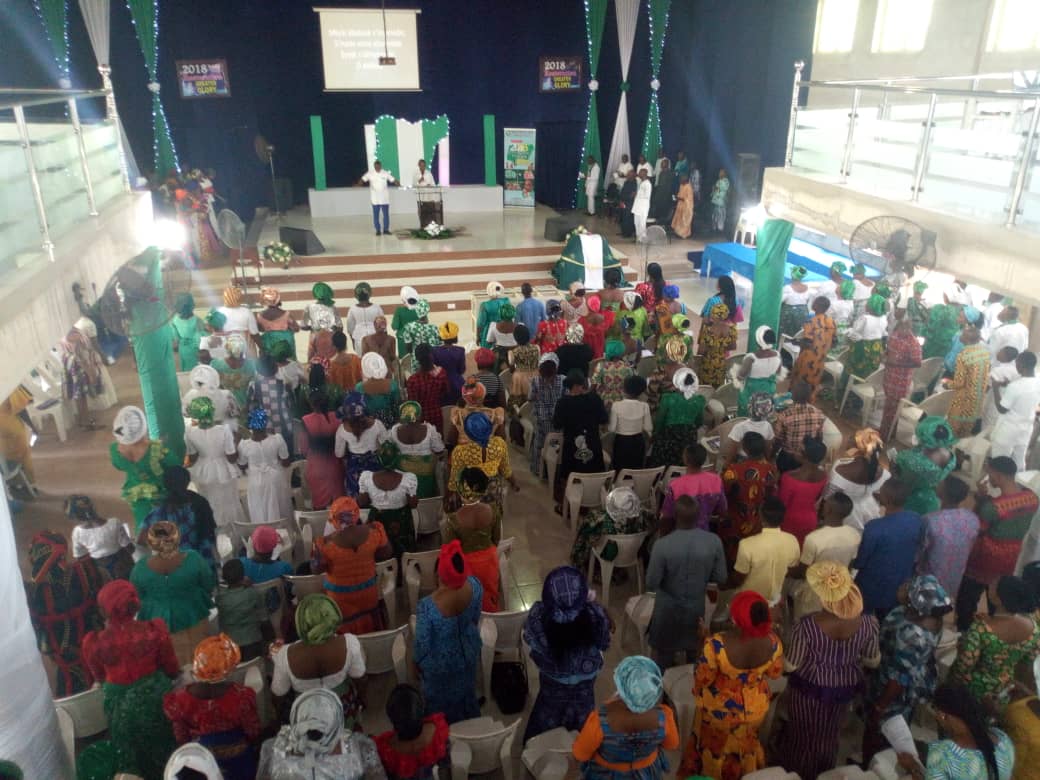 …to donate food items for one year
…urges Christians to pray, participate in 2019 election
The wife of the executive Chairman of Uyo Local Government Council, Deaconess Idaresit Imoh Okon yesterday commissioned a programme called 'Feed my Lamb' as part of activities to mark the 2018 Independence Day and Native Service of United Evangelical Mission founded as Qua Iboe Church located at Ukanafot Street, Uyo.
Feed my Lamb is a welfare programme initiated by Qua Iboe Church Ukanafot with the aim of providing food and other assistance to members of the church who are in need, particularly, the less privilege.
Speaking shortly after inaugurating the programme, the Chairman's wife described the programme as timely and therefore commended the church for putting up the programme despite the present economic situation in the country.
She noted that going by the state of life in the country, Christians have the responsibility of showing love for one another and ensure that those who are not well to do have a better life.
Drawing instances from the scripture, Idaresit Okon said from the biblical days, God's faithful were usually in the habit of caring for one another, providing food to those who couldn't afford and also lived as brother's keeper just like God instructed in the scripture, maintaining that the feed my lamb program is in accordance with the scripture.
While charging the church to sustain the gesture and ensure that It is channel to those who deserve it, the First Lady supported the 'Feed my Lamb' programme with donation of food materials which she said will be given to the church on monthly basis for a period of one year.
Further, she charged the church to be prayerful as 2019 election approches and also emphasized the need for Christians to participate in the election so as to elect leaders who will lead with the fear of God.
In their reaction, the church leadership thanked Idaresit Imoh Okon for her gesture, particularly, in finding time even in the middle of the party primaries to attend the service and also prayed to bless her and the entourage.
The First Lady was accompanied by the wife of the leading aspirant in the 2019 Uyo State Constituency race, Mrs. Anietie Eka and her aides.
(c) NDANTI EKUH