The CEO of 25th Organic, a beauty care product Ms. Lilian Charles has opened up that the company will in 2020 bring to her customer more quality product. She also said they will provide more services and a fast remote way of engaging with customers via their new Facebook fan page.
This statement was made known to Akstrending in Abuja on Friday 17 Jan, during an interaction with the CEO, Ms. Charlse.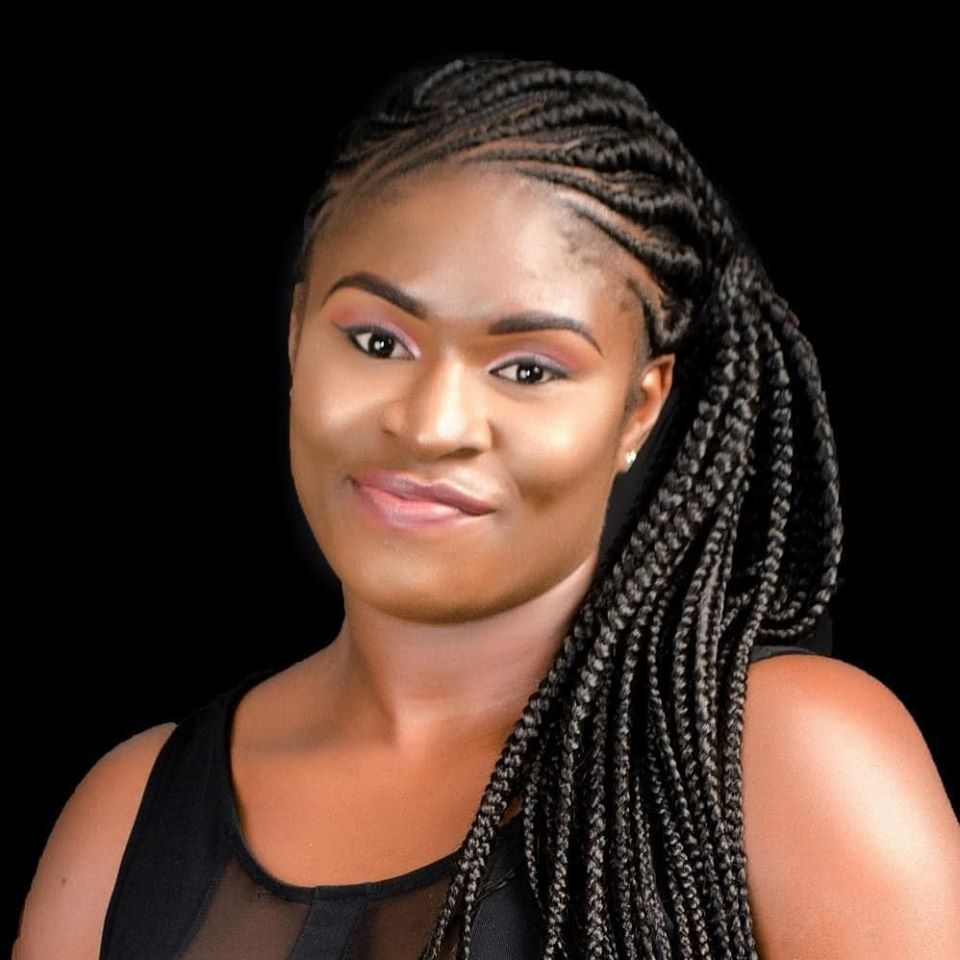 The brand, 25th Organics which is a skincare/beauty brand that specializes in making her users comfortable in their skin with the help of their "all-natural products" base on a budget. Their product varies from liquid and solid glow and brightening bar Soaps, serums, lotions, face cream, glow oils, essential oils, hair oils, body, and hair butter. African black soap for both glowing and a detox soap. Kids soap, bath bombs, etc.
Ms. Charlse also told our reporter that they will change the name of their Facebook fan page from Lilian Charles to 25th Organics. She also asks all those following the Facebook page to remain calm during this change and thank all customers for their patronage, wishing them a happy 2020.