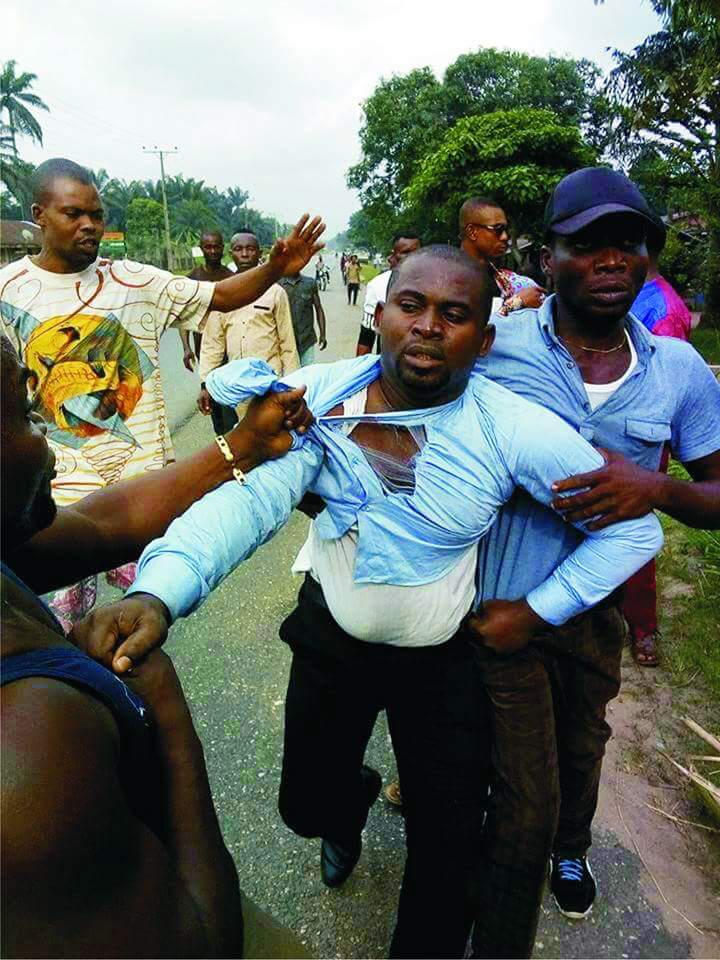 …as convicted kidnappers threaten judge
By Chioma Onuegbu
Uyo—AFTER two years of legal battle, four policemen are to die by hanging for killing a commercial motorcycle operator in 2016 on Goodluck Jonathan Boulevard, Akwa Ibom State.
Suicide
Suicide
The four convicted policemen are, Inspectors Moses Akpaete, Idoko Sampson, Corporals Enobong Udo and Godwin Nnanna.
They had since been dismissed from the force as they last served at the 'C' Division of the Akwa Ibom Police Command.
The trial judge, Justice Ifiok Ukana, found the officers guilty of conspiracy in the murder of one Felix Akpan of Ibiakpan in Ibiono Ibom Local Government Area of the state.
It was learned that the officers, while on patrol, shot at the late motorcyclist for allegedly refusing to stop for "settlement."
The motorcyclist was accused of operating along areas marked "prohibited" in Uyo.
The killing of the motorcyclist had sparked off protest, forcing Police authorities to arrest and prosecute the killer-policemen over wrongful use of firearm against unarmed civilian.
The convicts, who admitted to the crime, said one of them fired the shots that killed Akpan, claiming the shots were fired in self-defense when youths attacked them while trying to arrest the late motorcyclist.
The judge said the convicts deserved the verdicts "because there was no evidence that the officers acted in self-defense as they were being attacked by the mob."
He noted that "the decision of the officers to flee the scene after the incident meant they conspired to commit the crime.
"The law is very clear on the penalty which awaits any person who commits or conspires to commit such heinous crime, whether as principal or accessory after the crime."
Meanwhile, a mild drama erupted on Monday, when kidna-ppers from Rivers State created a scene in court after they were sentenced to death.
The convicts, who immediately became furious soon after the maximum sentence was passed on them, charged toward the presiding judge, Justice Okon Okon, who escaped by the whiskers.
The convicts also threatened to kill the state government prosecutor.
The state's Attorney General and Commissioner for Justice, Mr. Uwemedimo Nwoko, hailed the judgments as "victory for the Rule of Law."