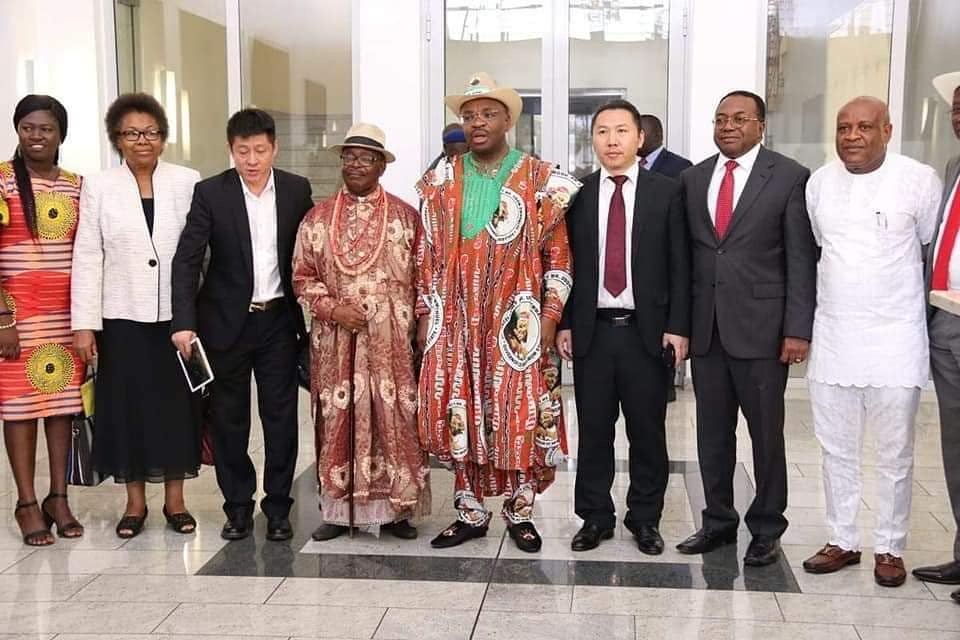 Monday, October 29th, 2018 | News
By Ima Akpabio
The contractors handling the International Market (Urua Nka) in Eket Local Government Area of Akwa Ibom State, Yiwu International Trade City of Nigeria, has said that the 5000-capacity market would be ready for commissioning in December this year.
Speaking with Government House Correspondents shortly after a meeting with the State Governor in Governor's Office, Uyo, the Managing Director of the construction company, Mr Miao Jingbao disclosed that about 124 containers of construction materials needed for the project are on ground for the completion of the 50 million U.S. Dollar project.
According to him, the three-storey twin building will accommodate 5000 shops with international features including elevators, escalators, and other facilities which are best in Africa.
He said that the project would provide employment opportunities for over 10,000 youths and women in the area, as well as improve the living standard of the people of the host community.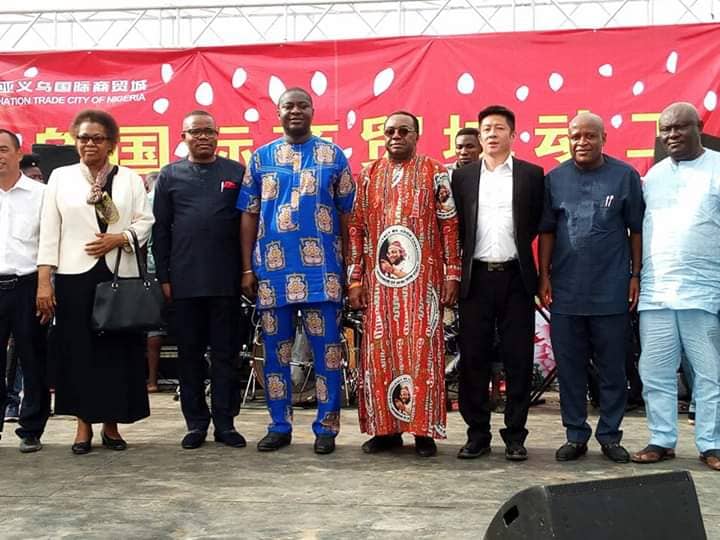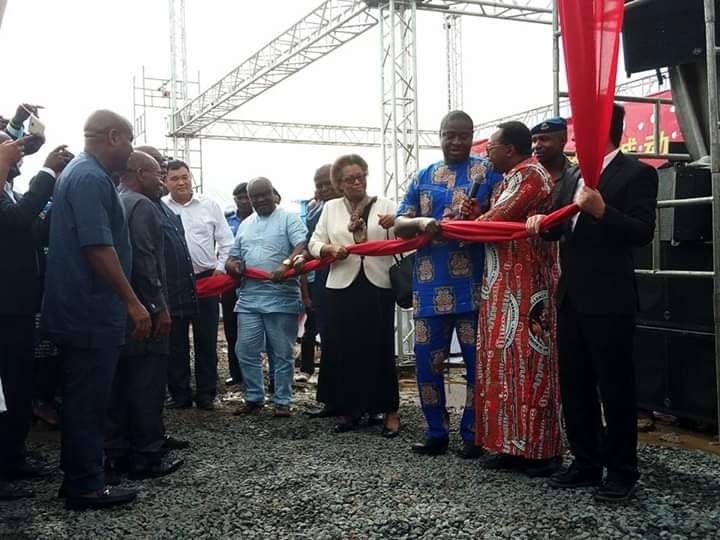 The Paramount Ruler of Eket, Attah Ekid 1, Obong E.C.D Abia, said that the project, which is one of its kind in West Africa, will attract a lot of businesses to boost the economy of the community.
"The project will bring enormous benefits to not just the host community but to Nigeria as a whole and the state in particular because it is open to the entire country. The host community realizes the importance of this project and are committed to protect them."
The State Governor, Mr Udom Emmanuel, thanked the contractors for the speedy job on site, and commended the host community for cooperating with the workers.
he said "It is a clear sign of collaboration both locally and internationally. We are working with the Chinese investors. What we are putting up in Eket is not the usual market stores but purely a business and logistic centre."
Governor Emmanuel called on multinationals and all the distributive chains to find Eket their next home because of the numerous access roads, which according to him, are exceptionally beautiful, and pledged to do everything humanly possible to connect other parts of the country.
"It is an international market. It is not limited to those who are buying and selling. Any kind of business can operate there. Even if you are a lawyer and wants to operate within that area, you have a good office to operate with. That is why it is a business and logistic centre with emphasis on commerce. This is also a sign that we came here to work and not to be distracted."
It would be recalled that Governor Emmanuel, during his electioneering campaign in 2015, promised to build an international market and attract foreign investment to the state, and create enabling environment for businesses to thrive.
The project was inaugurated in June 2018 where the Governor promised to commission the first phase within six months.
5000 SHOPS CAPACITY EKET INTERNATIONAL MARKET READY DECEMBER –CONTRACTOR