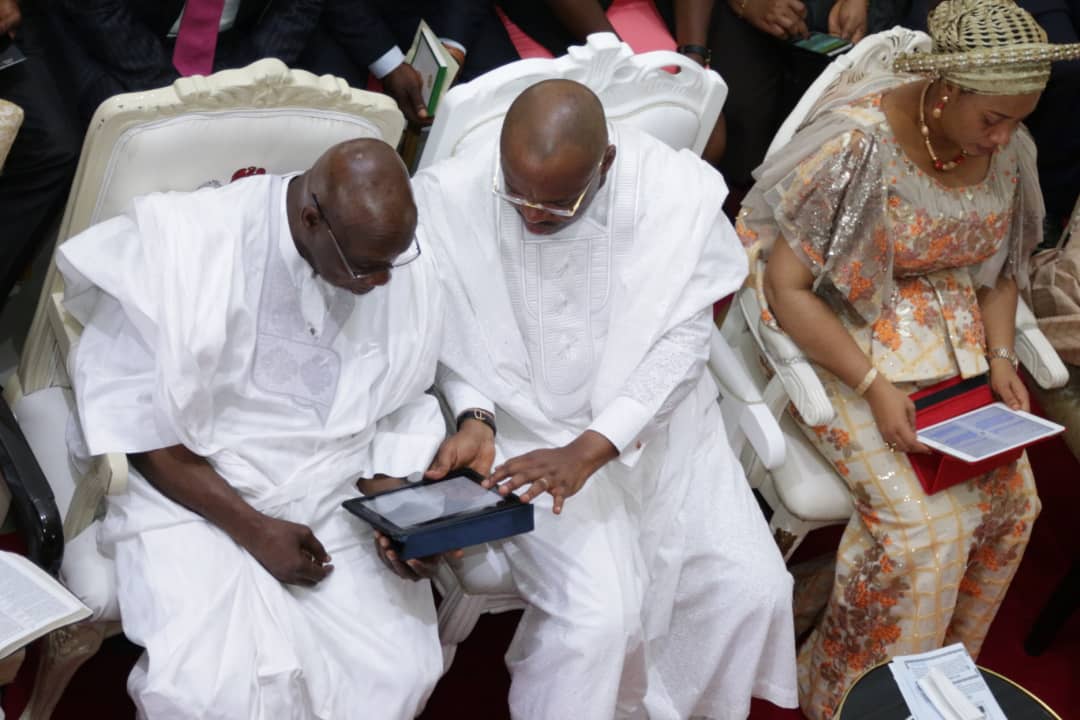 The visit of former President Olusegun Obasanjo to the Akwa Ibom State Governor Udom Emmanuel on a solidarity visit goes further to harp on the biblical story of WISE MEN FROM THE EAST WHO VISITED JESUS.
When Jesus was born, the Bible records that wise men from the East saw the star, they followed it and it brought them to where baby Jesus was.
Relatively, as the preparation for the 2019 General elections draws near, wise men across the world have started visiting Akwa Ibom State Governor Udom Emmanuel in solidarity for his superlative performance in the state.
Recall that very recently since "Poland" left Udom Emmanuel, Eminent Nigerians have seen the star and has followed it to Akwa Ibom where Udom Emmanuel is doing wonders.
In his speech, former President Obasanjo stated that Akwa Ibom State is blessed with a Governor like Udom Emmanuel, wishing that Nigeria would be greater if they had Governors like Udom Emmanuel who has the interest of their state at heart.
Olusegun Obasanjo's visit is one visit that has a strong political and spiritual inclinations that cannot be overlooked