0
0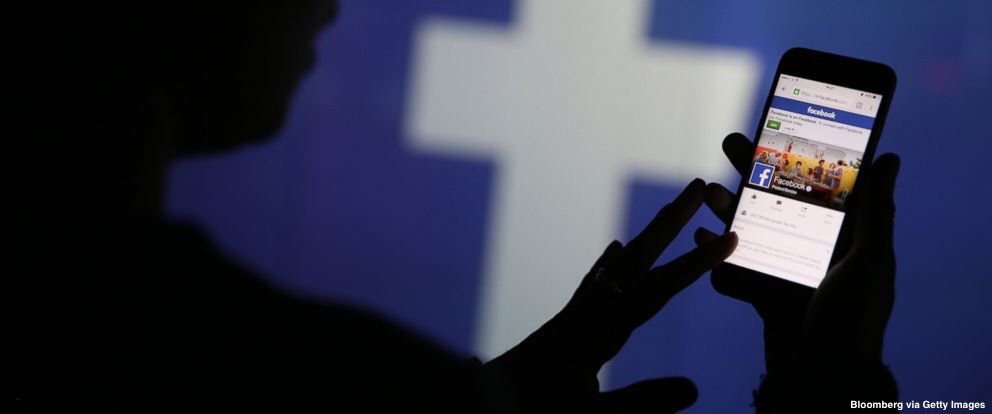 Facebook and Instagram are down, the company confirmed on Tuesday.
"We're aware that some people are currently having trouble accessing the Facebook family of apps. We're working to resolve the issue as soon as possible," a Facebook spokesperson told ABC News in an email
In addition to Facebook, the company owns Instagram and WhatsApp.
Users around the world took to Twitter early Tuesday to complain about the outages, which didn't seem to affect all users.
This is a developing story. Please check back for updates.
Source abcnews.