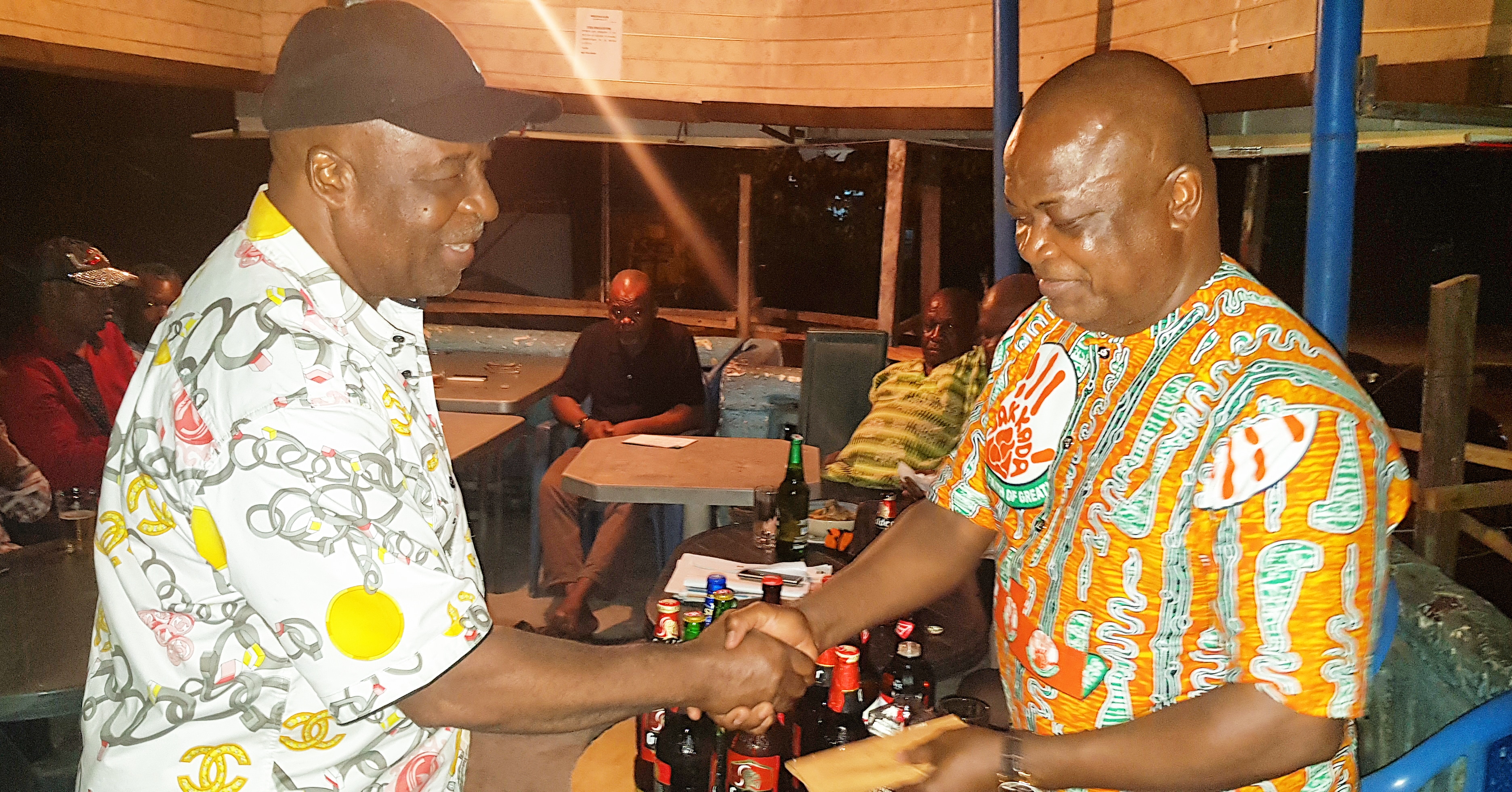 The Governor, Prestige Club Uyo, Mr. Friday Ben a.k.a Dollie Popman, on Friday, received the leadership of Esso United Club, led by its Chairman, Elder Inyang Ekoriko.
Esso United Club, based in Afaha Ibesikpo, Ibesikpo Asutan Local Government Area, was on a solidarity visit to Prestige Clubhouse, 134 Oron Road, Uyo.
Speaking during the visit, the Chairman of Esso United Club, Elder Inyang Ekoriko, applauded the vision of the Governor of Prestige Club Uyo and his EXCO to totally revamp the clubhouse, rebrand and reposition the club to greater heights.
He also sympathized with the club on the demise of its immediate past Governor, Prof. Etuk Etuk and he made a cash donation on behalf of Esso United Club to the ongoing revamp of Prestige Clubhouse.
In appreciation, the Governor, Prestige Club Uyo, Friday Ben a.k.a Dollie Popman said the club received with great joy the package sent by members of the visiting club.
He acknowledged the contributions of Esso United Club to the development of their host community and the society at large; and that of their Chairman, Elder Inyang Ekoriko, who incidentally is a Member, Board of Trustees, Prestige Club Uyo.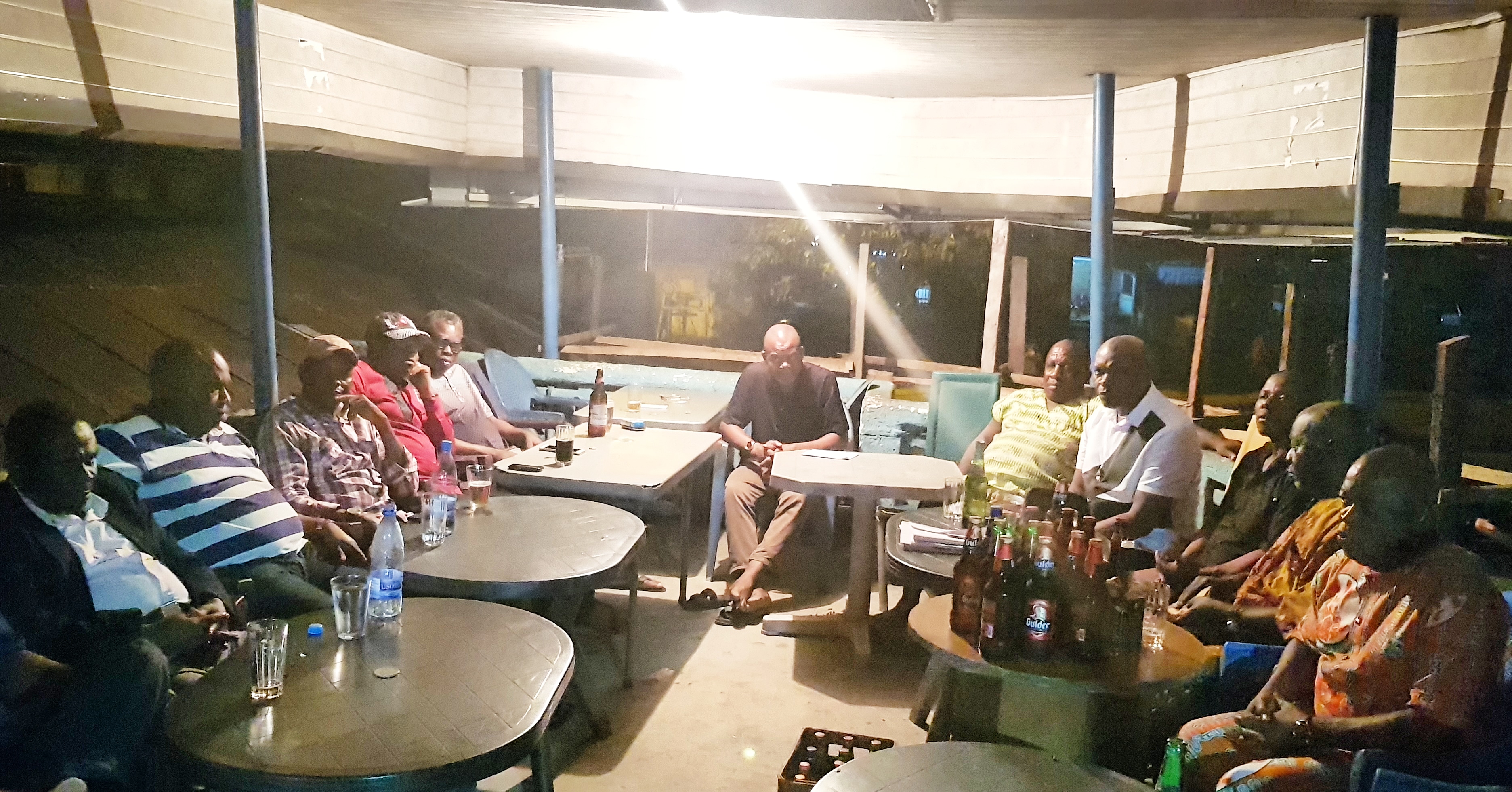 The Governor noted that immediately after his inauguaration on June 29, 2018, he and his team began the march towards the renewal process of the assembly of fertile minds of men and women in Prestige Club, who are renowned for robust intellectual discourse.
He added that Prestige Club Uyo has a rich history and the honour of being led by cerebral and respected individuals who served with pride and panache, and that his administration intends to follow this noble tradition and even exceed expectations.
Speaking futher, the Governor said his priority is the total revamp of physical assets of Prestige Club Uyo to create a modern façade and pleasant ambience, thereby providing comfortable atmosphere for members and guests.
To expand its reach, deepen the existing relationship with sister clubs, and exploit mutual benefits, Prestige Club Uyo has commenced the process of affiliation with local, national and international clubs.