…calls for more involvement.
The SSA to Governor Udom Emmanuel on Marketing and Brand Management, Mr Ime Uwah has commended the efforts of youths in commercial Agriculture in the State. Uwah made the Commendations during unscheduled visits to some farms owned and ran by young Agro entrepreneurs in the state.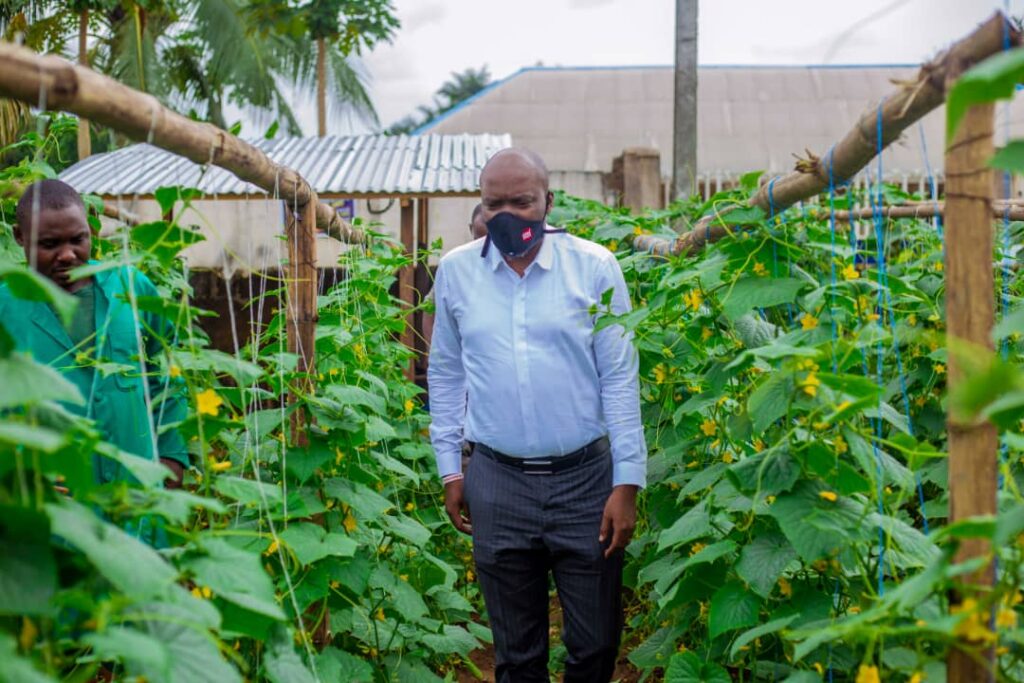 The Governor's aide stated further that factors inhibiting youth participation in agriculture, such as lack of credit, land availability, modern farming skills training and other incentives are being given prime attention by the State Ministry of Agriculture, so as to encourage more involvement and food sufficiency. Uwah therefore urged the youths to approach the State Ministry of Agriculture and register their agro-enterprises to allow them participate and access various opportunities available.
The farms visited included Antia's farm Obio Offot, Uyo, Jorani farms, Afaha Ukwa road, Eket and Eddie Reality farms, Ikot Usoekong Eket.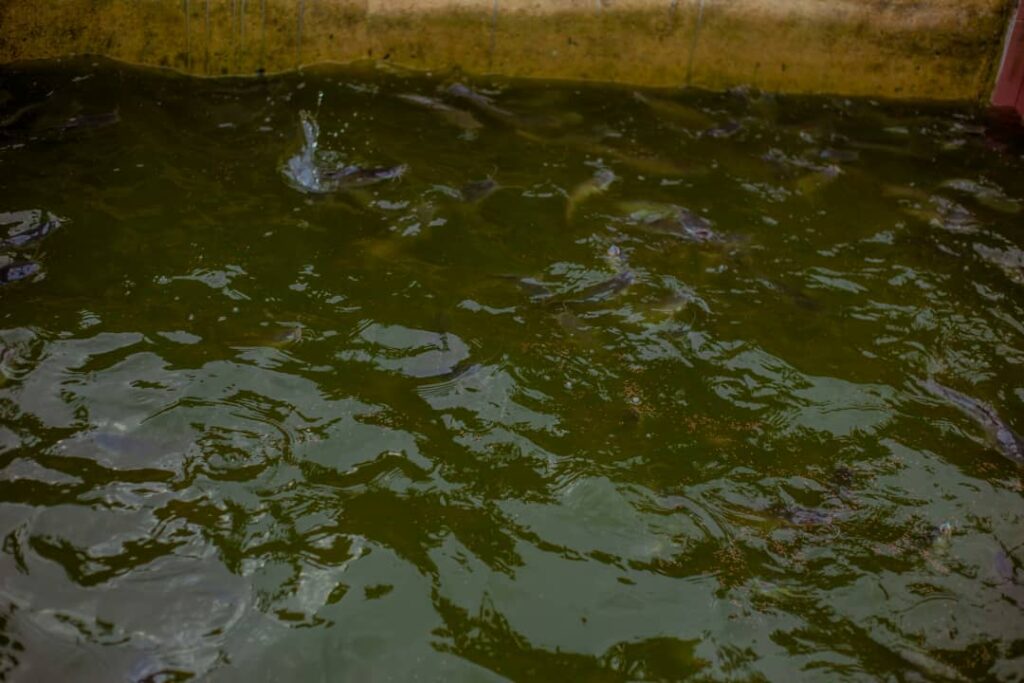 The farm owners in their separate remarks thanked the Governor's Aide for the visit, describing the gesture as a morale booster and massive encouragement. They also expressed gratitude to the SSA for his financial support, pledging to keep their hands on the plough as their own contribution to food sufficiency in the Akwa Ibom State.