Over 800 people in Ibesikpo Asutan Local Government Council of Akwa Ibom State, on Wednesday, benefitted from the free medical missions of ImaBridge Africa.
Ima Bridge Africa, a faith-based charity, has in the past ten years, provided financial and human resources to empower the poor to eradicate extreme poverty, promote gender equality, reduce child and maternal mortality and ensure environmental sustainability, by undertaking projects in the areas of Education, Health, Micro Finance, and Water.
The ImaBridge Africa team, led by Rev. Fr. Nsikan Godwin Ubom, flew into the country a few days ago from Sycamore, Illinois, USA.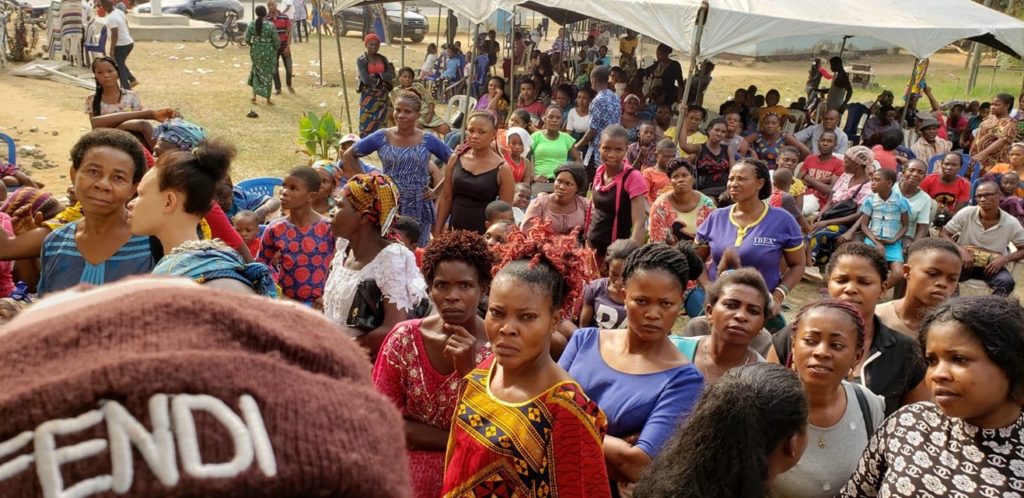 The team today evaluated over 800 mixed cases of malaria, typhoid fever, hypertension, diabetes, malnutrition, and eye diseases at the St. Thomas Aquinas Catholic Church, Owot Uta, Ibesikpo Asutan Local Government Council, and will be moving to other locations to provide same services in the coming days.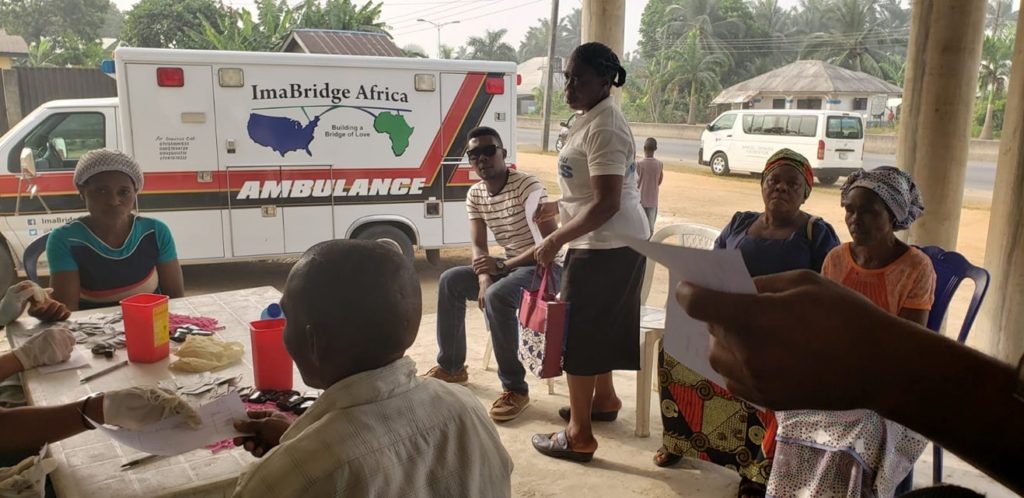 ImaBridge Africa had visited Mbo and Ibeno Local Government Areas, a few days ago, to offer medical services to about 1800 people.
This innovative project has delivered early intervention programmes and community-based care, which will, in turn, transform the lives of people living in these communities.
More people are expected to benefit from ImaBridge Africa's Free Medical Missions as their goal is to raise public awareness, facilitate the provision of humanitarian aid through the donation of medical equipment, supplies, and medications and to improve access to primary care services in Africa.