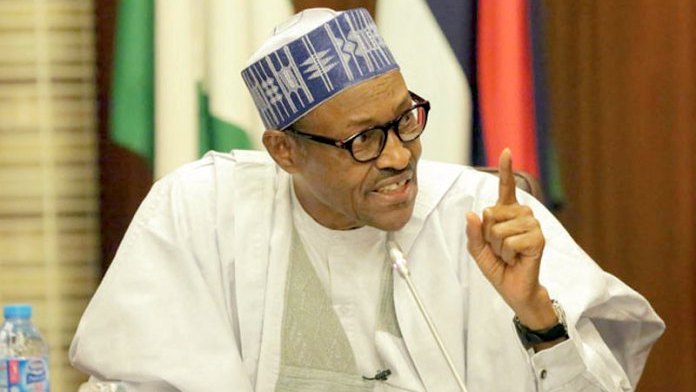 Constitutional Lawyer and Human Rights Activist, Chief Mike Ozekhome has made a passionate appeal to President Muhammadu Buhari to release the former National Security Adviser, Col. Sambo Dasuki who has been granted bail six times by different courts.
Ozekhome in a letter to Buhari on Thursday tagged, "President Muhammadu Buhari, Please, Release Col. Sambo Dasuki in God's Name", insists Dasuki has not been convicted by any court of law to have warranted the long detention since December 2015.
Making references to the various bails including the one by ECOWAS Court, Ozekhome said a situation where government cherry-picks court order is dangerous and an invitation to anarchy.
He said, "We are having the dangerous situation where this government picks and chooses which orders to obey or disobey, an anarchical situation. The same government has so far refused to obey several orders for the release of the Shittes leader, El-Zakzaki. This is clearly against constitutionalism and the Rule of Law."
The legal luminary however pleaded with the President to give Dasuki a lifeline by releasing him on bail especially as he has family and dependants to cater for.
He added, "Mr President sir, in the name of almighty Allah, the Supreme God we all serve, let Dasuki go home on bail. Give him a breather. He has a family, friends and dependants to care for. He has not yet been convicted by any court of law. He is still presumed innocent under section 36 of the Nigerian Constitution.
"Give him a lifeline. Help us build strong institutions, not strong men. I appeal to you sir, on my bended kneels. Let the milk of human kindness flow in you. Seek ye not vengeance. Dearly beloved, avenge not yourselves, but give place unto wrath; for it is written, vengeance is mine, I will repay, says the Lord" (Romans 12:19)."
"The Rule of law doctrine theorises, amongst others, that: all people and institutions are subject to and accountable to law, the principle of government of law. The rule of law means that no person or government is above the law; that there is restriction of arbitrary exercise of power by subordinating it to well-defined and established laws. It means that no person however highly placed, is above the law, whether law makers, law enforcement officials, judges or persons in government…"