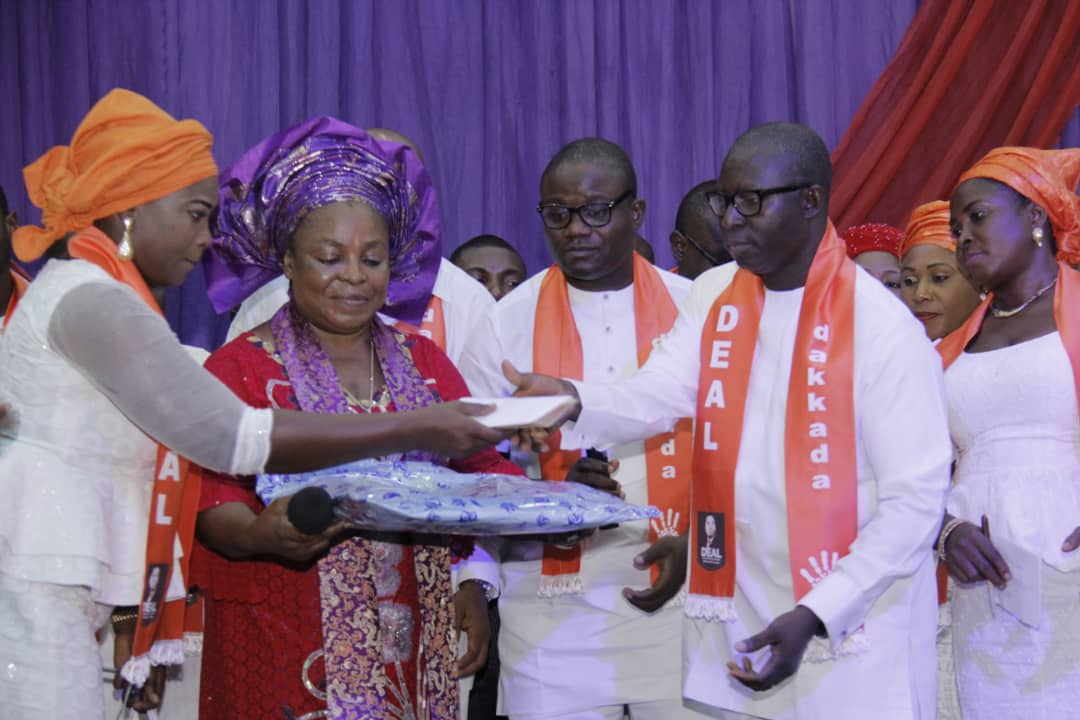 By Uduak Inwang 
A sociopolitical group  known as Dakkada Entrepreneurs Ambassadors Leauge (DEAL) today held her maiden Thanksgiving and Dedication service at The Humility Glory Mission, Godwin George umoh street, off Osongama Estate, Uyo.
The group which is led by the Senior Special Assistant to the Governor on Marketing and Brand Management, Mr. Sam Edoho is made up of registered Dakkada  ambassadors and entrepreneurs from across the 31 Local government areas of the state.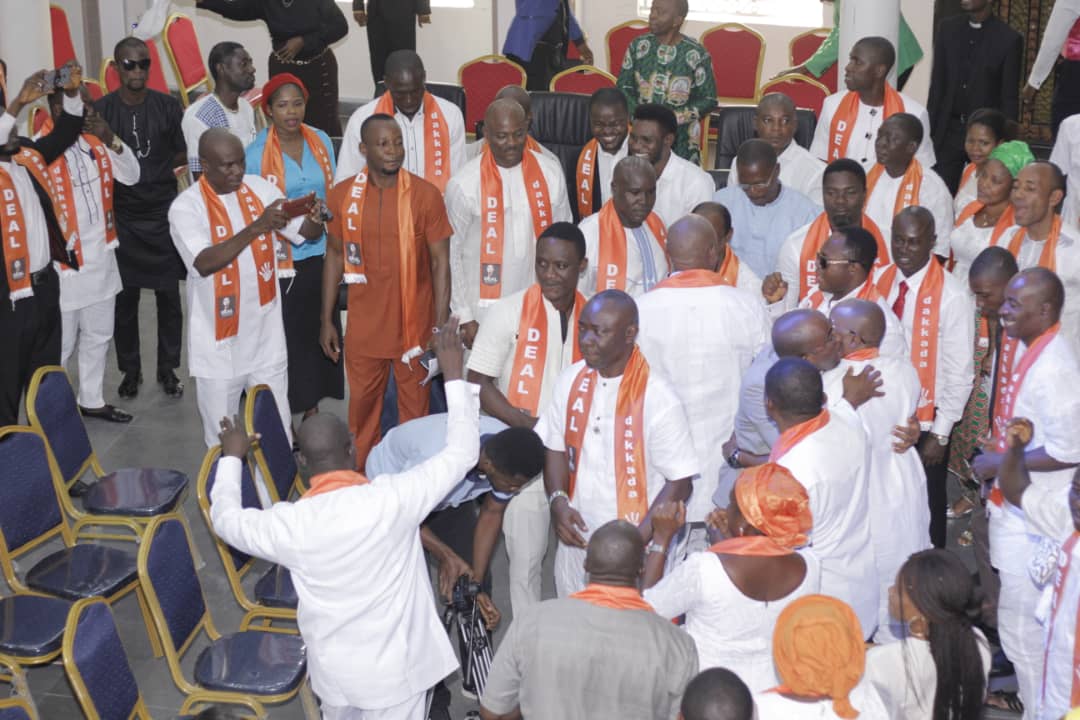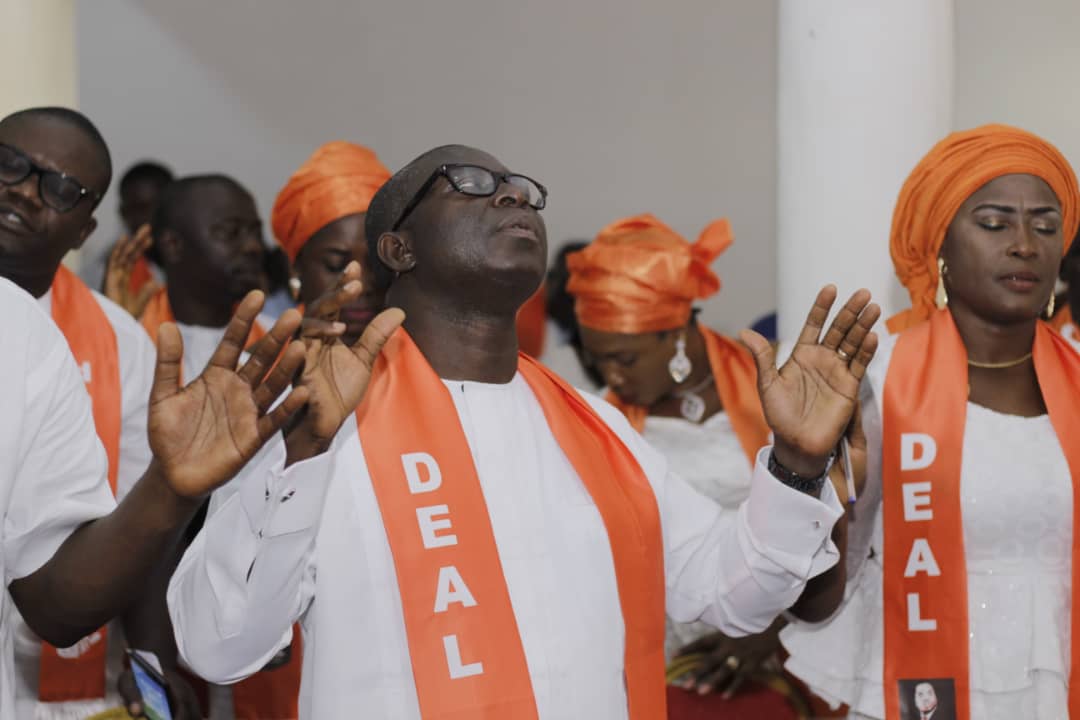 Addressing the congregation, the leader of the team, Mr. Sam Edoho thanked the General Overseer of the church, Dr. Sylvia Umoh and the church for accepting to host them and further elucidated the intention and aspiration of the sociopolitical group.
In his words, "We came here to seek the face of God and thank him for the kind of good Governor he has given Akwa Ibom state. Secondly, as a young group we came to dedicate ourselves to God. These are some of the Dakkada ambassadors and entrepreneurs from across the 31 Local Government Areas of Akwa Ibom state, we believe strongly that the industrialisation policy and economic exploits of our Governor will be sustained if he returns to the hilltop mansion for a second tenure in office,  hence the reason of rising up with a network of those who have believed and imbibed the DAKKADA message of the Governor, so that they can propagate with evidences the good works of Governor Udom Emanuel to Akwa Ibom people.
"We also want to help others to grow as we have grown, hence we are going to empower a lot of people economically and otherwise.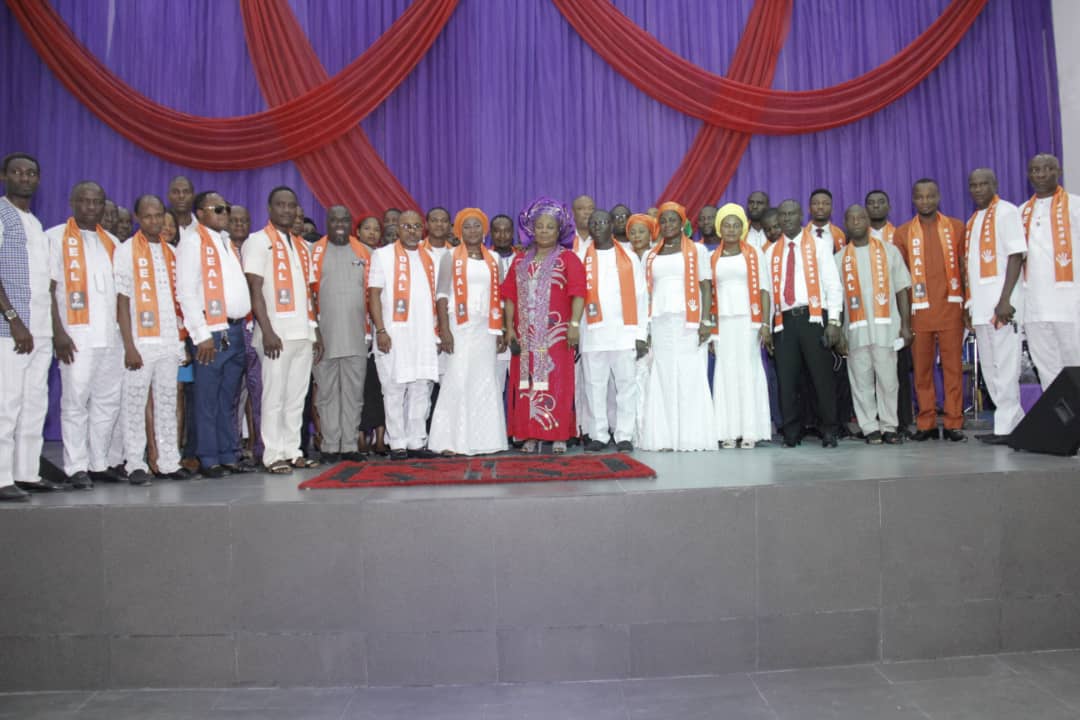 "We have come with gifts and other thanksgiving items to seek the face of God as we move ahead".
Also speaking, the Publicity Secretary of the group, Mr. Sunday Umana said that DEAL is a team of Entrepreneurs who's aim is to raise and build a large network of supporters in the state who have imbibed the Dakkada spirit of Governor Udom Emmanuel and are ready to ensure the return of His Excellency the Governor for a second term in office.
The Senior Pastor of the Church, Rev. Dr. Silvia Umoh in his exhortation advised members of DEAL to be good ambassadors of Christ and the Governor, and prayed for the success of the body.
High point of the event was the announcement of surprise empowerment packages doled out to four members of the church by the group.
The beneficiaries who went home with gift items and cash ranging from fifty thousand naira to twenty thousand naira include; Evangelist Davies Etuk business man, Mrs. Ofonmbuk Nelson, a widow, Evang. Mrs. Richard a widow, Enobong Nkereuwem Sunday a Business Woman.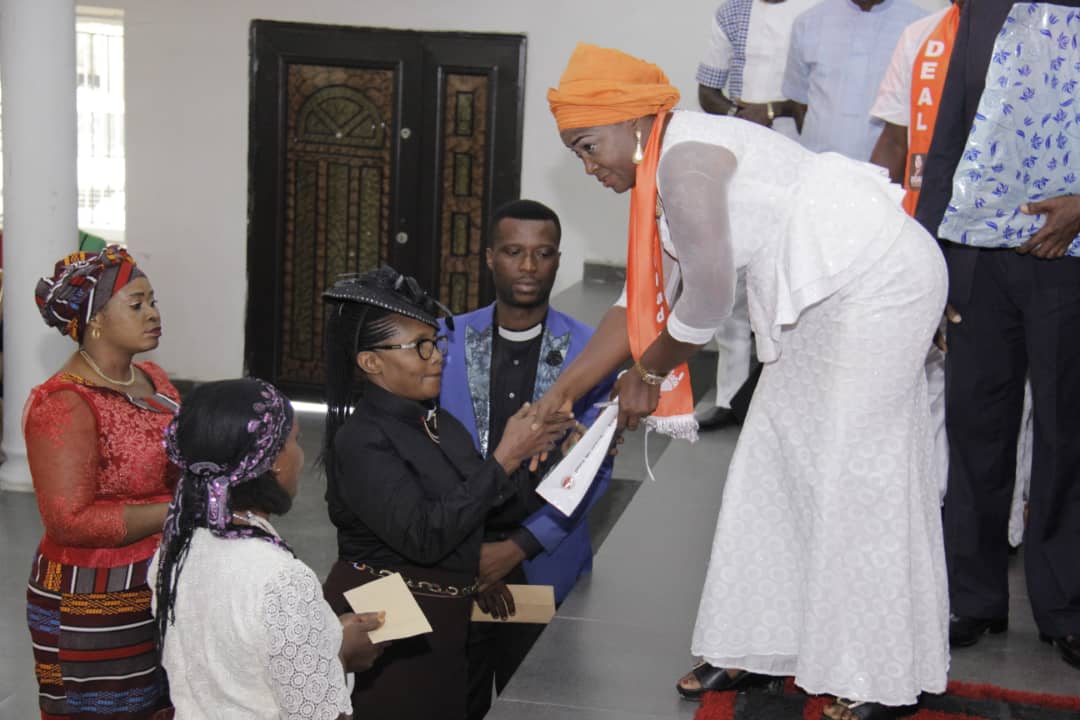 DEAL also presented souvenir, cash and other gift items to the church.