…Governor Emmanuel is preparing manpower for Ibom Deepseaport, oil and gas free trade zone – Akpabio
Local Government Coordinators of Enterprise Development Centres have received prerequisites to begin the two-weeks long documentation of shortlisted applicants for the Ibom 3000 training project ahead of the February 22, 2021 flag-off.
The documentation which will begin on Monday, February 1, 2021 and end on February 12, 2021 will hold simultaneously at various Local Government Areas for applicants that registered through their Local Government coordinators and at the Ministry of Trade and Investment for applicants that registered through the SME portal, www.ibommarketplace.com.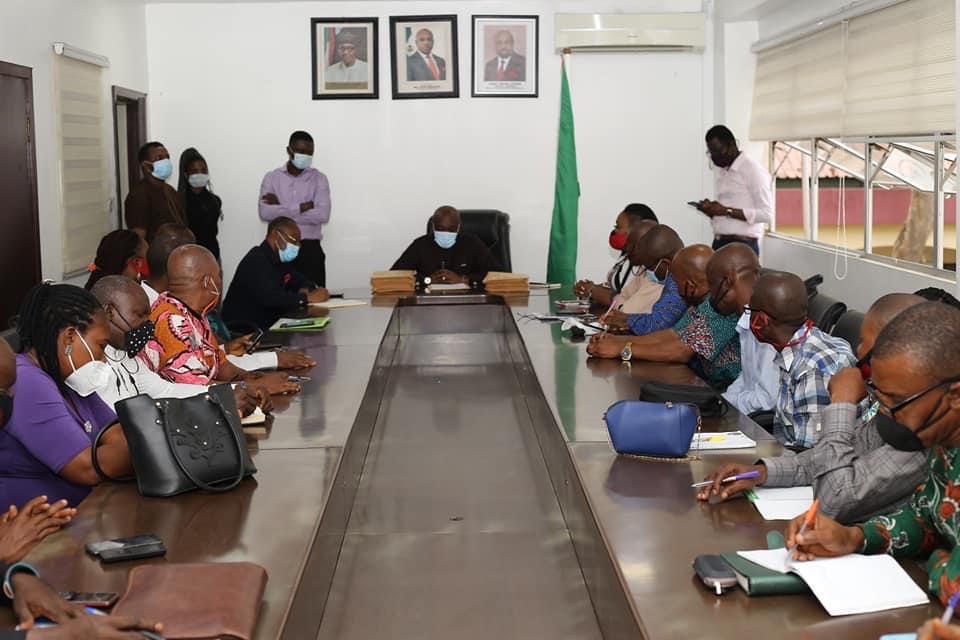 At the meeting which held at the Conference Hall of the Ministry of Trade and Investment on Thursday, the Honourable Commissioner, Prince Ukpong Akpabio, while addressing the Coordinators, pleaded with them to manage applicants and answer questions from people in their respective Local Government Areas cordially.
"You will have a lot of questions coming to you because not everyone that registered has been shortlisted. Please explain cordially to them that this is the first batch and it's made up of those that registered early. Tell them that there will be another batch before the year runs out and they will be part of it.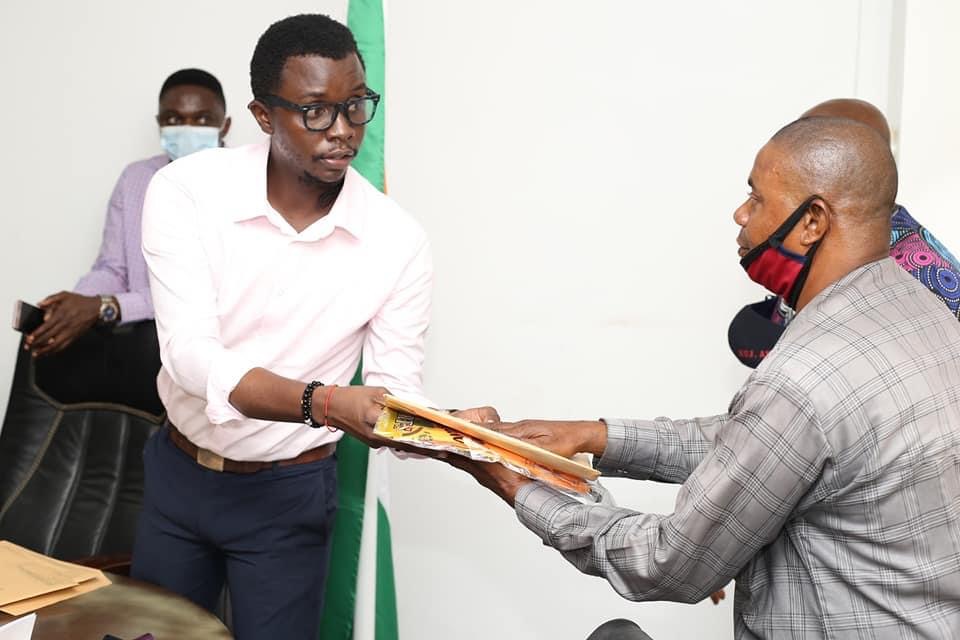 "None of the shortlisted names was recommended by anybody. They are all people who registered early for the area that they have genuine passion for. We also made sure that all Local Government Areas had a fair share in the number of trainees" he said.
The Commissioner explained that the training is part of Governor Udom Emmanuel's effort to prepare youths of Akwa Ibom State for jobs at the Ibom Deepseaport, the Oil and gas free trade zone and Ibom Industrial city, as well as boost SMEs in the State.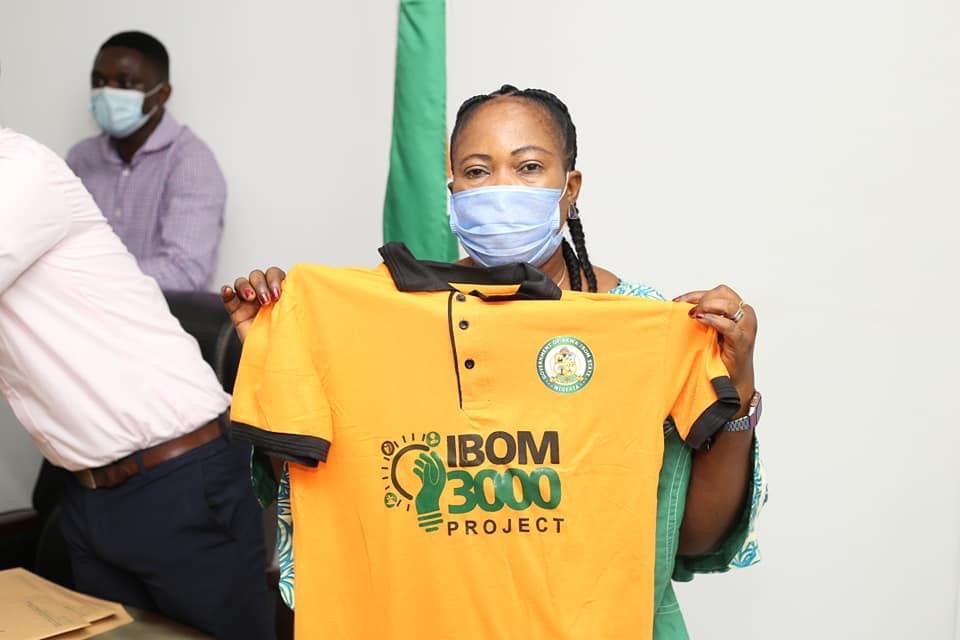 On behalf of Enterprise Development Coordinators, the Coordinator of Ibesikpo Asutan Local Government Area, Mr. Emmanuel Boniface thanked the Commissioner for the surprise Christmas gift they received, his effort to ensure that the entire process is transparent and that the relationship between the Coordinators and the Ministry is smooth.
Also at the meeting was the Permanent Secretary of the Ministry, Mr. Oliver Udoukpo.
Press Unit
Office of the Honourable Commissioner
Ministry of Trade and Investment