0
0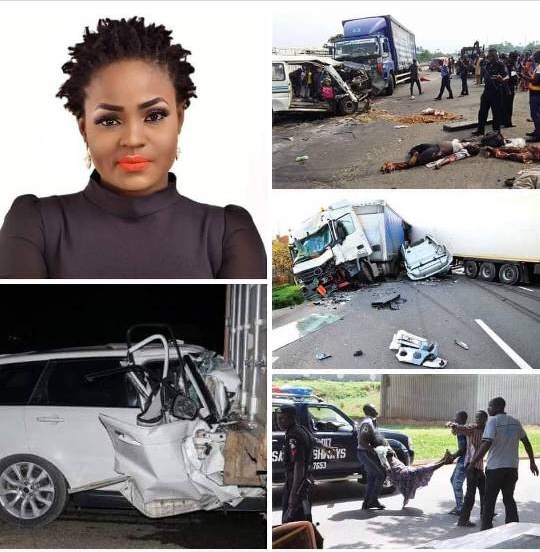 Travelers Sensitization And Mediation Initiative (TRASMIN), Invites all Nigerian Travelers and Stakeholders to her 1st Annual Travelers Sensitization And Mediation/Transport Stakeholders Workshop titled; "ACHIEVING EFFICIENT TRANSPORTATION SYSTEM THROUGH TRAVELS – OPERATORS PARTNERSHIP."
Featuring;
Paper presentation by Transport Stakeholders.
Fundraising for road crash victims in Akwa Ibom State.
An unveiling of University of Uyo shuttle bus.
Date: 16th – 17th May 2018.
Venue: Barth Ebong Hall, University of Uyo, Akwa Ibom State. Time: 10 am daily!
Come, let's discuss the transportation challenges in your area, and the best approaches towards solving them!!!
Visit/signup by clicking trasmin
Follow; thetrasmin teamtrasmin