…Garners Support for Gov Udom's Reelection
By Martins Inyangetoh
The Special Assistant to Governor Udom Emmanuel on Inter-Party Affairs, Mr. Lawrence Udoide, is set to officially launch Udoide Humanitarian Foundation, aimed at empowering the helpless in his community in the bid to complementing the effort of the Governor in ensuring that dividends of democracy trickle down to the grassroots.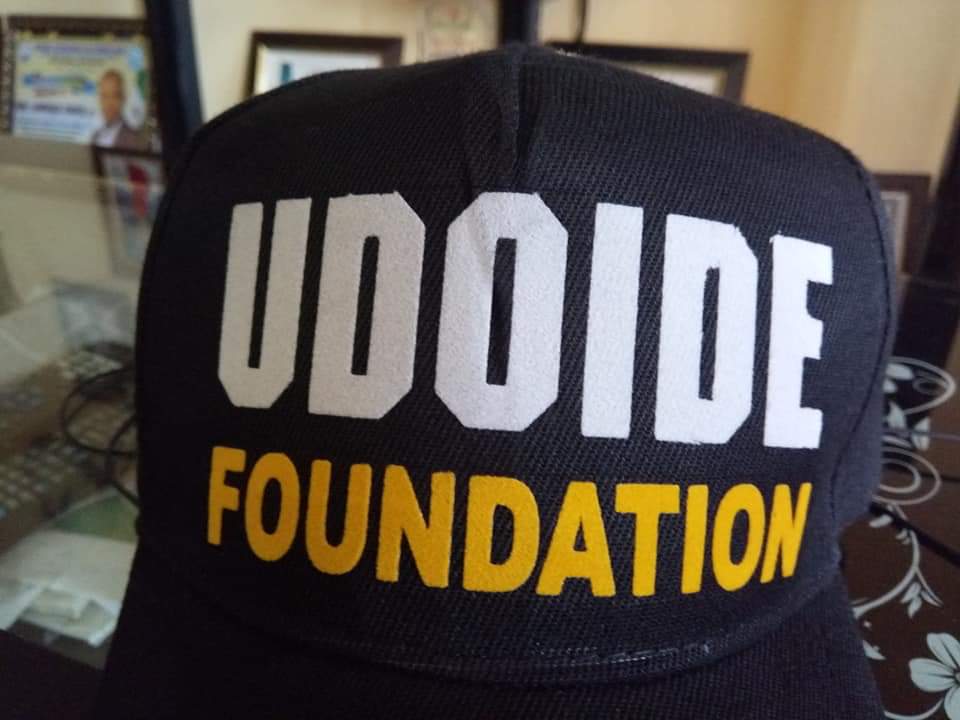 Mr Udoide, who spoke with newsmen in Uyo on Wednesday said, "as an aide to the Governor and a representative of the people in Mr Udom's led state Government, I owe my people the duty to report progress that our Government has made then do my best in ensuring that they benefit from the dividends of democracy under this government especially now that the year is coming to an end".
Mr Lawrence used the medium to encourage all Akwa Ibomites to support Gov Udom Emmanuel's reelection in 2019, as this, according to him, will help sustain the needed peace and tranquility so far enjoyed under Governor Emmanuel's leadership.
He added that "it will affirm the disposition of our people towards equity, justice and fairness for the sake of posterity."
He further admonished the youths to shun social vices and any violent acts that may cause the disruption of serene atmosphere of the state, stressing that the state cannot afford to return to the era of violence and disunity.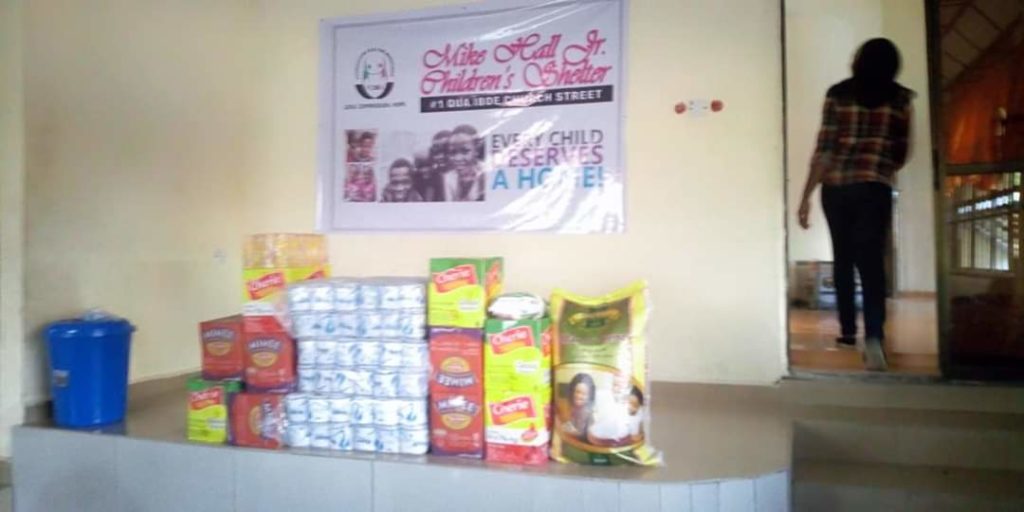 The event, scheduled to take place on Saturday, December 22, 2018, at Government School, Usuk Ukwok, INI Local Government Area, will have Governor Udom Emmanuel as the Special Guest of Honour; Akwa Ibom State Chairman of the Peoples Democratic Party (PDP), Obong Paul Ekpo, as the Chairman of the event.
The epoch making event will also feature the state Commissioner for Women Affairs and Social Welfare, Dr Glory Edet as mother of the day and the Chancellor of Ibom Patriots, Obong Bassey Inuaeyen as the father of the day.
The programme of the event, according to the Governor's Aide, include a Dedication Service at the Assemblies of God Church, Afaha Ube Itam on Sunday, December 16, 2018 by 9am; visit to Mike Hall Jnr Children's Shelter, Vision Road, off Nwaniba Road, Uyo on Monday, December 17, 2018 by 10:00am; free distribution of petrol to motorcyclists in INI Local Government on Saturday, December 22, 2018, by 8am at Odoro Ikpe; training of Female Youths on Cake, Liquid Soap, making, on Monday, December 24, 2018 by 10am prompt, and another Thanksgiving Service at same Church on Sunday, December,2018 by 9am.
Mr. Udoide said widows in Ward-9 and Ward-10 will be empowered with food items and wrapper materials; cash to Village Youth Presidents across the 10 Wards of INI Local Government Area; training of youths on auto-mechanics, welding, tailoring, textile, perfume among others.