The 365Days of Elder (Hon) Imoh Okon, the Executive Chairman of Uyo Local Government Council came full circle Friday having been sworn in along with 30 others on December 7, 2017 by the Governor of Akwa Ibom State, Mr Udom Emmanuel.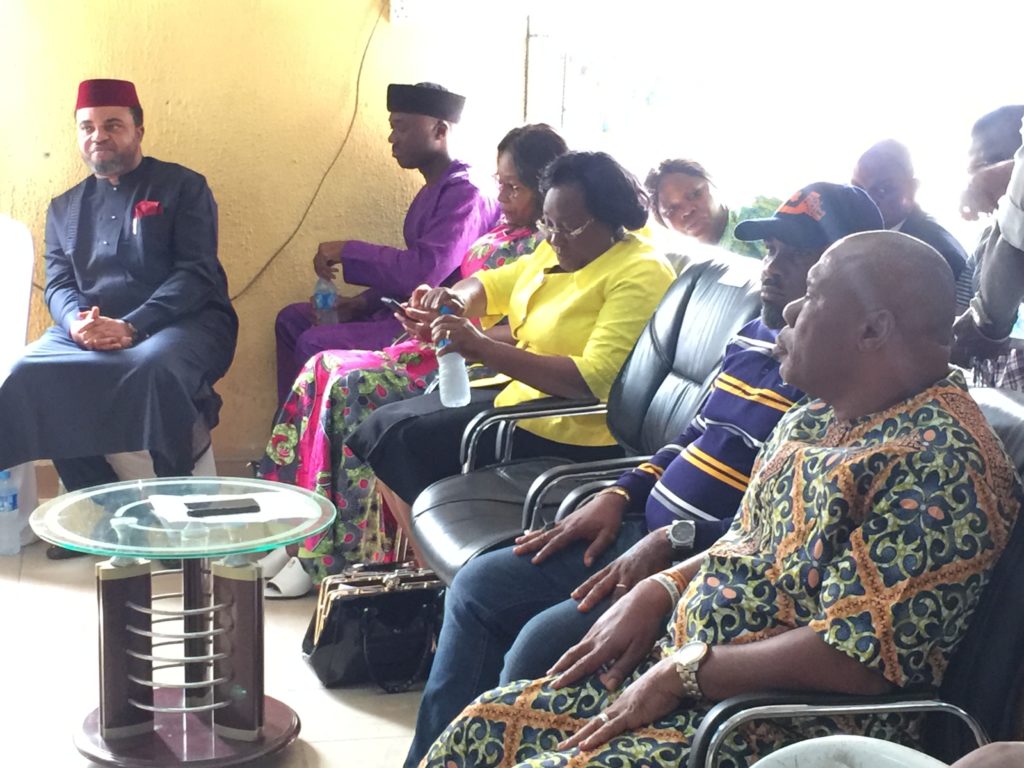 Speaking specifically on improved IGR and wealth creation Imoh Okon said governance and leadership involve finance, which is majorly generated through levies and ultimately requires accountability.
Presenting his scorecard to a large audience if distinguished sons and daughters of Uyo, Elder Imoh Okon reiterated his four-point blueprint which include robust empowerment and rural development, improved IGR for wealth creation, active social welfare and renewed partnership for good governance. Using a power point presentation laced with figures and pie charts Elder Imoh Okon listed his achievements in the four distinct areas.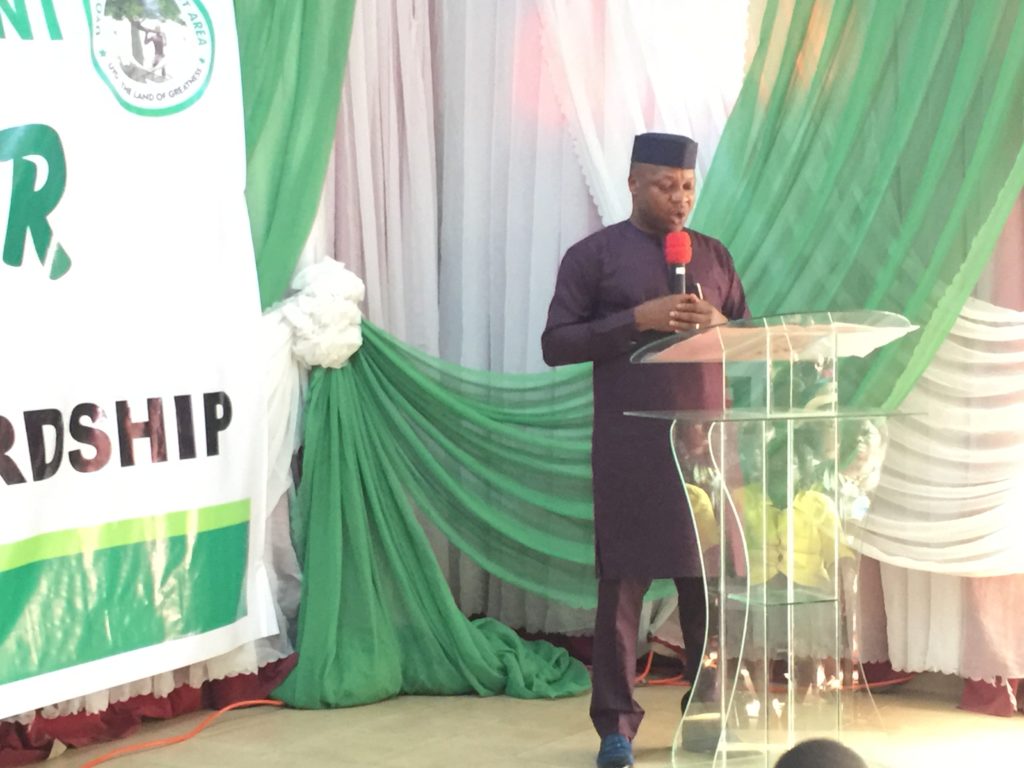 The Uyo Council boss affirmed that in the past few months the revenue of the Council has more than doubled following strategized efforts including setting up of the Uyo Revenue and Investment Committee, engagement of 70 adhoc staff to endure compliance.
Elder Imoh Okon said business has been enhanced at the Akpan Andem market with the opening of access roads, clearing of debris from gutters, regular removal if refuse and waste as well as setting up of s market committee.
The Chairman called on indegenes and residents to change their mindsets and and business operators to pay their levies as the Council requires revenue to drive governance. Elder Okon enumerated challenges faced by his administration to include poor revenue allocation, High wage bills, over dependence of persons especially youths on the Council and disrespect yo constituted authority.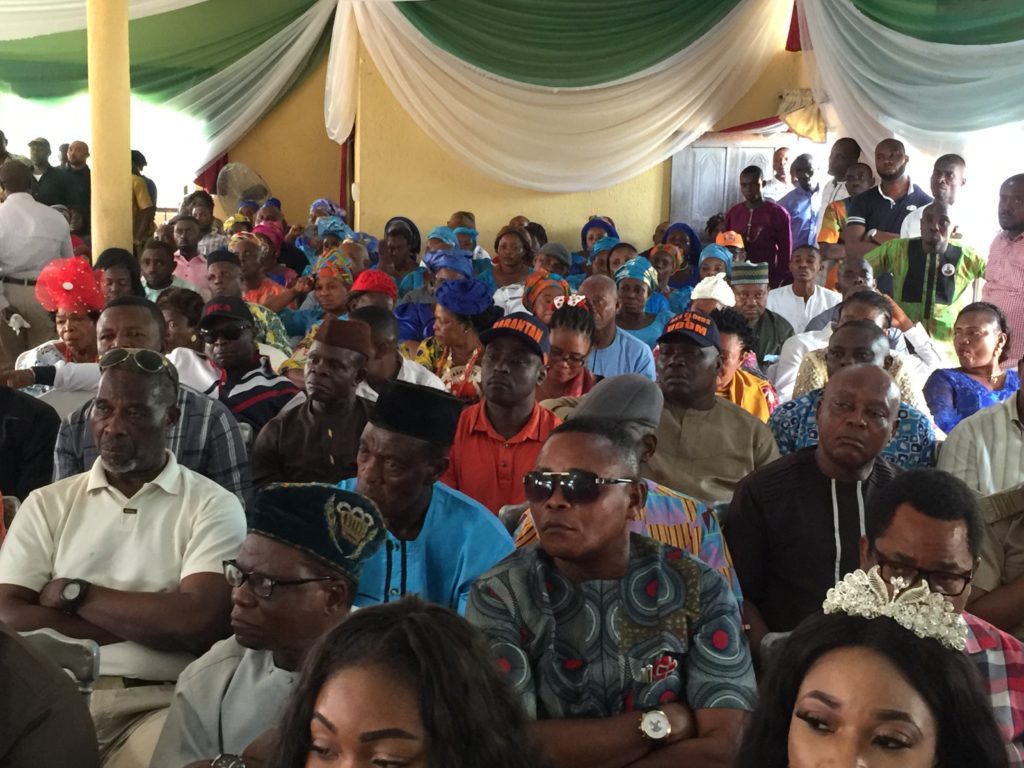 The Chairman used the iccadion of the 1year anniversary to inaugurate a 136 man Economic Summit Group with the Chief Executive if Verini Ventures as Chairman. Present at the interactive session were political, business, traditional leaders, women and youth groups across party lines from Uyo Local Government.
All who spoke scored Elder Imoh Okon very high and urged him to keep the tempo as well as continue with his policy of inclusive governance.