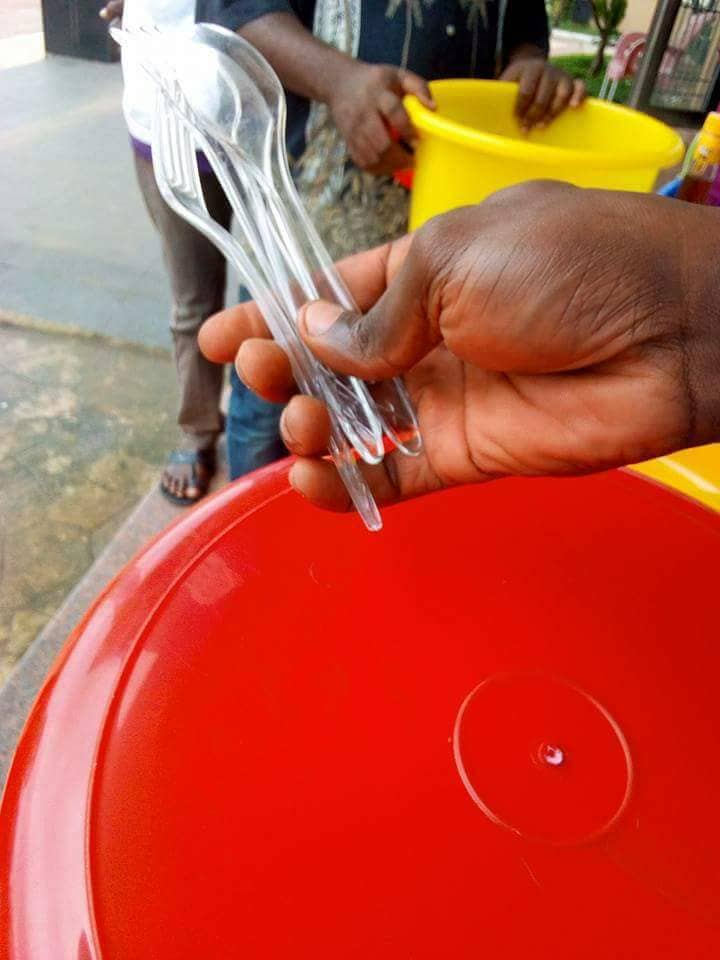 Following plans by the Akwa Ibom State Governor, Mr. Udom Emmanuel to commission the new AKEES plastic manufacturing factory, located at Itam Industrial Park, Itu Local Government Area, the Akwa Ibom Traders Association led by the Special Assistant to the Governor on Traders Matters, Akparawa Idoreyin Idorenyin Raphael have expressed intention to be major distributors of Akwa Ibom Enterprise and Employment Scheme plastics across the State.
The group made this known yesterday when they paid a visit to the Coordinator of the scheme, Elder Ufot Ebong at his residence in Uyo.
Akparawa Raphael who spoke on behalf of the group commended the State Governor for not playing politics with governance, adding that, traders were proud to have a very focused Governor like Udom Emmanuel.
Raphael cited the Toothpick, Pencil, Metering Solutions Company, Peacock Paint, Syringe Manufacturing Factories, as some proofs of government's efforts at changing the narrative and turning Akwa Ibom from a Civil service state, to an industrial hub.
While lauding Elder Ebong's commitment to interpreting the vision of Governor Emmanuel through the scheme, Raphael said the traders were ready to partner as distributors of AKEES products across the State.
On his part, the Senior Special Assistant to the Governor on Technical Matters and Due Process, Elder Ufot Ebong commended the traders for thinking outside the box, adding that, Governor Emmanuel wants to turn the State into a mini Dubai before the end of his administration in 2023.
It could be recalled that early this year, containers of imported equipments, for the establishment of the Plastic Manufacturing factory arrived Uyo.
The factory awaiting commissioning during this year's State Anniversary would create over 1000 employment opportunities across the value chain for the teeming Akwa Ibom youth which is in line with the industrialisation mantra of Governor Udom Emmanuel and fulfilment of AKEES mandate of getting the youths off the street and into work.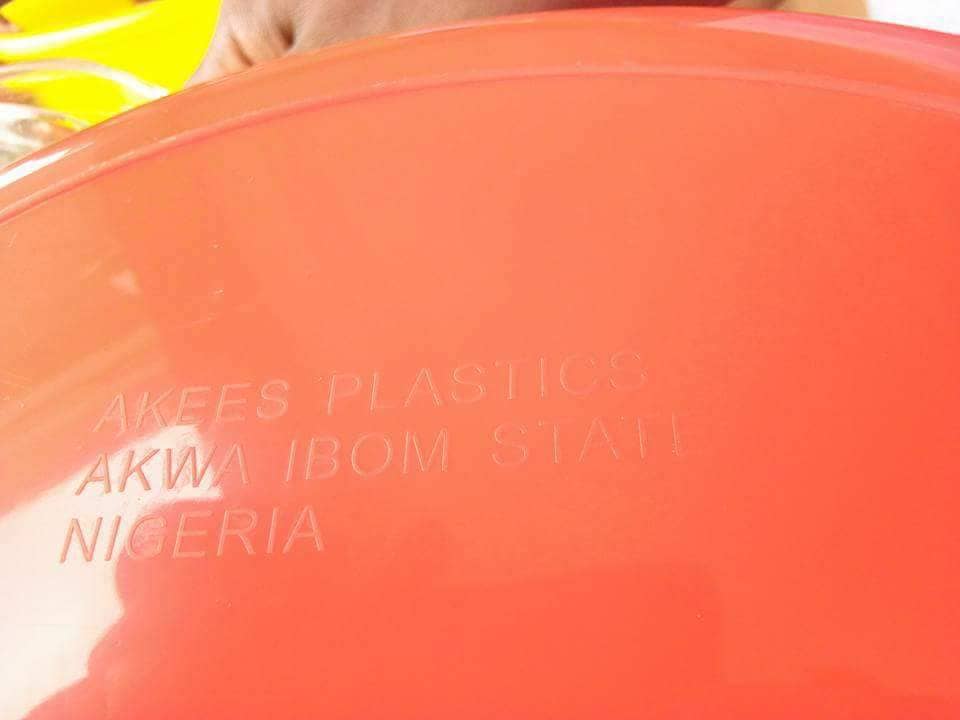 (c) Ekemini James