0
0
IMPORTANT INFORMATION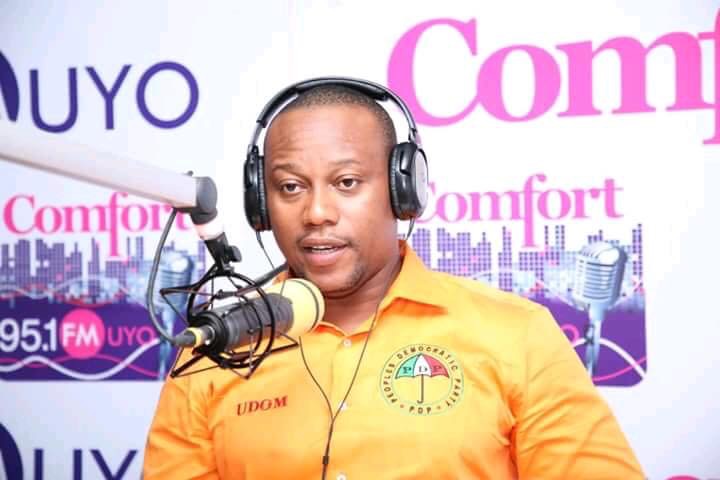 The people's Democratic Party will hold ward congresses for the selection of ward ad hoc delegates in all the 329 wards of the state on Saturday 8th September, 2018
The congress will hold at all the ward headquarters from 11 am.
The posting of officials for the exercise will be communicated to necessary authorities.
Ward chairmen are advised to ensure that the exercise is conducted in a rancour free environment, as any recorded violence will lead to a cancellation.
Signed:
Comrade Ini Ememobong
07092018