Dear Sir,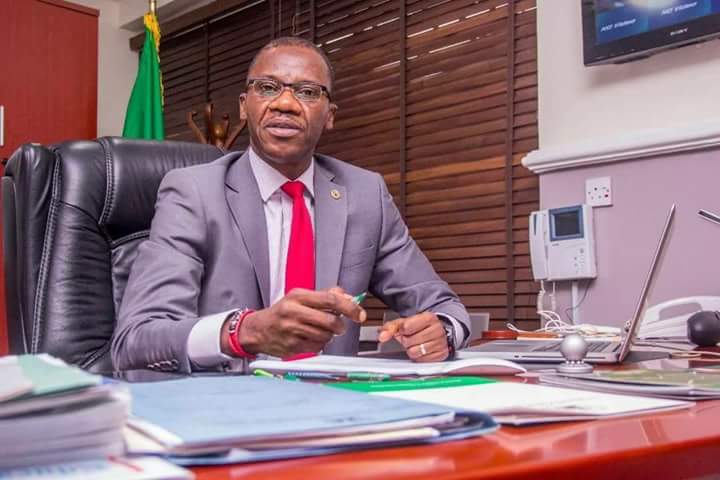 I used to respect you so very much!
So much that; back then, if you came to my village to indicate an interest in being my village head; even though you are not from my village, I would have supported you with my all.
Sir, You were celebrated across the length and breath of Nigeria! Your swag; your gift of the gab; at some point, was top notch!
But Sir, you got carried away by power and money. You cremated humility, you elevated yourself to playing god! I won't forget in a hurry how your wife called me a riffraff to my face in your house in Ukana; I won't forget how she attempted to slap a serving commissioner right in front of you! I won't forget her dehumanizing verbal assault on a serving female member of the Akwa Ibom state executive council!
Sir, my heart really opens wide and bleeds to see you bring yourself down from the throne of grace. I had goose bumps when you pressed the self-destruct button on August 8, 2018. Your actions and utterances on that day; and since then, threatened to compromise one of the key essence of the Akwa Ibom person, which is integrity!
I was perplexed when you announced on national tv that your retirement plan was a career in comedy. True to your words, You used the electioneering campaigns for auditioning! You showcased your ambidexterity…from standup comedy to singing and acting, you provided comic relief to all and sundry.
I must commend you Sir for your foresight in having a plan B.
However, I was heartbroken when you constantly declared war on your people with your infamous Warsaw saw war chats which you attempted to match with action very visibly. Dear Sir, you challenged God! The same God that created and made you!
Now that the chips are down, I pray sir that the valuable lessons the humbling experience of your defeats; would teach you, would stand you in good stead in your future endeavors!
The most heart rending part of the drama is the fact that you missed a golden opportunity at self redemption. Dear Sir, you may have restored some pride and respect if you had "jejely" congratulated "Ukarakpa" the moment it became obvious that he was the winner! You would have elevated yourself back to the status of a respected statesman! You would have been roundly applauded!
Sadly sir, you chose to dig yourself further into the mud. Forgive me Sir, if I sound offensive but your actions and utterances were a manifestation of the popular saying- "those the Gods want to destroy they first make mad". Your political God-Son; Udom Emmanuel never wronged you; he revered you, he called you "my boss; my mentor" privately and publicly. He addressed you as "Sir" every time and everywhere. But you attempted to recreate the Okonwo/Ikemefuna scenario in Chinua Achebe's "Things Fall Apart". Like in the award winning novel, the outcome is obviously unpleasant!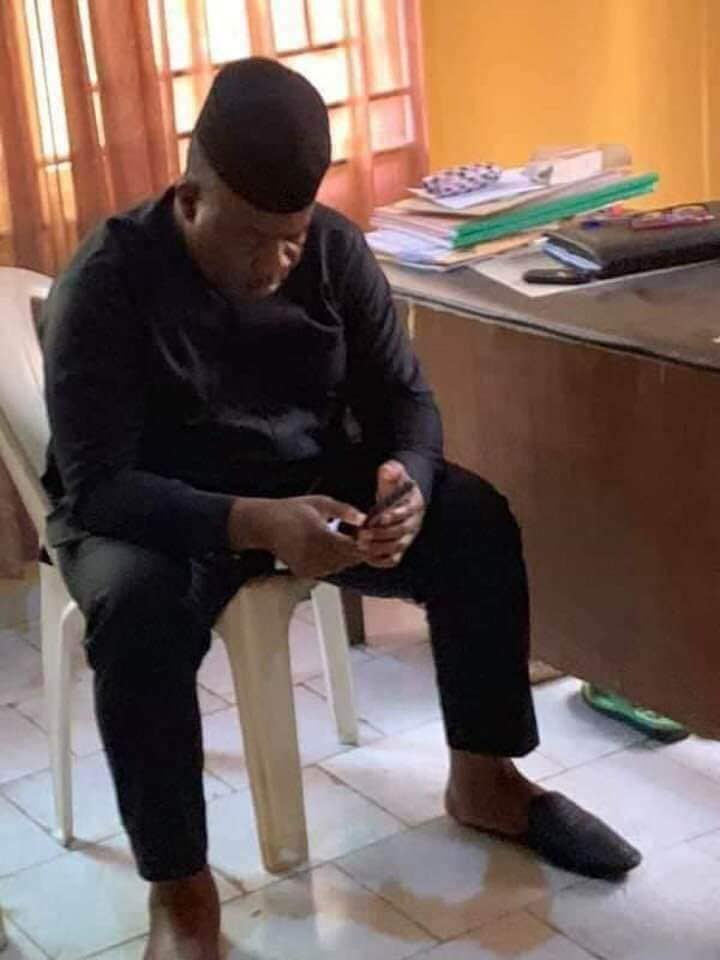 Sir, It's time for sober reflection. It's time to rebrand and reposition yourself as an Elder Stateman. By your actions, you may win back some iota of respect ! But in doing so you must be honest and sincere. Sir, You must realize that no man can play God! You must imbibe some lessons in humility! You must recognize the power of the people! You must embrace peace and eschew violence! You must admit that "Only God" can give man power and position! You must reset your mindset to accept that the sirens 🚨 had stopped blow ahead of your convoy the day you handed over power in 2015! The list of your "must dos" are endless but I will truncate it here!
Dear Sir, truly, honestly and sincerely, I pray God Almighty to help you learn valuable lessons from this!
May God guide and direct you!
– Charles Udoh
Commissioner for Information and Strategy
Akwa Ibom State