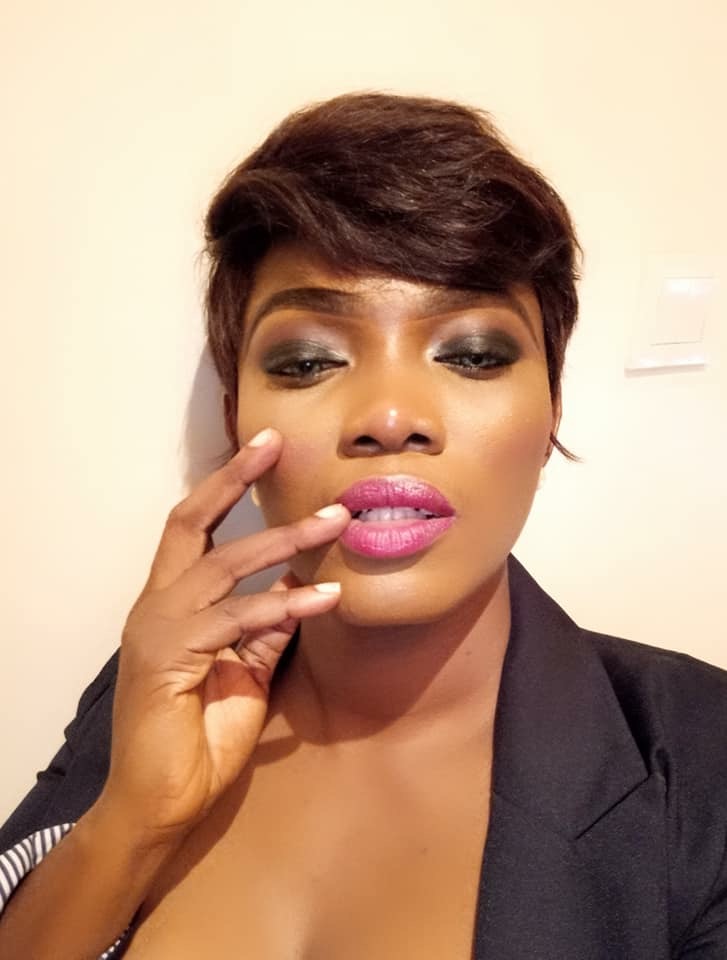 Popular Akwa Ibom social media commentator and Nollywood Actor Aniebiet Francis has revealed why she and other celebrity single ladies are not married till date. 
Speaking via a movie she recently produced "The List", Aniebiet Francis revealed that one of the main reasons she and other classy ladies  are still single is the compilation of the marriage #List bride families present to the suitors that seek their hand in marriage.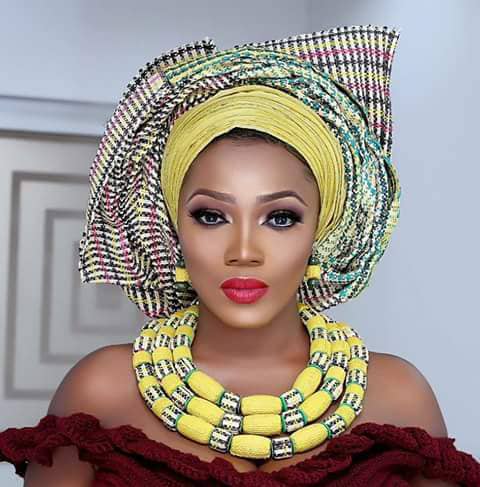 According to Aniebiet Francis, "when you look at the kind of marriage #List our families present to our supposed husband, you will think they want to sell us, and the guys will never come back". She also added that some parents do not support their female children to succeed, but when the girl brings a guy she wants to settle down with, those parents and extended families will give a kind of marriage #List that looks like they sponsored the girl to school in Heaven's Primary, Secondary School and University level.
The movie #TheList shot in Akwa Ibom and produced by her stars Ruth Kadiri and other popular Nollywood Actors within and outside the State, and is set to hit the cinema in 9 days.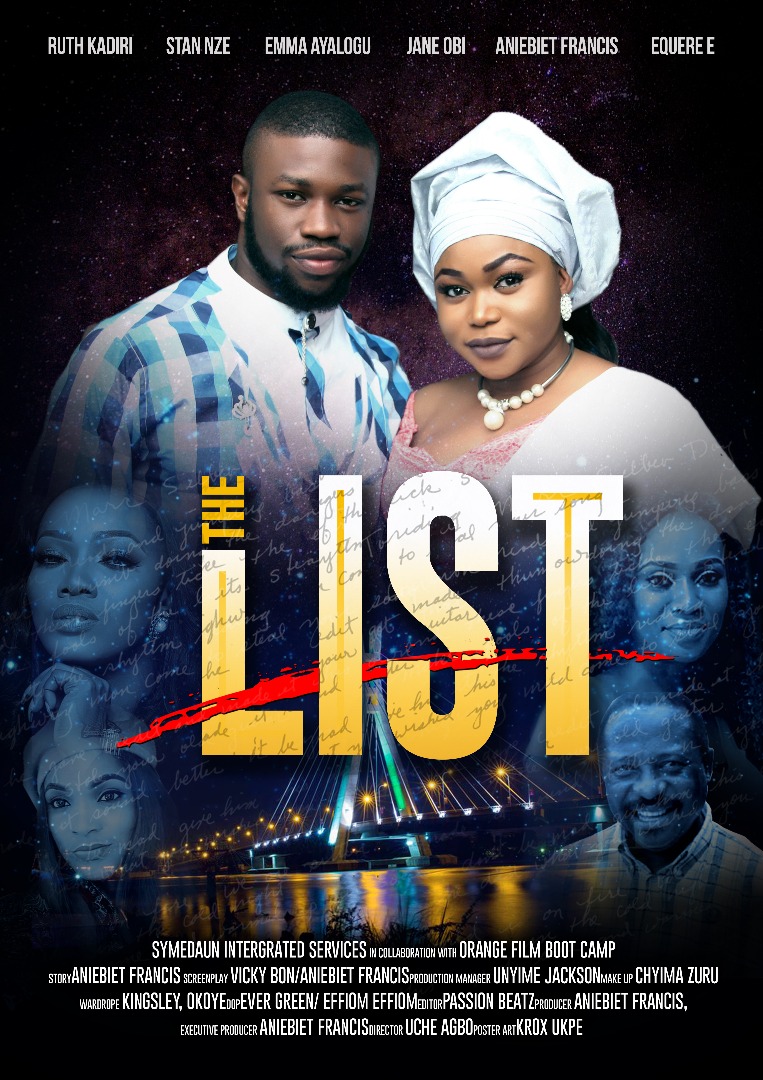 Why not be a part of this historic movie Premiere and get a ticket to see for yourself what #TheList is all about.
Emmanuel Owuala writes from Uyo.