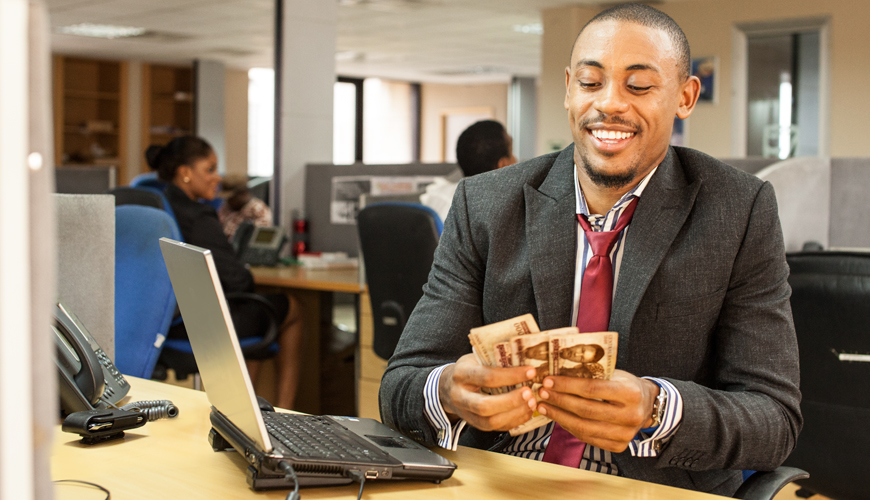 …State yet to receive Federal Allocation
…Workers Moan in other States
The Akwa State Government has insulated its workers from the effect of falling federal allocations under the Udom Emmanuel led administration. For one more month, the workers have received their salary even before the state receives its Federal Allocation for the month.
The renown of the state Chief Executive as one with high financial management acumen has matched its hype in one more instance. Amidst several responsibilities, he has consistently paid workers' emoluments without waiting for Abuja.
On hearing from their colleagues in the Federal civil service and in other states – including some oil producing ones – civil servants in Akwa Ibom have continued to applaud the Governor's commitment to their welfare even in dire times.
The Governor successfully renegotiated the state's debt into Federal bonds to ease the pressure of refund which would most certainly have ground the state to a halt. On assumption of office, he settled owed pensions for up to 10 years and embarked on corrective measures to harmonize recruitment in the state workforce.
His management style has brought him accolades from the media, other state governors, foreign missions, the federal government, high ranking opposition politicians and several cultural groups. There is even a programme created by the State Ministry of Information and Strategy 'Udom in my Community' where residents in different parts of the state go on social media to report ongoing and completed government projects in their neighborhoods.
The essence of democracy is certainly being realized under the Udom Emmanuel administration – welfare of people. This is the testimony of the residents, indigenes, and visitors alike highlighting the Governor's performance in Security, industrialization, health care, education, agriculture and inclusive political leadership. Still, in the words of Charles Udoh, the Commissioner for Information and Strategy "there is more in the offing".
Uduak Umo