m

By Evelyn Udobia
While addressing worshippers earlier today at Qua Iboe Church, 112 Ikot Ekpene Road, Uyo, Governor Udom Emmanuel of Akwa Ibom state, made a very remarkable statement. He said; "I stand on the altar of God and I say may God give me the kind of successor I have been to my predecessor".
For me, besides the visit of former President Olusegun Obasanjo to the state, the above remarks by Governor Udom was the highlight of today's event for two reasons; first, coming from a man who is not known for ramblings made it worth taking note of. Secondly, as a Christian, Governor Udom fully understands the implication of praying at the altar like he did today.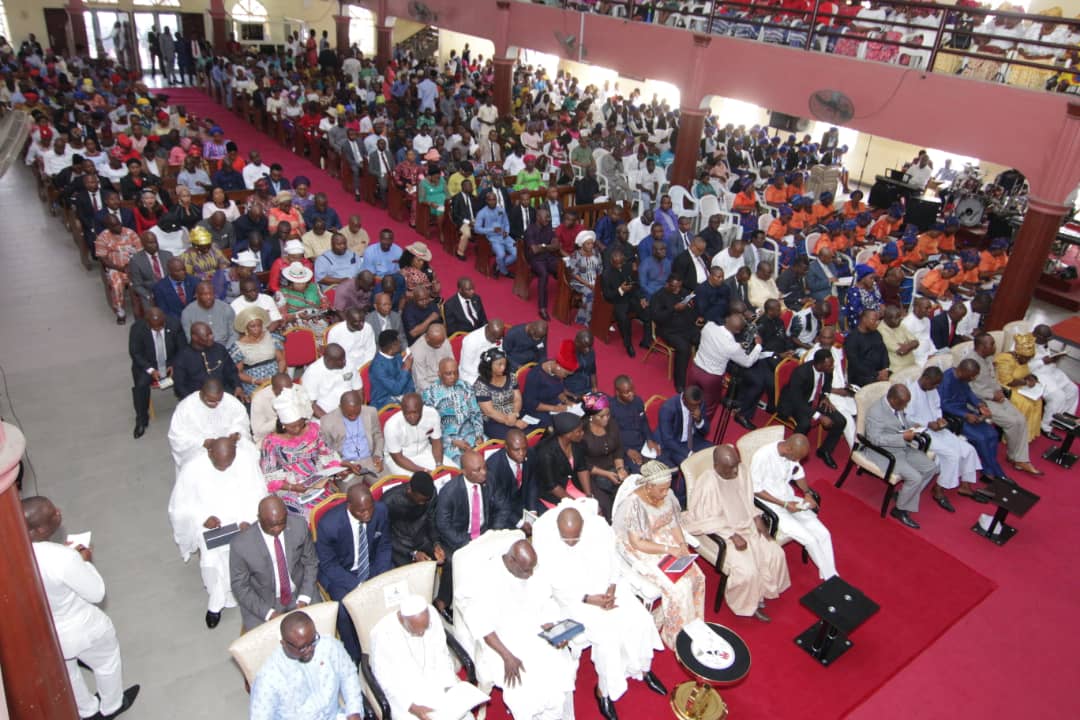 First of all, it is very uncommon in the Nigerian politics that is laced with hatred, bitterness, blackmail and the like, to see a politician sincerely invoke the golden rule upon himself in the manner the governor did today. Governor Udom's message was clear; that he has done everything possible within his capacity to be at peace with his predecessor and former senate minority leader, Senator Godswill Akpabio. Governor Udom simply asked God and the people of Akwa Ibom to bear him witness that he has done all he could to avoid the current conflict between him and Senator Akpabio, which has shaken the state to the foundation and seems to be dividing it to the roof.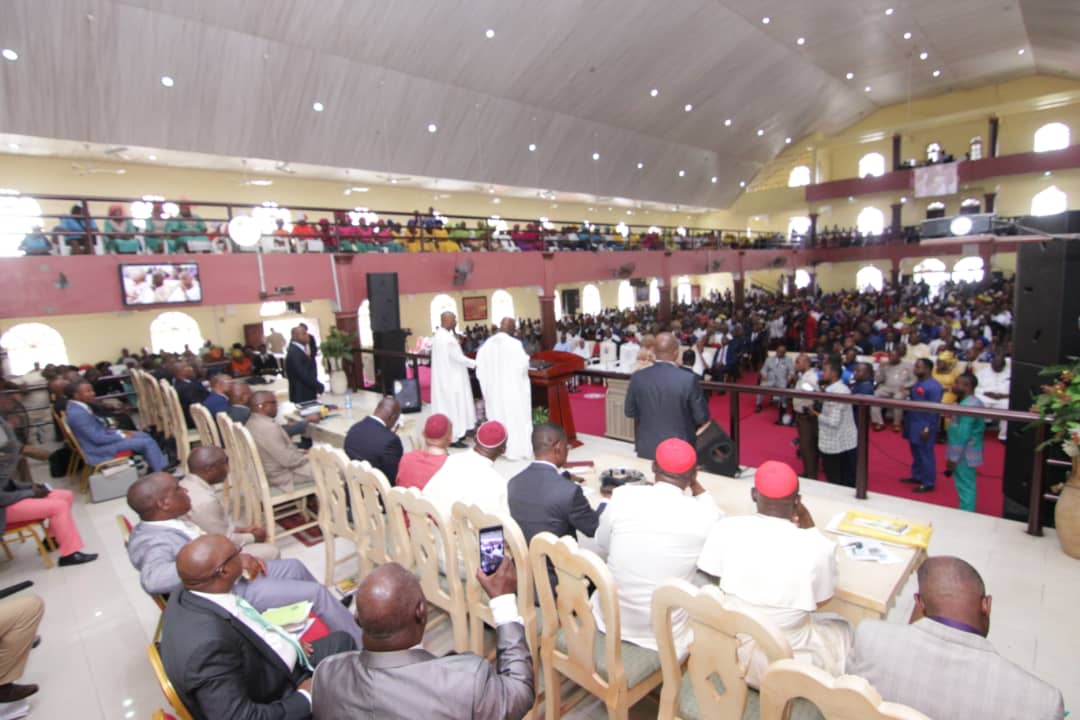 Consequently, the onus is now on Governor Udom's accusers to prove to the people beyond every reasonable doubt that Governor Udom is to blame for the present sad reality in the state. The event was barely over when a known critic of Governor Udom wrote a piece with the caption, "Olusegun Obasanjo in Solidarity With Akwa Ibom's Worst Ever Governor". In a time like this, we can only agree with Albert Einstein that "Peace cannot be kept by force; it can only be achieved by understanding." Perhaps, the naysayers are further irked by Obasanjo's endorsement of Governor Udom Emmanuel. Well, to spite them the more, let me reecho Obasanjo's words. "I am here to congratulate Governor Udom Emmanuel for providing good governance. I will come back soon for a bigger celebration".
As Akwa Ibom people continue to bear Governor Udom Emmanuel witness that he has shown genuine interest in ensuring peace, unity and development of the state, we join our faith with that of former President Obasanjo to declare that a bigger celebration is coming in 2019.