Breaking News: 5 Sacked Lawmakers in Akwa Ibom House State Assembly to be Arrested.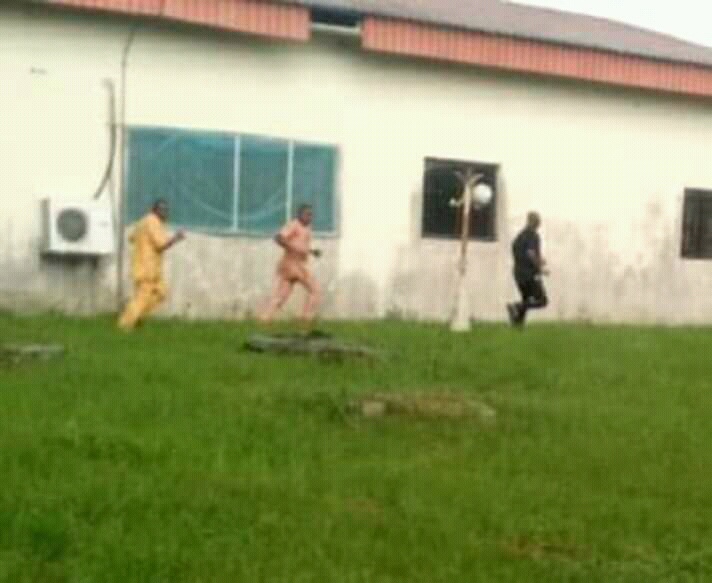 The Akwa Ibom State House of Assembly has ordered the immediate redeployment of the state commissioner of Police for aiding the sacked members of the House to gain entry into the chambers.
The House also resolved that the Police arrest the impostors, including Godwin Ukpong and other 5 sacked Members of the house for investigation.
…details loading