Just this morning, my friend and brother Barr David Augustine made a post that the Fertilizer Blending Factory in Abak was a scam.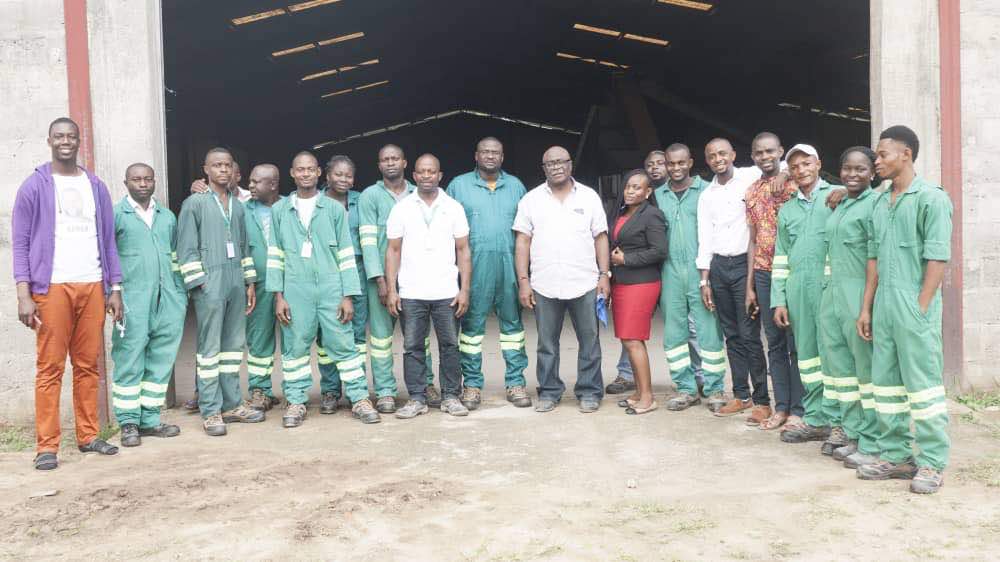 Many of you my friends must have thought why I took it up on him. My stand is this:
1. Barr David Augustine lied against the Govt of Akwa Ibom State by claiming that there was nothing happening there and it was on "Lock and keys"… Meaning that nothing is happening there. I however asked David Augustine why he didn't publish pix of the interior of the place after gaining access to the place.
2. David Augustine also claimed that he went to that facility with Barristers and a Judge on a court order. I however asked David if that facility was under any investigation to warrant a whole court, not his professional journalists to access the place.
3. I however challenged David Augustine to take date and let's visit that facility again with various witnesses to ascertain his claims.
It's not enough to criticize Government because Government grows better under constructive criticism and not blackmail, therefore when you put up a post condemning Gov Udom Emmanuel, have it at the back of mind that people will go there to ascertain your claims.
First of all, David Augustine posited that the place was under lock and keys, and he gained access through a small space and presented a picture showing that the place was vacant, and nothing happened there.
Today, some concerned Youth in Akwa Ibom took an unscheduled visit to the fertilizer blending plant and hence this live video from that place. https://m.facebook.com/story.php?story_fbid=2038034649549222&id=100000281192441