Political stakeholders in Uyo local government area today gathered at the instance of Mr Charles Udoh KSJ, commissioner for information & Strategy where they were lashes with gift items to commemorate the Christmas and New year celebration.
Mr Udoh while thanking the leaders of Uyo for the massive support and weight they've thrown on His Excellency, Governor Udom Emmanuel during the first four years in office also reminded them not to mortgage their right as 2019 election is the deciding factor for Uyo senatorial districts to take their turn in 2023.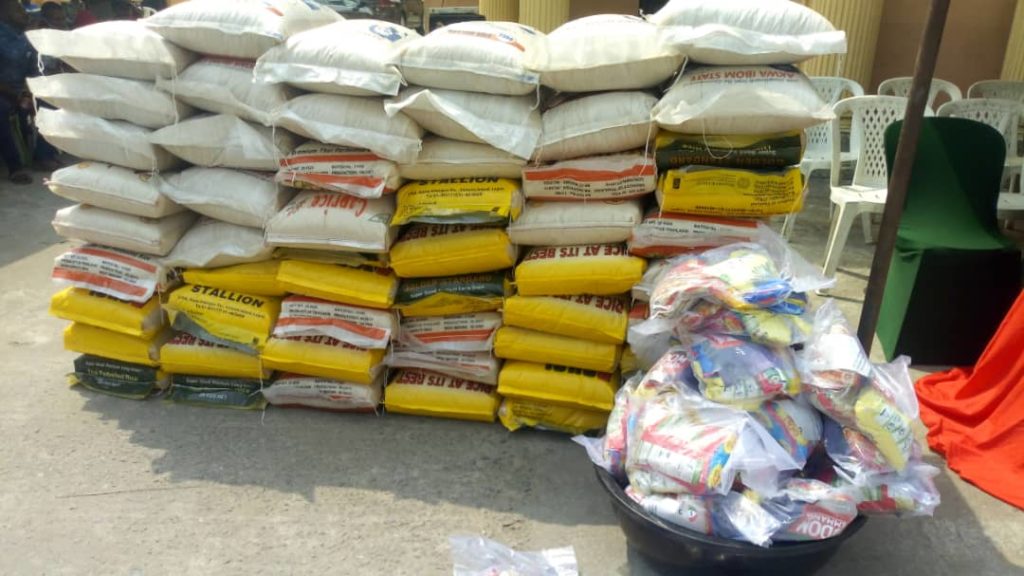 Also speaking in their separate goodwill messages, the chairman of Uyo local government Council, Hon Imo Okon appraise Gov Udom Emmanuel for the lofty projects he initiated across the state is enough for him to win 2019 election; promise to stand by him. He also thanked the commissioner for timely giving back to his constituency.