"I was told to meet with president (of Trabzonspor). He asked me to take it down (Instagram post).
"I told him I wasn't going to do that. It's my opinion. This's how I feel.I have freedom of speech.I can express my opinion."
"I wanted to win league too but at this point in time, we 've to think about what is more important: to save peoples' lives.
"I want to help in any way I can to defeat this virus. For us to be out there playing; I don't think we are helping the global situation."
"I don't feel it is right for us to play football.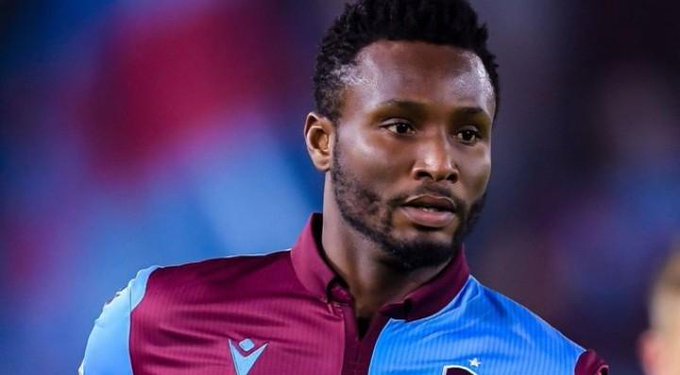 "UEFA has postponed football. How come they are still playing in Turkey? It's not right at all.
"But Trabzonspor were not having it — for me, they don't care. I told them I wanted to go home."
"They said, 'If you go home, you're not coming back.' I said, 'OK, I'm going home.
"I explained to the club I needed to see & be with my kids. They re calling every morning, crying on the phone, wondering why their friends re not coming for play, why they can't touch anyone."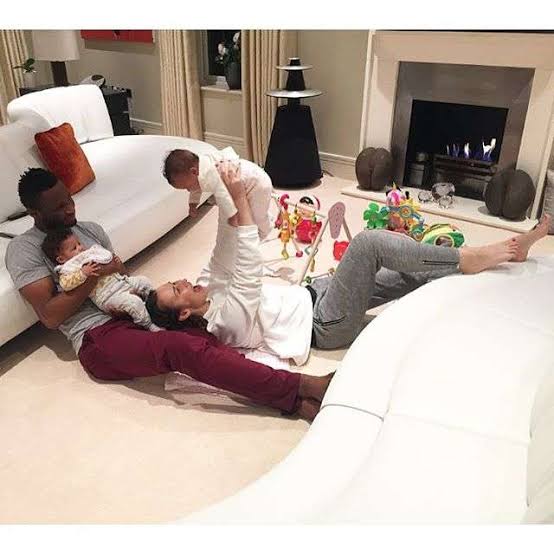 "I didn't feel happy every morning lying to my kids, making up stories to explain why in order to try not to make them panic (about #COVID).
"I knew if I came home, they'd be relaxed because they'd then know daddy was home."
"I told the club, 'OK, if that's what you're saying, I'm ready to give up my contract.
"To be with my family, to help the world to do the right thing — everybody needs to #StayHome at this point in time.
"I have taken a financial hit by taking this stance."
"I ve taken a financial hit by taking this stance. It's worth every single penny. Am telling you.
"To see my kids happy and fine, to know we ll survive this together, the only way we can beat this is by being at home with your family, taking care of your family, your neighbour."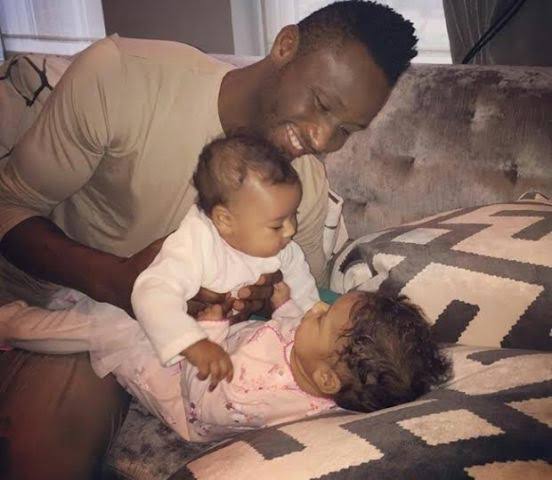 "When I arrived back in London, it was amazing.
"My girlfriend has been panicking all week over the possibility of UK borders being shut and me not being able to come back home, that I'd be stuck in Turkey.
"Just imagine if this goes on for months."
"Just imagine if this goes on for months.I wouldn't be able to see my kids, to help my family?
"God forbid anything happened to them and I wasn't there.I wasn't willing to make that sacrifice."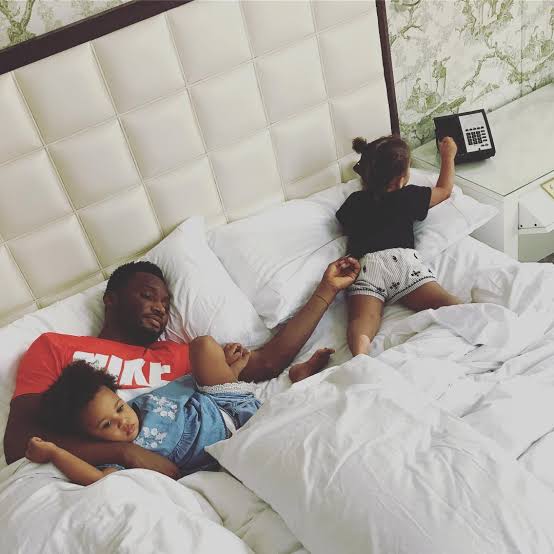 "Before we hugged,I had to come home & shower,change my clothes & everything.
"In Turkey, I wasn't tested or anything like that.I had to make sure I did right things before touching them.
"We had chance to win league but I gave that all up to do the right thing."
"We have to look at ourselves sometimes in life and ask, 'what is more important?
"Who do I want to be friends with? When I'm in trouble, who is going to look after me?
The way they have dealt with this, I don't see myself going back to Trabzonspor again."