Full Life Christian Center's Noah's Ark is the largest church auditorium in the State with 10,000 seating capacity. The Church is located in Uyo, Akwa Ibom state. The church was founded in the year 2000 by the senior pastor, Reverend Ntia I. Ntia in a small street called Ekpo Obot in Uyo, with about 13 members then. The church has increased greatly and grown through the past years with over 10,000 in membership in uyo alone. Noah's ark auditorium is currently located at No. 1 Full Life Avenue, Off Nsikak Eduok, Uyo. See the pictures below:
The Noah's Ark auditorium as it is called was completed and dedicated in 2015 by Pastor Paul Enenche.
Full Life as it is popularly known also reaches out to millions of her congregants through its Fresh Outpouring TV Broadcast and the Fresh Word Devotional.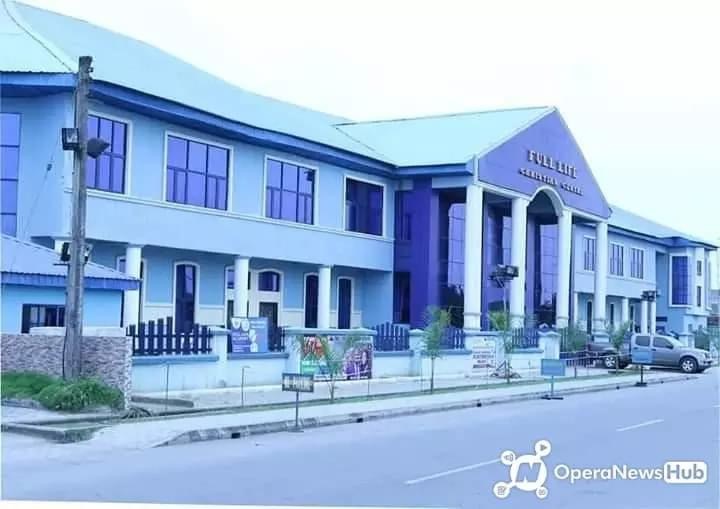 Full life Christian Center is blessed with over 24 branch churches.
Full Life Christian Center is also known for its numerous charitable projects through its Full Life Foundation, one of such is the ongoing building of a free nursery, primary and secondary school in Ibiono Local Government Area of Akwa Ibom state.
Also, there are indications that Reverend Ntia Ntia's led Full Life Christian Cehtre may soon build a new auditorium that is larger than Noah's Ark on the Full Life Camp Ground that is along the Airport Road, Uyo, Akwa Ibom State.
Have you been to the church, what's your experience there?