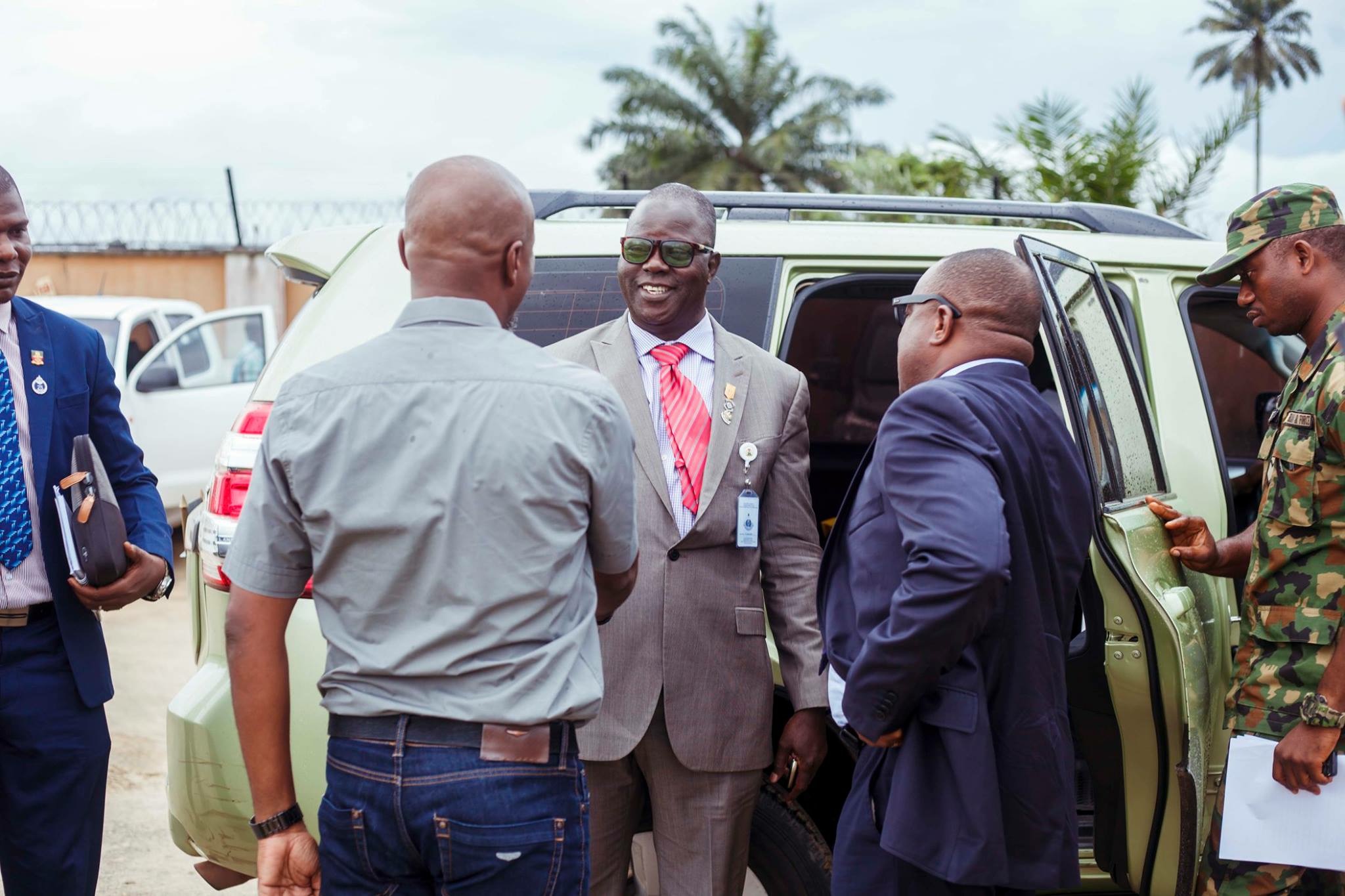 The numerous youth-friendly agricultural plans and policies implemented by the Udom Emmanuel administration have been described as a major booster to national security.
The CEO, Eni Agro Allied Farms Limited, Mr Ime Uwah made the assertion today while playing host to Officers and men of the National Defense College who were on an excursion to Eni farms as part of the Course 27 of the Nigerian Defence College. Uwah, who also doubles as Senior Special Assistant to the Akwa Ibom State Governor on Micro-finance and enterprise development said the Udom Emmanuel administration has in three and a half years shown commitment to the development of the non-oil sector of the economy, particularly agriculture, a move which according to him has gainfully engaged the youths, thereby taking their focus away from Crime.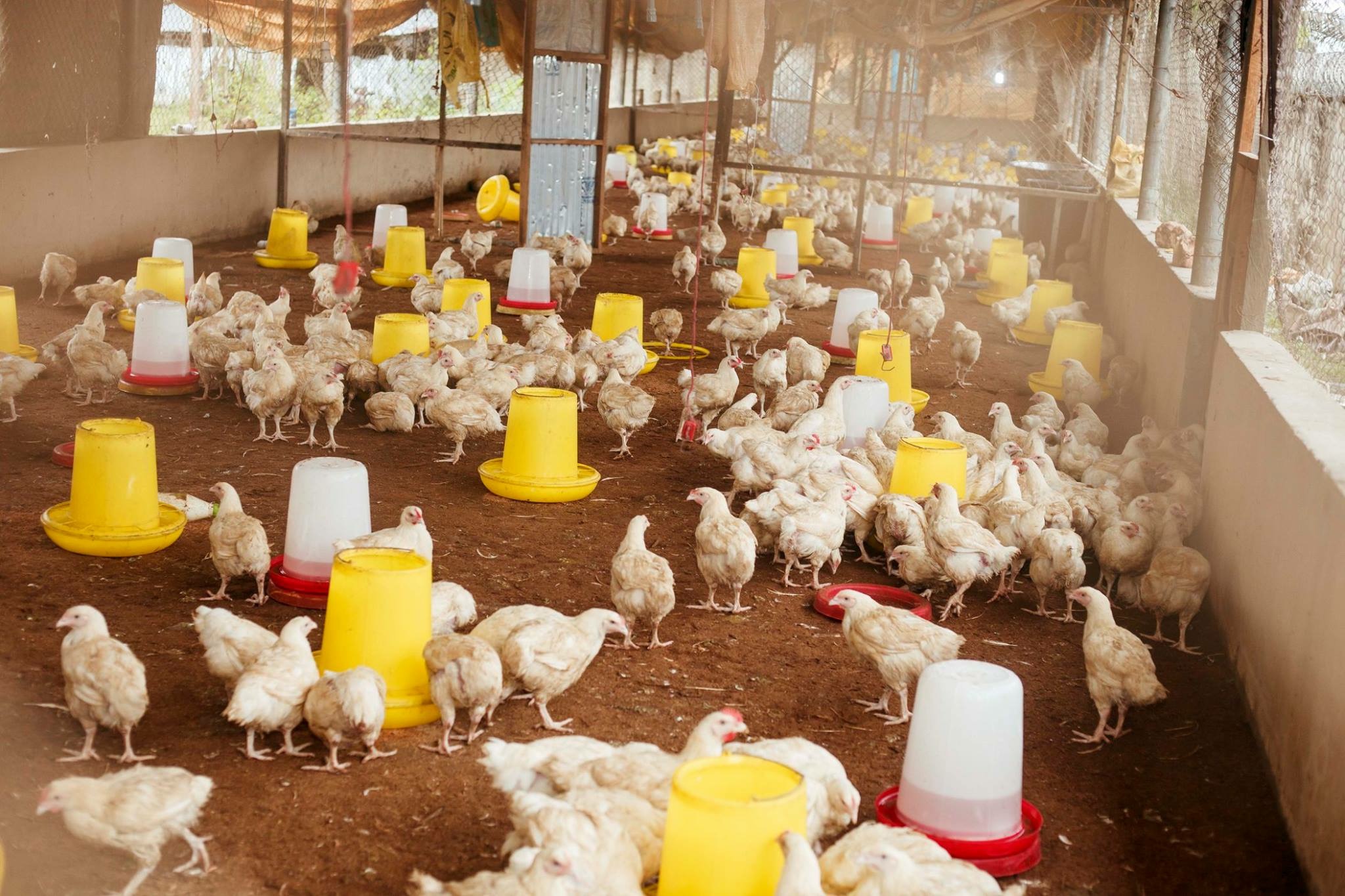 Uwah, who was recently promoted to Senior Special Assistant to Governor Emmanuel on Micro-finance and enterprise development said during his stint as Special Assistant to the Governor on marketing and Brand management, he supervised the Dakkada Multi-Purpose Cooperative Society, an initiative of the Governor which engaged in development activities such as training, agricultural inputs subsidies, market services and financial empowerment where over one thousand farmers benefitted from the scheme. Uwah, stated further that over three hundred youths have also benefitted directly from his establishment via employment and empowerment programmes.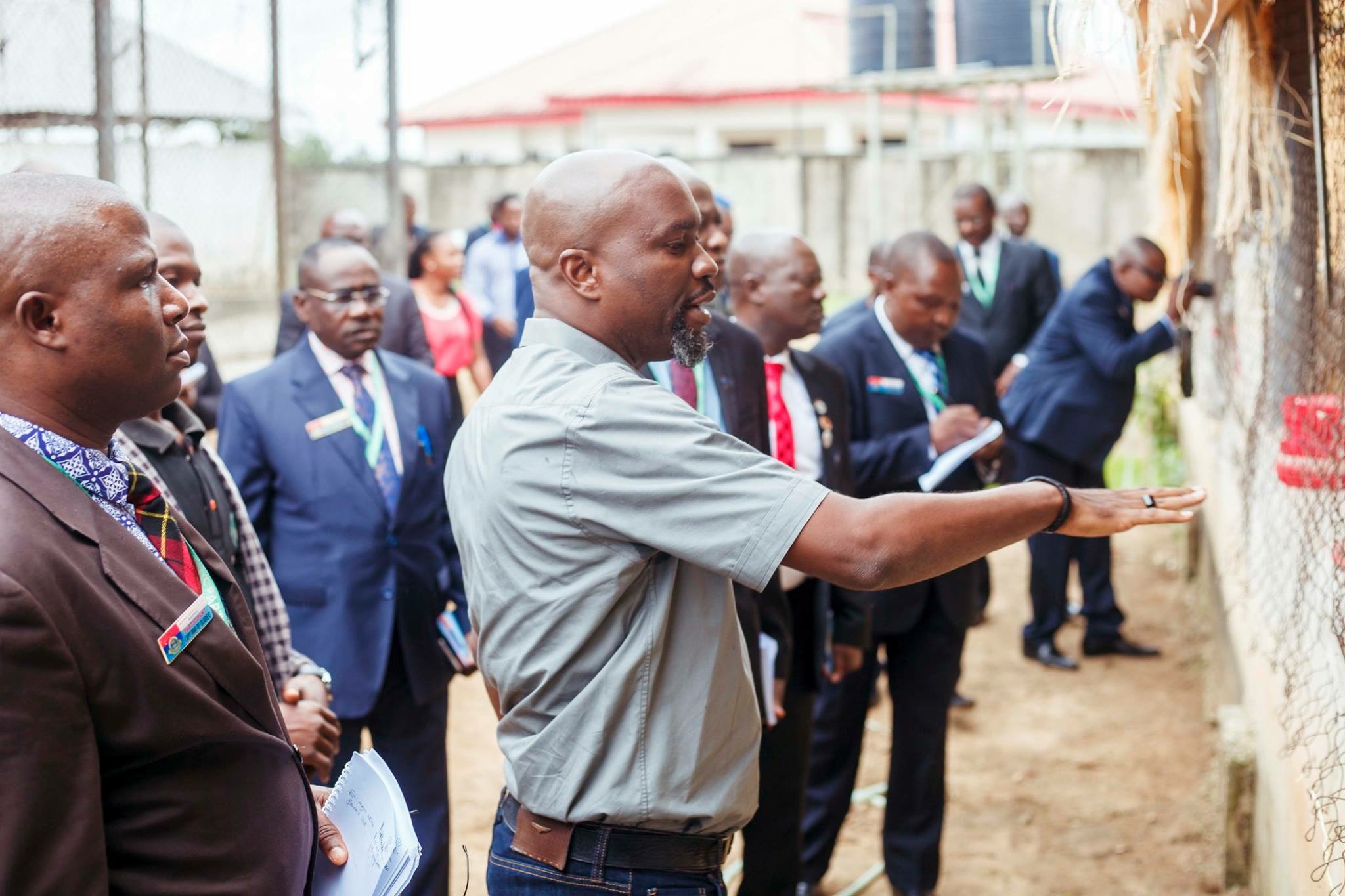 The team, led by Air Vice Marshal Dahiru Sanda was shown round the massive 20,000 capacity layers section, 15,000 capacity broilers section, feed mill as well as broilers processing plants at the Eni farms.
Earlier, the spokesman for the Course 27 delegation, Captain R.T Oladejo said the team was impressed with the state of affairs at the farm. Oladejo said the NDC would continue to partner the Eni Agro Allied farms limited for research and training purposes. The spokesman also expressed satisfaction with the number of youths gainfully engaged by the Eni Farms, stating that the gesture, if replicated across the nation could boost national security.