..As NOSDRA Confirms Oil Spill in Ibeno Communities
By: Victor Ibok, Uyo.
The Executive Chairman of Ibeno Local Government Area, Rt.Hon. Ifum Udoh has concluded plans to take legal actions with ExxonMobil corporation for violation of environmental laws and the spill of crude oil on sea and on the territorial lands of Ibeno Local Government Area.
This step was taken when the officials of the National Oil Spill Detection and Response Agency (NOSDRA) led by Mr Alademomi Gideon, confirmed the spill at the shores of several communities in Ibeno Local Government Area.
The Ibeno council helmsman who placed a call on Mr Udofot Idiok, (manager of the public and governmental affairs department of ExxonMobil), told him to advice his company never to play the usual denial game that they are known for, rather should be ready to meet Ibeno people in court.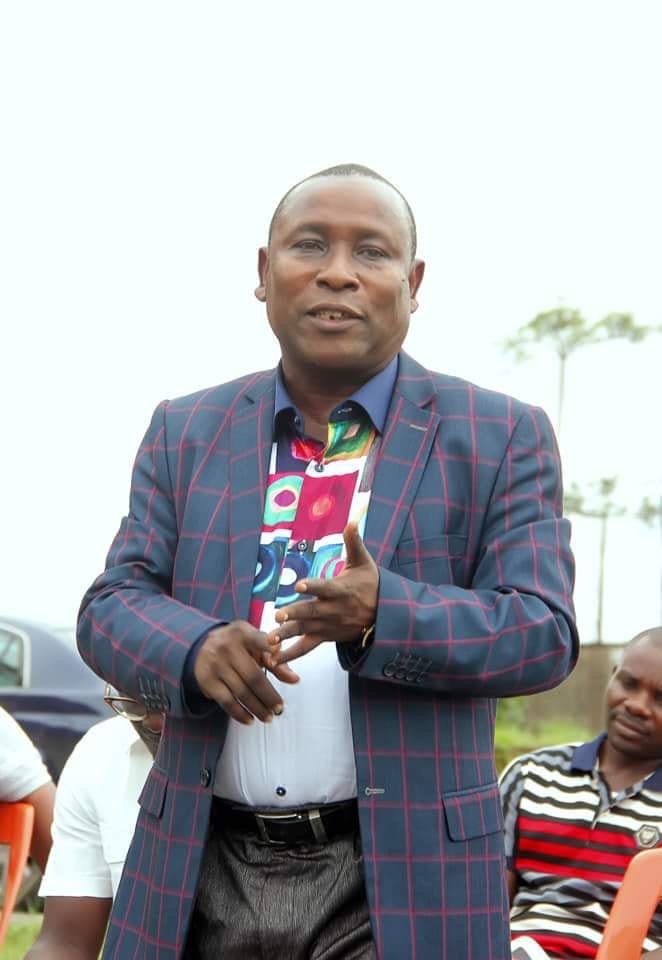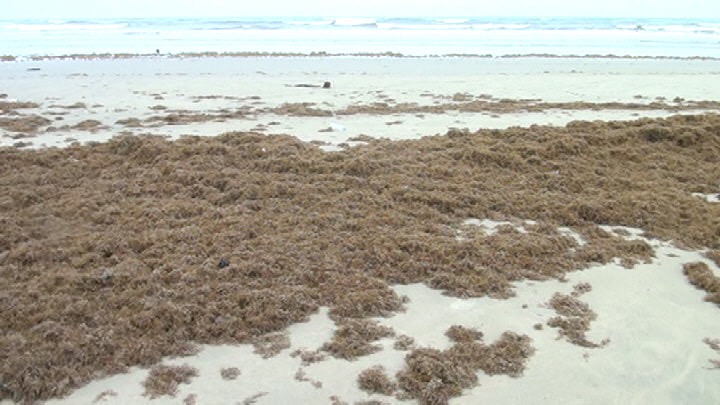 The Supervisor for Petroleum and Natural Resources in the area, Mr Billy Etteh who was at the scene of the incident told newsmen of the level of damages caused by the spill. He also called on ExxonMobil to take responsibility of the act, describing it to be nefarious .
In the same vain, the Chairman of Ibeno Youth President Forum, Mr James Eshiet, who decried such inhumane and unprofessional act by the American Multinational Oil giant, stated that oil spills from ExxonMobil facilities have been a recurring decimal but the case of denial from the American oil company has often been recorded.
Eshiet affirmed that Ibeno youths under his watch will never be sluggish in using any means possible to make sure ExxonMobil live up to their responsibilities.
©www.sosoconnect.com.ng