0
0
A Police Man has shot and killed one Mr Ubong Udofia a.k.a (Evolution), the Itam park newly appointed chairman in Uyo, Akwa Ibom State.
The incident which happened at the late hours of thursday when the said police officers was invited by his colleague who occasionally venture into transport business after being deprived of illegal loading by the deceased.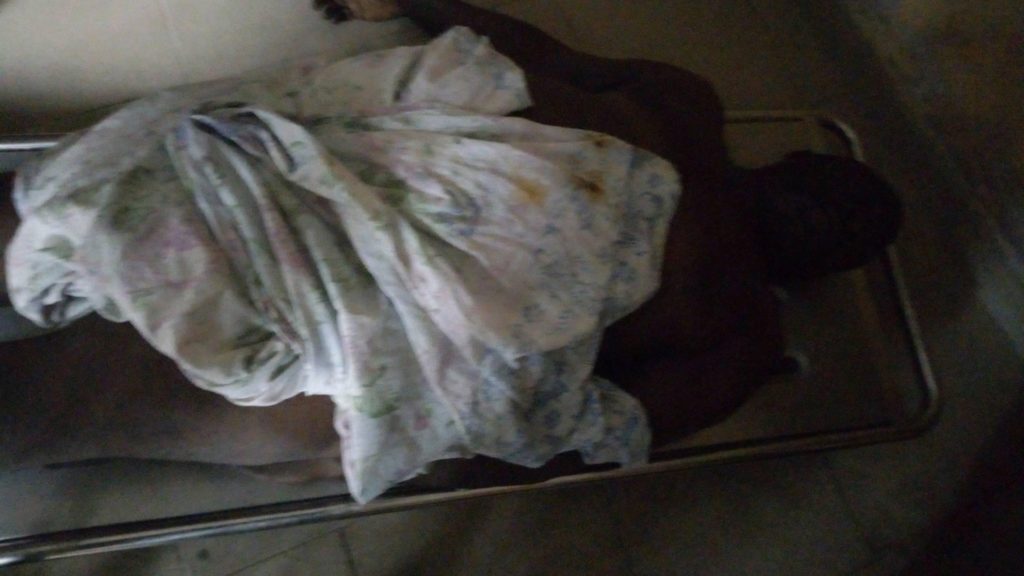 According to passerby, the officers arrived in Toyota Hilux fully armed but didn't have time to find out from Mr. Udofia before he was killed.
The officers spontaneously disappeared from the scence, leaving behind one of their colleagues ID card.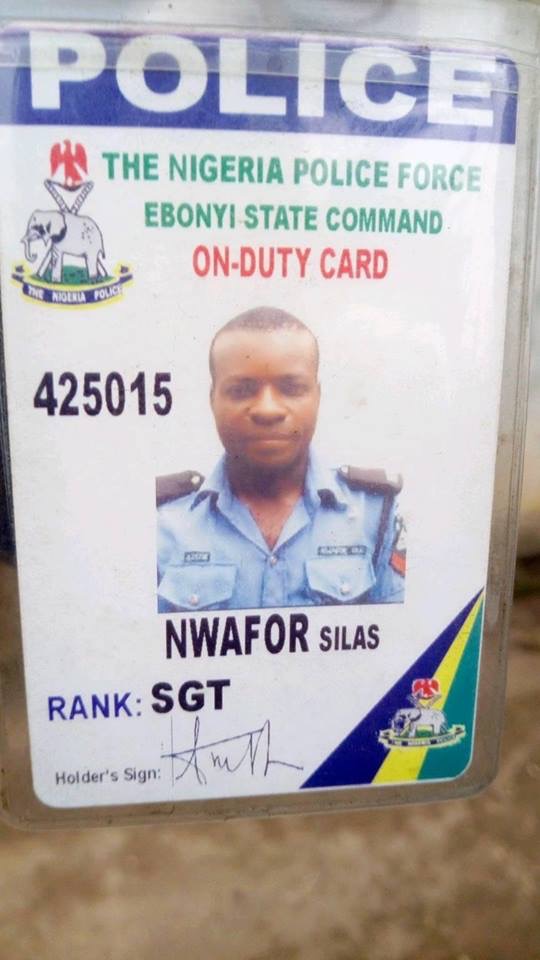 With tears in the eye of his tender children deceased was taken to the mortuary. What a world.