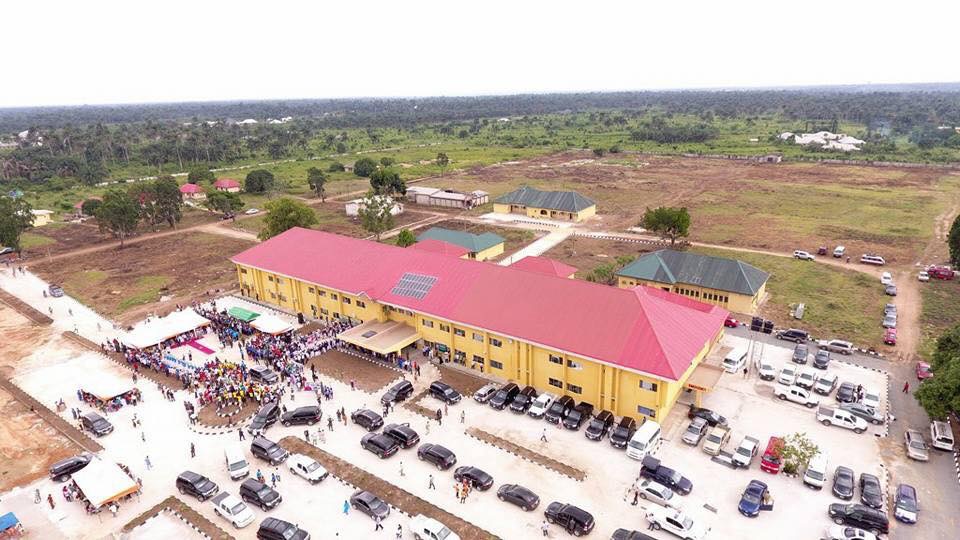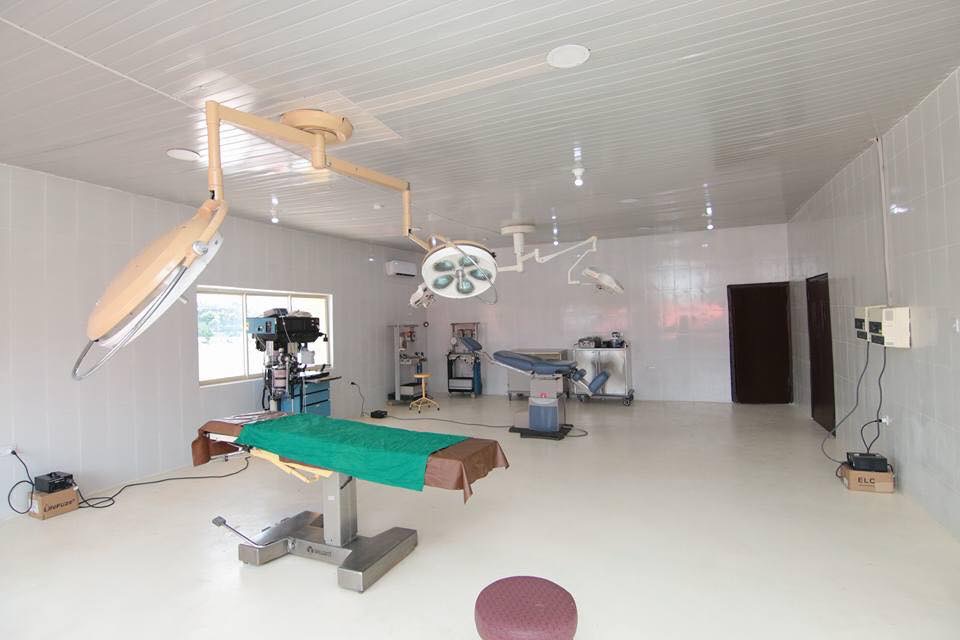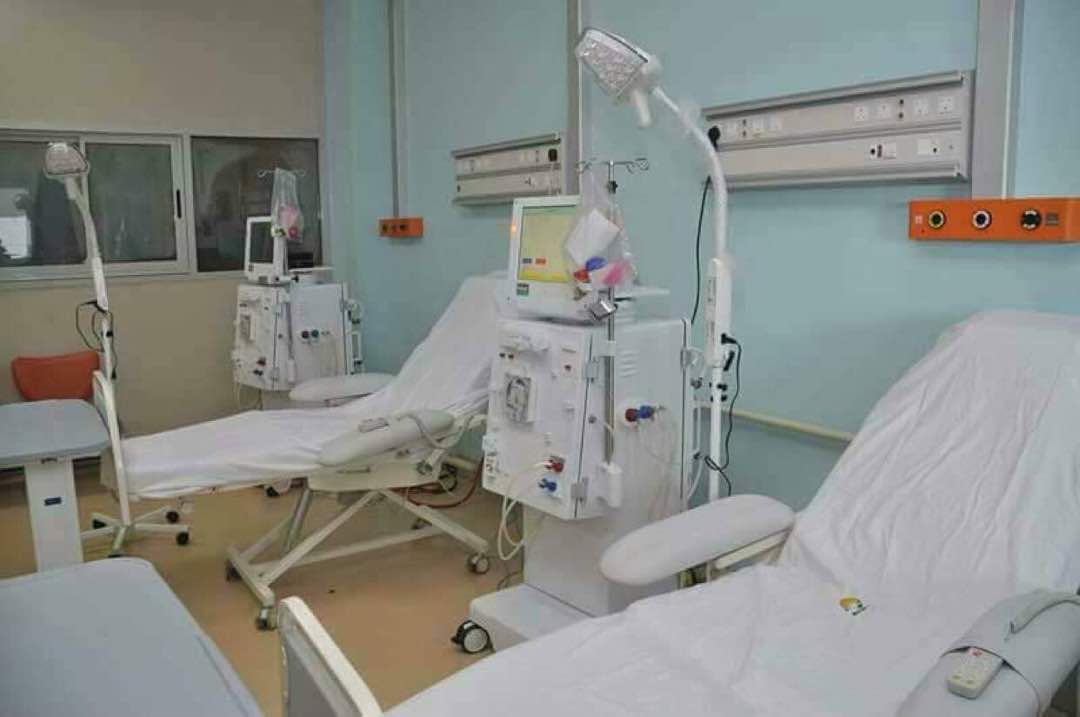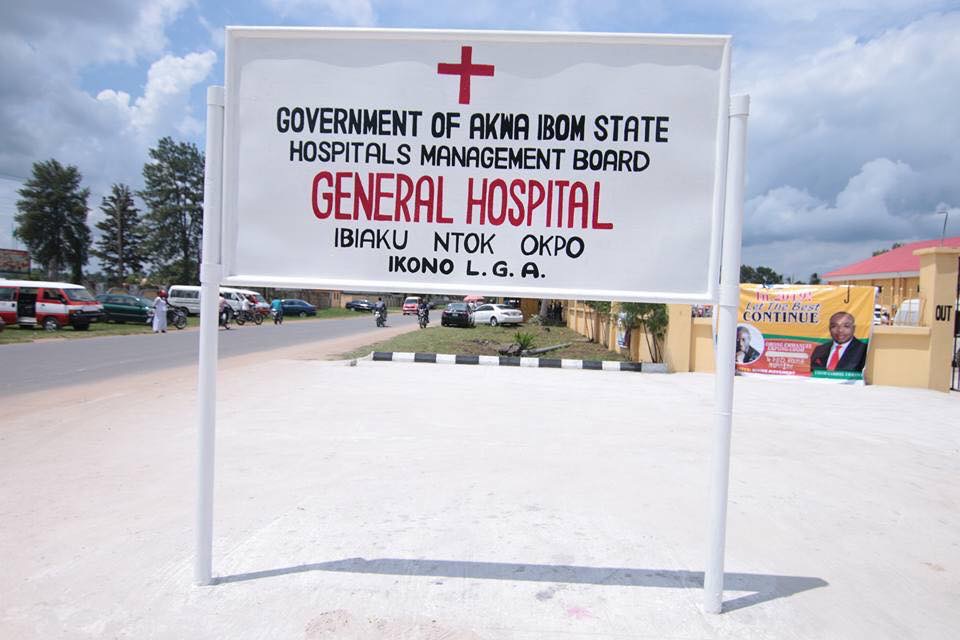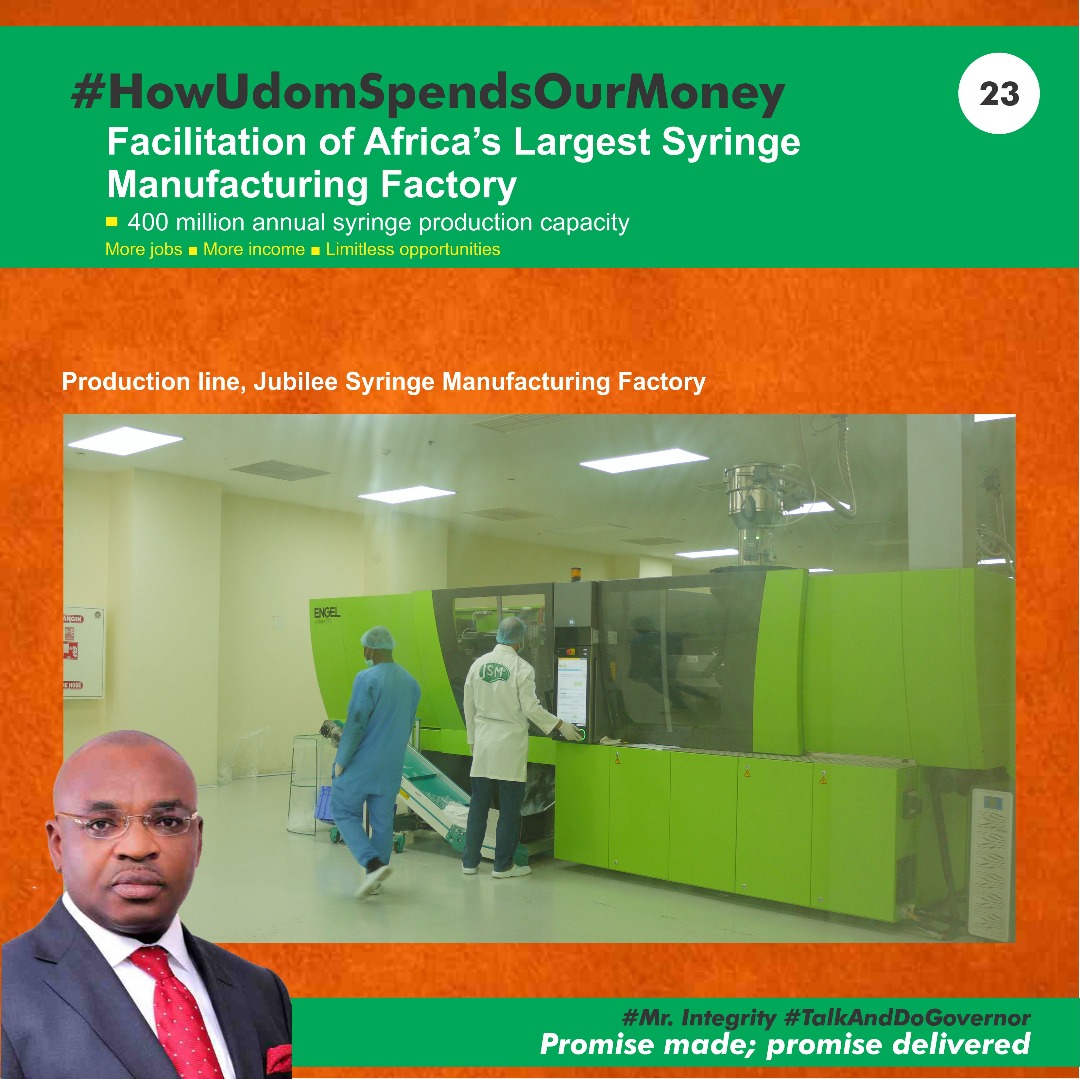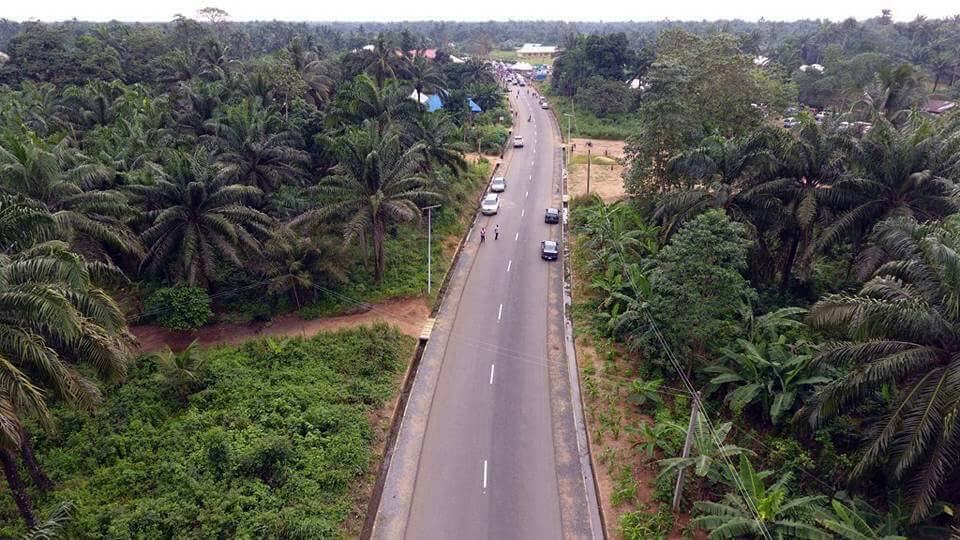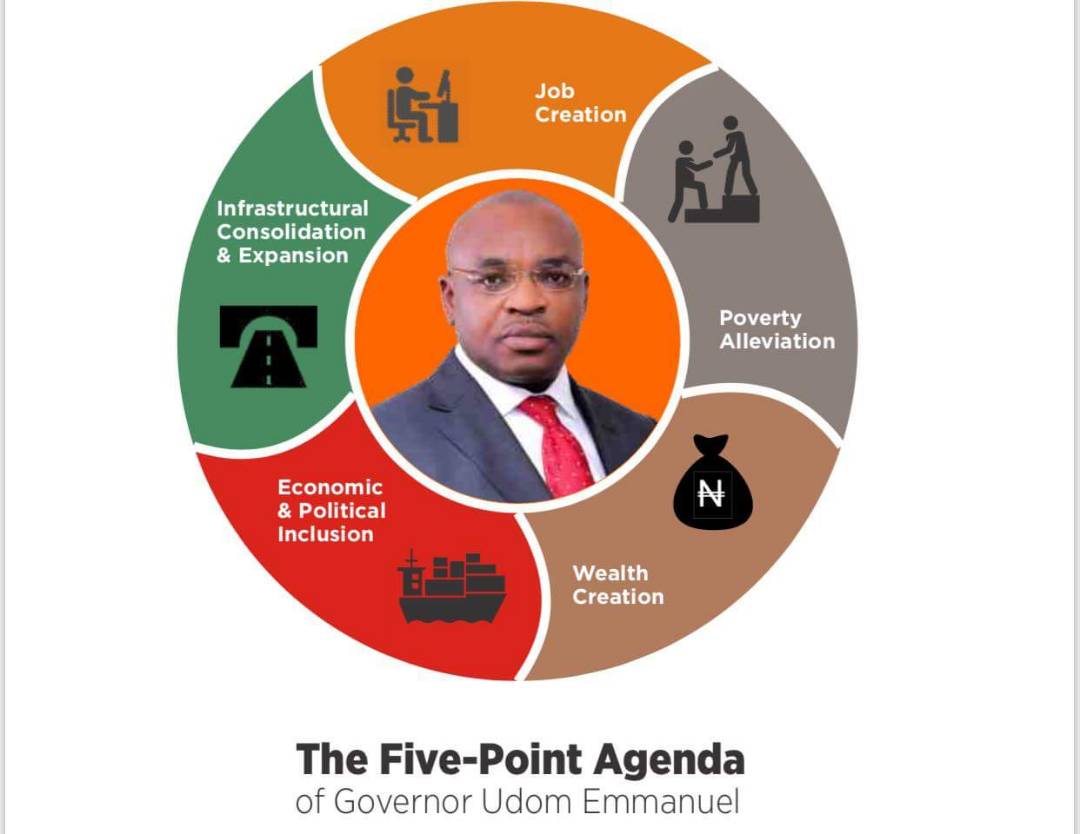 GOVernor UDOM EMMANUEL 3Years of Touching Lives
This is Governor Udom Emmanuel. He is an innovative leader. He has piloted Akwa Ibom into the era of industrialization with over 9 functional industries, given N2Billion interest-free loans to traders, paid over N600million WAEC Fees, ensured Free and Compulsory Education, paid salaries, pensions and gratuities as at when due, renovated over 400 schools, created jobs for our children and built over 1700km economic roads across the state, within three years in office. He has restored our reputation as people of integrity from a great state with great minds, who have moved beyond ethnicity, biases, religion, and gender.
Akwa Ibom has never had it so good.
DA YE UDOM!
#OnlyGod #FutureAssured #UdomTill2023