Ahead of the upcoming Local Government elections, the Peoples Democratic Party (PDP) incoming Counselor of Ward 11 (former Ward 9) Mrs. Emeti Ukeme Aniekan, today, went to officially consult her Ward Executive.
It was an atmosphere of excitement to the People to receive their daughter and officially give assurances of their support to her throughout her stay in office.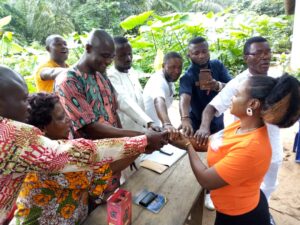 The Ward Chairman, Hon. Akan Obot expressed happiness for her humility, and lauded her maturity for identifying with her Ward people. The Chairman advised her to remain humble and diligent as God will guide her in His wisdom.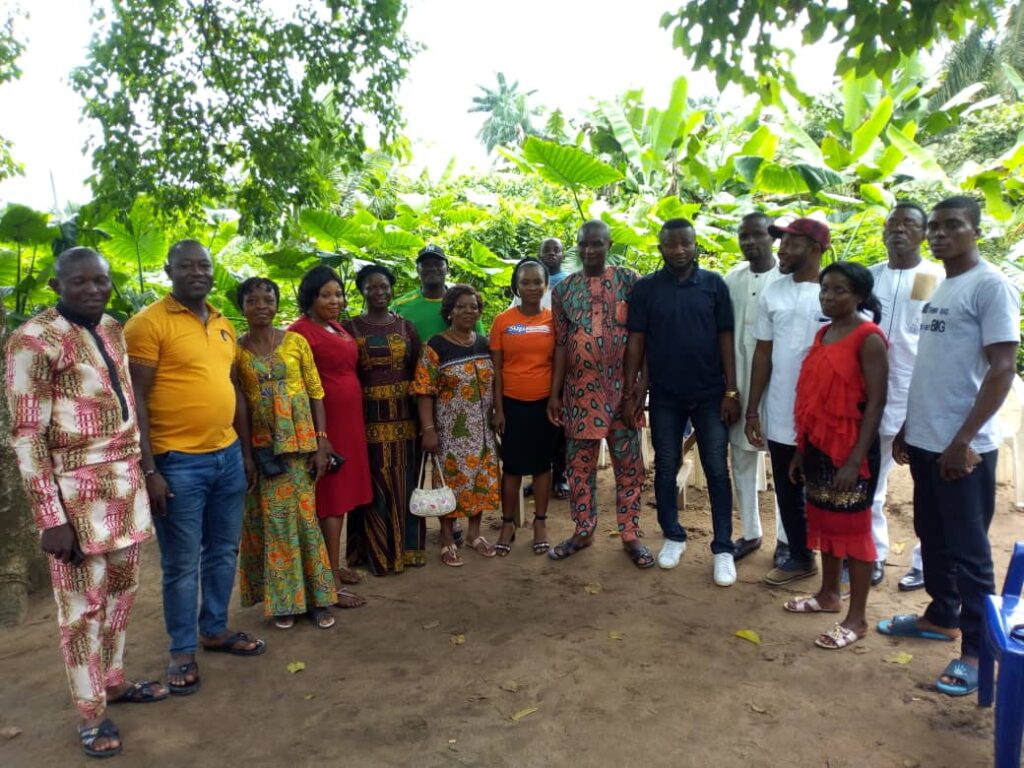 Other members of the Ward expressed confidence in her, and encouraged her to ensure that she leaves a good footprint.
Comrade Mike Ekott who led the team of the incoming Counselor told the Ward members that, the era of good representation is now, he urged the people to give all their support as Emeti would represent the Ward effectively.