Suleiman Abba, a former inspector-general of police, says not all states can afford to maintain state police.
He said there was nothing wrong in establishing state police when such states could maintain them, adding that police all over the world was expensive.
Abba said it was only Lagos that had shown signs of operating a state police, and not some other states who could not even pay teachers' salaries.
"There is nothing wrong in states establishing their own police, but we must know that the police is expensive to maintain," he said.
"The Lagos state government to some extent is prepared to sponsor the police in its state if they are handed over to it.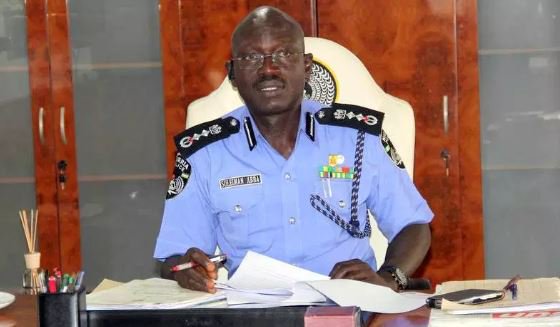 "Many other states agitating for state police are not in position to provide for such now because some of them cannot even now effectively pay the salaries of their teachers."
Abba told NAN in Lagos that "remuneration is not a major problem of the Nigerian Police today. One of the major problems of the police is getting the trust of the public, so that they can work together in fighting the common enemy, which is crime.
"As the largest Police Force in Africa, remuneration should not be used in assessing the welfare of the Nigerian Police.
"Take care of their fall-back positions when they retire; take care of their children's education, take care of their accommodation while in service and after service".
Abba said it was imperative for someone who was or had been engaged in crime prevention, like the police, to work in service and retire with confidence and empowerment.
The former IGP said the necessary equipment, benefits and work conditions should be given to men and women of the Nigerian police, as was being done in other parts of the world.
Abba, who maintained that the current salaries of the Nigerian police could not provide their needs, said the provision of their
additional needs would make them more efficient.
Abba worked in various capacities in the police force. He served as commissioner of police in Lagos and Rivers states and was a one-time AIG in charge of Zone 7, Abuja.
culked from the cable news