Elsie Gabriel Udofia mnipr, nee Ita was born in Calabar as the 3rd child and 2nd daughter in a family of 5 children. She hails from Atabong in Okobo Local Government Area by birth and from Ukana, Essien Udim by marriage.
A 1980 graduate of English and Literary Studies from the University of Calabar, she also holds a Post Graduate Diploma in Communication and a Master of Arts in Business & Organizational Communication, University of Uyo. She is an alumnus of the prestigious Galilee Institute of Management, Israel.
Elsie cut her teeth in the public service as a teacher (Mistress ll) in the Cross River State Teaching Service Commission in 1981 after the compulsory National Youth Service Corps Scheme in Kwara State. For 33 years she served in the broadcast industry beginning from the defunct Radio Nigeria, Calabar, then at the Cross River Television Authority which later metamorphosed into Akwa Ibom Broadcasting Corporation.
From Presentation Officer/Producer ll, she rose to the position of Director where she manned the Television arm of the Corporation and later the Programmes Directorate. She was appointed an Acting Director-General before retirement on August 1, 2015.
A veteran broadcaster and on air personality, Elsie has attended several courses, seminars and workshops on broadcasting, women issues, public relations and development work. She is a member of different Professional organizations including the Nigerian Institute of Public Relations (NIPR) where she served as Chairman of the Akwa Ibom State chapter between 2014 and 2018. She is a Fellow, Institute of Corporate Administration of Nigeria and member, Chartered Institute of Commerce and Industry. She is the current Public Relations Officer Association of Professional Bodies of Nigeria.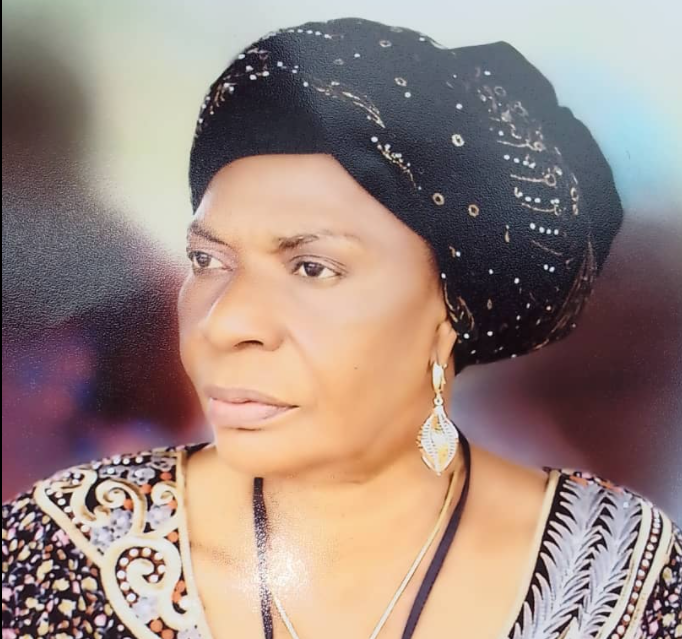 She has volunteered on development work and is currently the Organizing Secretary, Friends of the Needy Organization and Nigerian Administrator God's kingdom Builders ministries.
A good team player, Elsie is resourceful, sociable, hardworking, meticulous, innovative and disciplined. She can work under pressure and has the ability to overcome challenges to get work done.
She has won several leadership and excellence service awards including Award of Excellence in TV production by the Awa Ibom State Government in 1997, Akwa Ibom Most Media Friendly Broadcaster by Media department, Word Tabernacle in 2010.
Some of the special appointments she had while in service included member state implementation of NHIS, Special Committee on Writing the History of the Akwa Ibom State Civil Service, Chairman Advocacy, Communication & Social Mobilisation Core Group (Malaria project MoH), Secretary Caretaker committee NCWS and defunct Social Democratic Party, Okobo chapter.
Elsie's life philosophy is "man was made to fashion ways of improving his existence". She is a Christian and a Jerusalem pilgrim, Elsie is married to Gabriel a business man and the union is blessed with children.