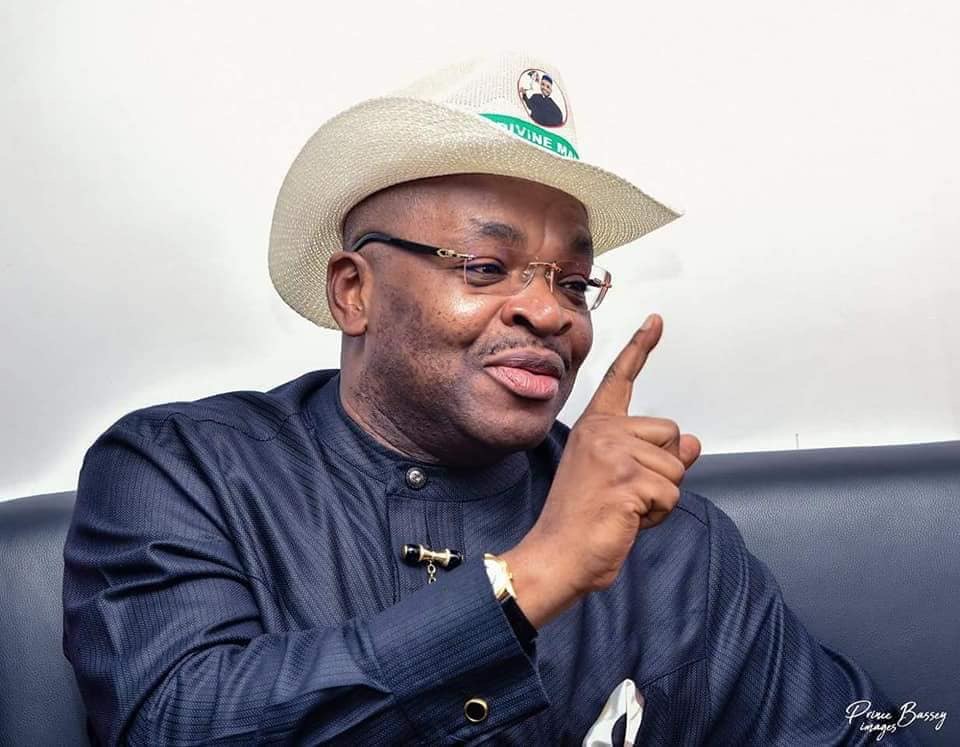 History has a way of repeating itself. But humans have capacity to halt the negative lessons of history.
Before Udom Emmanuel became the Governor of Akwa Ibom, there was no hope for the future of most of our people; politics and bad leadership had bastardized our post – colonial economy.
It was so bad that a Masters Degree holder from a topnotch University was reduced to seeking election as a councilor in his ward or depend on patronage from political office holders. This was due to lack of lucrative jobs in the state.
The good old days when NNMC, Oku Iboku; Palm Mill Industries, Abak; Qua Steel, Quality Ceramics, Itu; International Biscuit, Ikot Ekpene; Sunshine Battery, Ikot Ekpene among others, lubricated our economy were over.
Mr Udom Emmanuel is restarting the good old days through a rugged, ambitious and robust industrialization drive.
It took 300 years of thinking and planning for England to kickstart the industrial revolution. But in 3 years of Governor Emmanuel administration, over 10 industries have berthed the state.
He has facilitated the building of the biggest Syringe Factory in Africa in the state.
Also, the biggest Metering plant in West Africa is in Akwa Ibom State. The biggest Coconut Refinery Africa is currently under construction in the state.
Small & Medium Enterprises such as the toothpick, pencil, Garri processing mills, Palm Kernel Mill, among others, have commenced production.
Recently too, the Governor gave two billion Naira (N2b) interest- free loan to traders in the state to rejig their businesses and enterprises.
The cumulative effect of these is huge. Thousands of direct and indirect jobs have been created, while families that were hitherto in financial disarray are gainfully busy.
Udom is restarting the good old days and we have to support him to fully implement his his 5- point Agenda.
#IStandWithUdom
Uwemedimoh Umanah submits!