0
0
Akwa Ibom State Police Command has demolished a building inside of a forest where kidnappers hid their victims while waiting for ransom to be paid.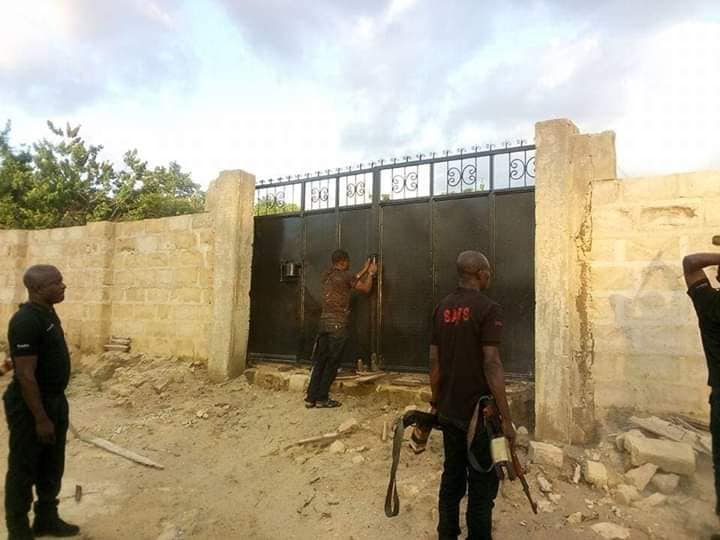 The building was located in a forest area of Ekpri-Nsukara offot, a community in Uyo local government area of Akwa Ibom. The building which was fenced round, housed 5 bedrooms including toilet close to a river.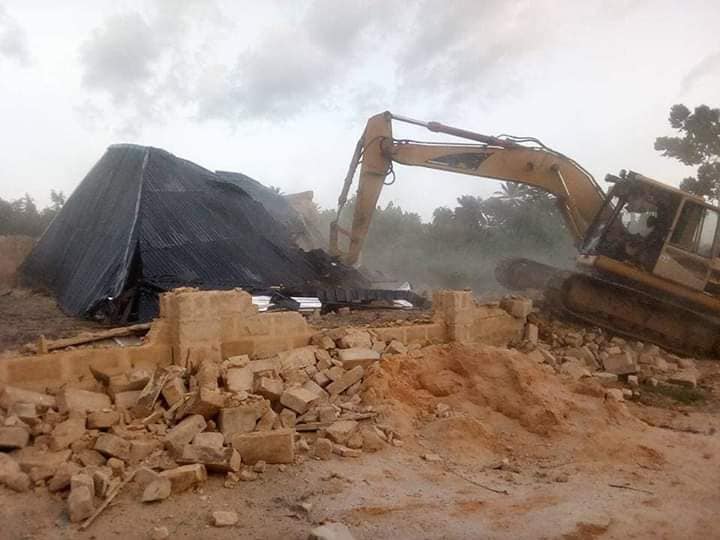 The demolition occurred following the rescue of a kidnapped expatriate (foreign national), Mr Gassan Naser, a staff of Zenith Construction company, who was abducted on 30th April 2019 at work cite in Mbiaya Uruan.