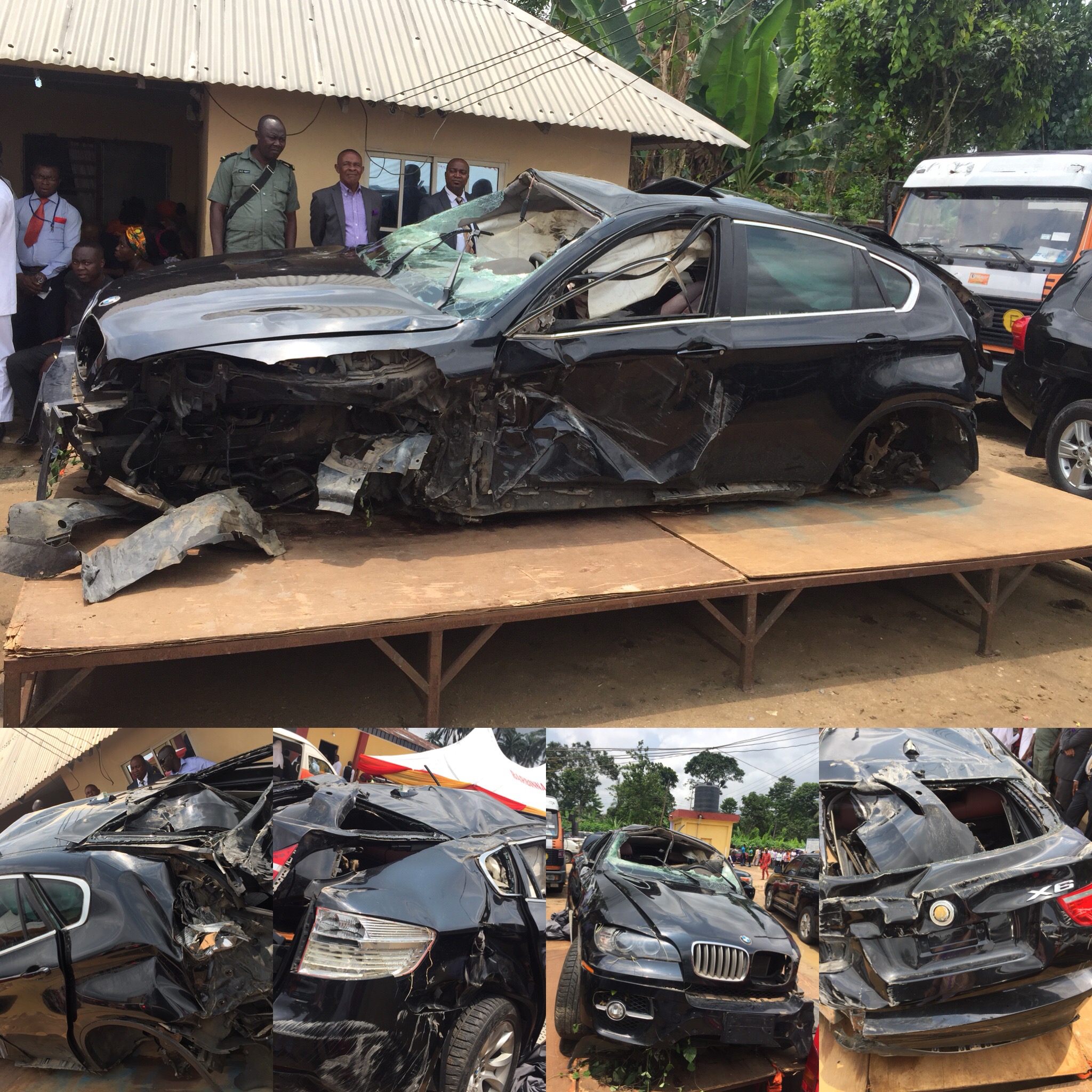 Yesterday, the Executive Chairman of Uyo local government, Elder (Hon.) Imoh Okon gathered his family members, relatives and political Associates to thank God for saving him from ghastly accident he had on April 28th, 2018 along IBB avenue, Uyo.
The event which took place at the United Evangelical Church, Nung Ukim Ikono was attended by distinguished personalities within and outside the state and across party lines including the Secretary to the Akwa Ibom State government, Dr. Emmanuel Ekuwem, PDP state chairman Obong Paul Ekpo, Itu/Ibiono House of Representatives member Hon. Henry Archibong, Uyo State House of Assembly member Rt. Hon Monday Eyo, and Hon Ekerette Ekpeyong amongst others.
The Executive Governor who was represented by his Deputy, Mr Moses Ekpo said that "God is faithful to those that love him and keep his covenant".
Recalling Elder Imoh Okon's incidents, the Governor noted that; it was an indication that God's love for the Uyo Council Boss is greater than that of any other person(s).
Mr Ekpo appreciated God whom according to him, didn't allowed Uyo Local Government Council and Gov Udom Emmanuel to cry over Imoh Okon life, while urging the Chairman to continued to serve the Almighty God and to continued in his good works to the people of Uyo and Akwa Ibom as a whole.
In appreciation, Mr Ekpo gave a cash donations to the church to continued in the ongoing church construction and assured the people of Ikono Uyo that the State government will finished the ongoing road construction in the community within a short period.
The Council Boss, Mr. Imoh Okon who was full of excitement said, God served him because of the responsibility he gave him in Uyo local government council. Stating that; of a truth 'A THANKFUL HEART ATTRACTS GOD'S BLESSINGS. When he thanked God for a successful 100 days in office at Holy Ghost Ambassadors, God saw how sincere he was and added another life to him when that terrible incident happened.
Uyo boss, said he saw God by his side when all hope was gone, he thanked his family and friends for standing by him in glorifying this awesomely awesome God for his faithfulness in his life and the entire people of Uyo local government. He thanked Gov Udom Emmanuel for his show of love he gave him when he heard of the incident and promised to also stand by him in 2019 to ensure his return to hilltop mansion.
He appreciate God by giving cash donations to complete the church building he started early this year
High points of the ceremony was wining and dining with celebrant, prayer was also rendered to him, his family, Gov Udom Emmanuel success in 2019 and the entire Akwa Ibom people.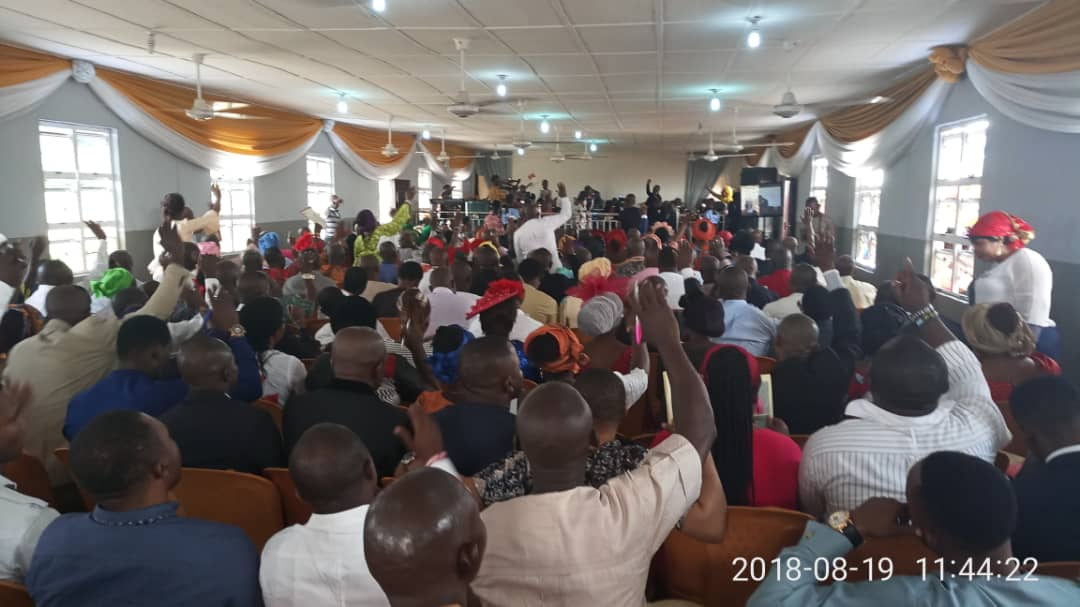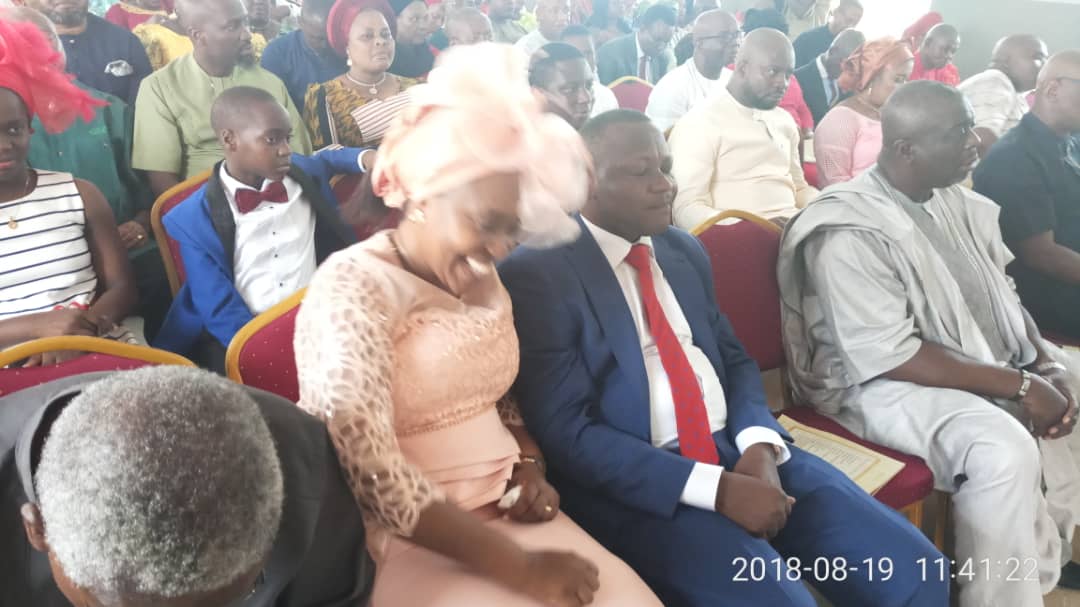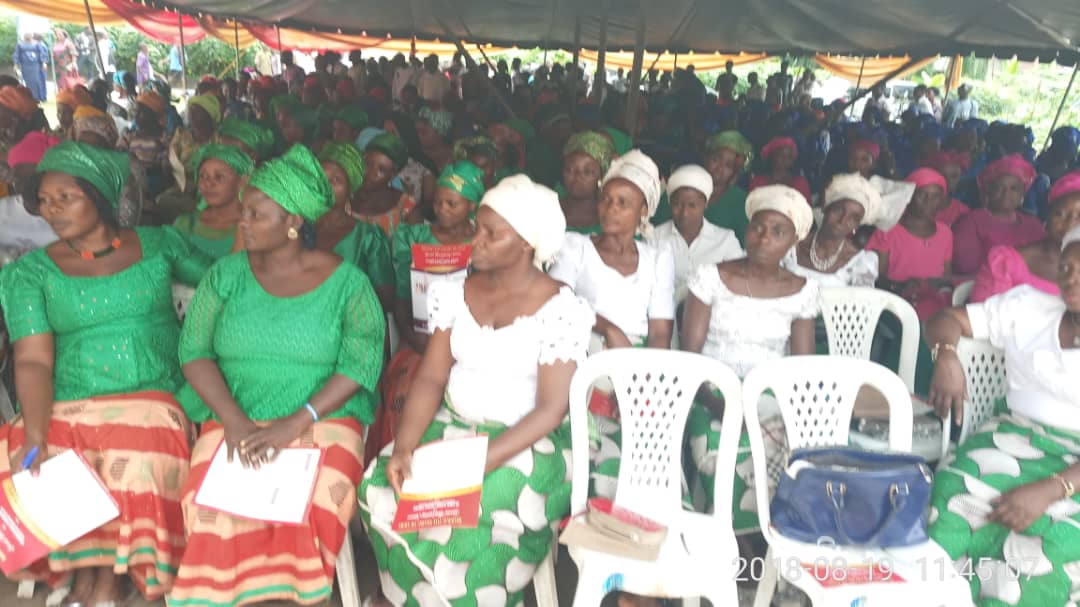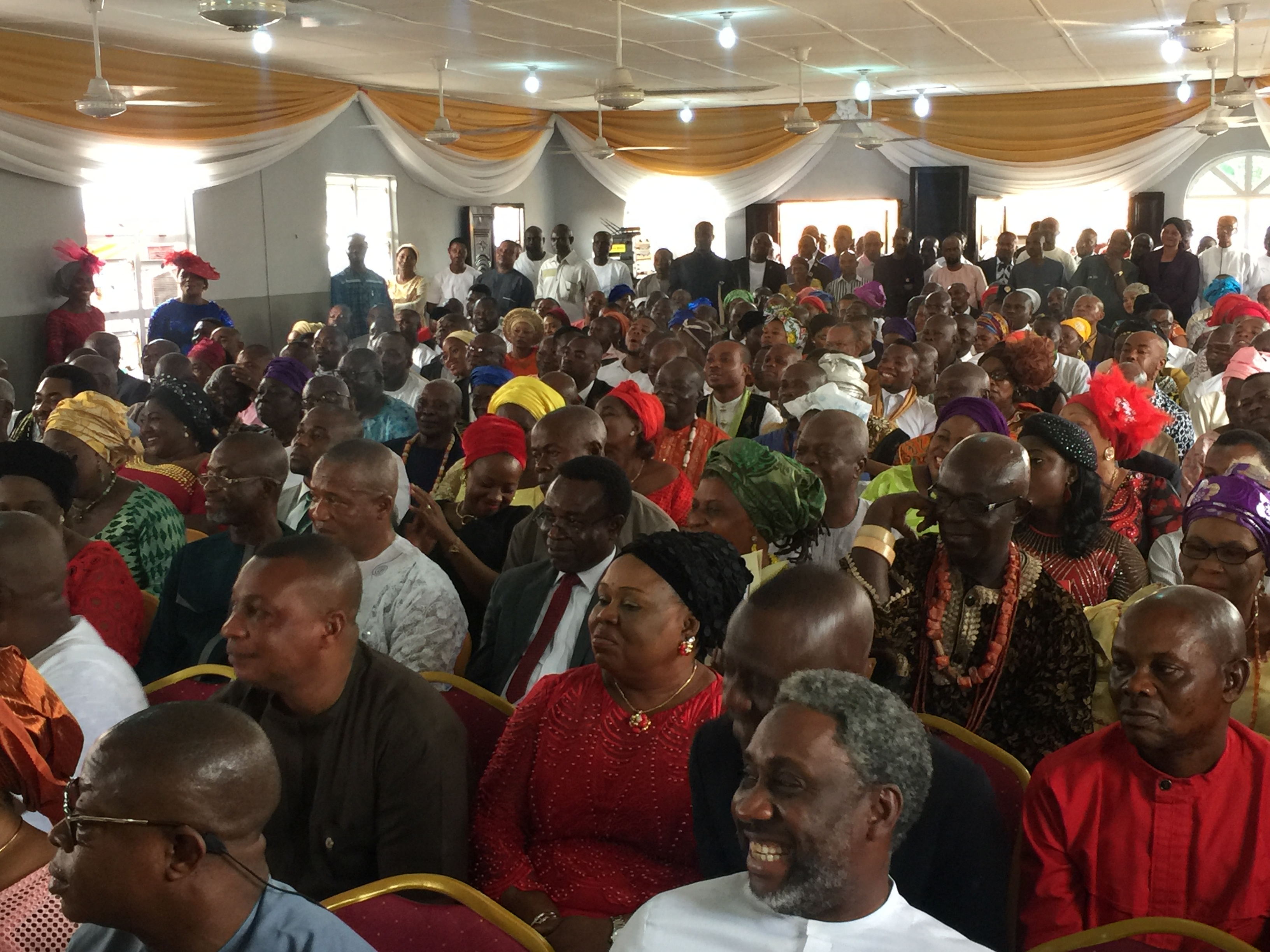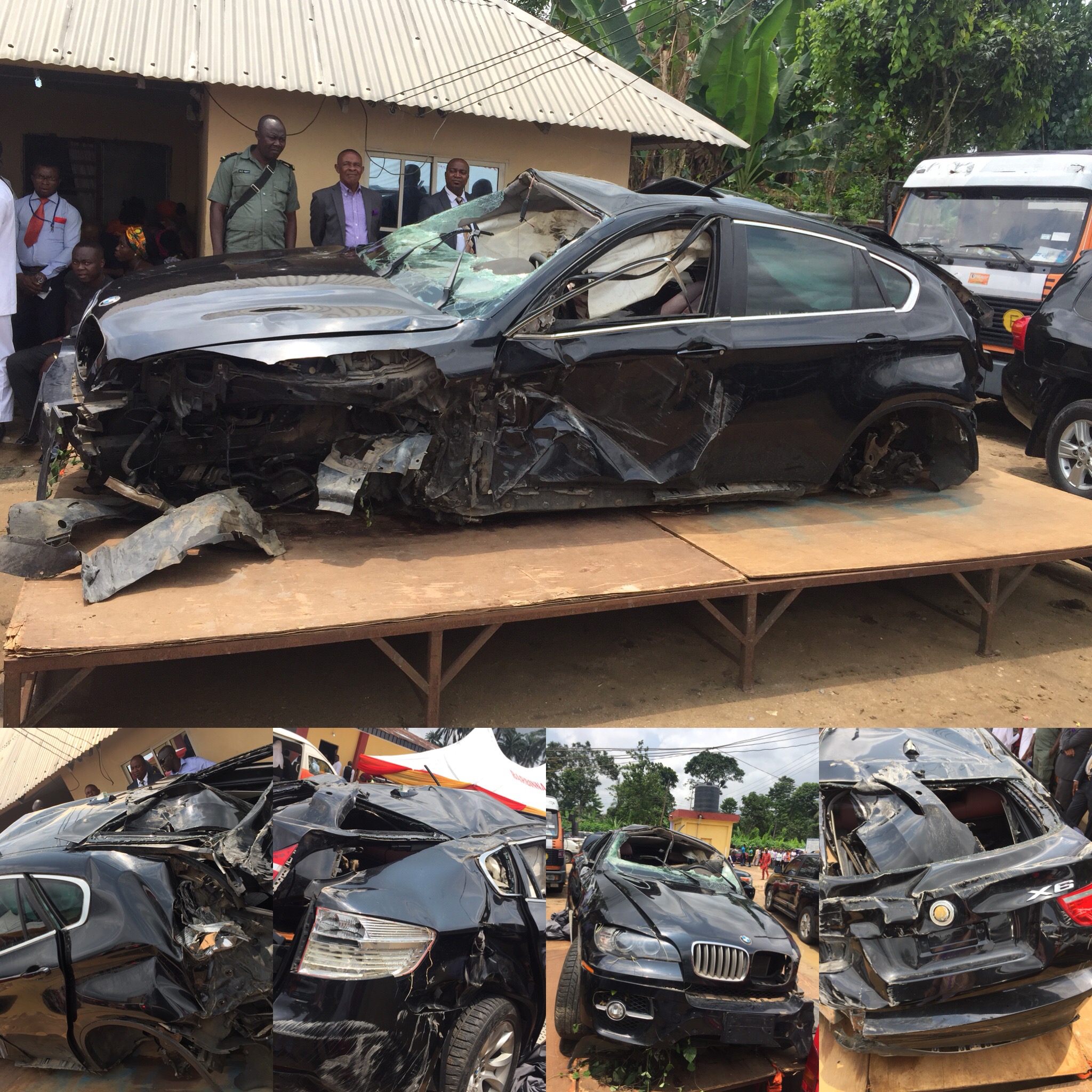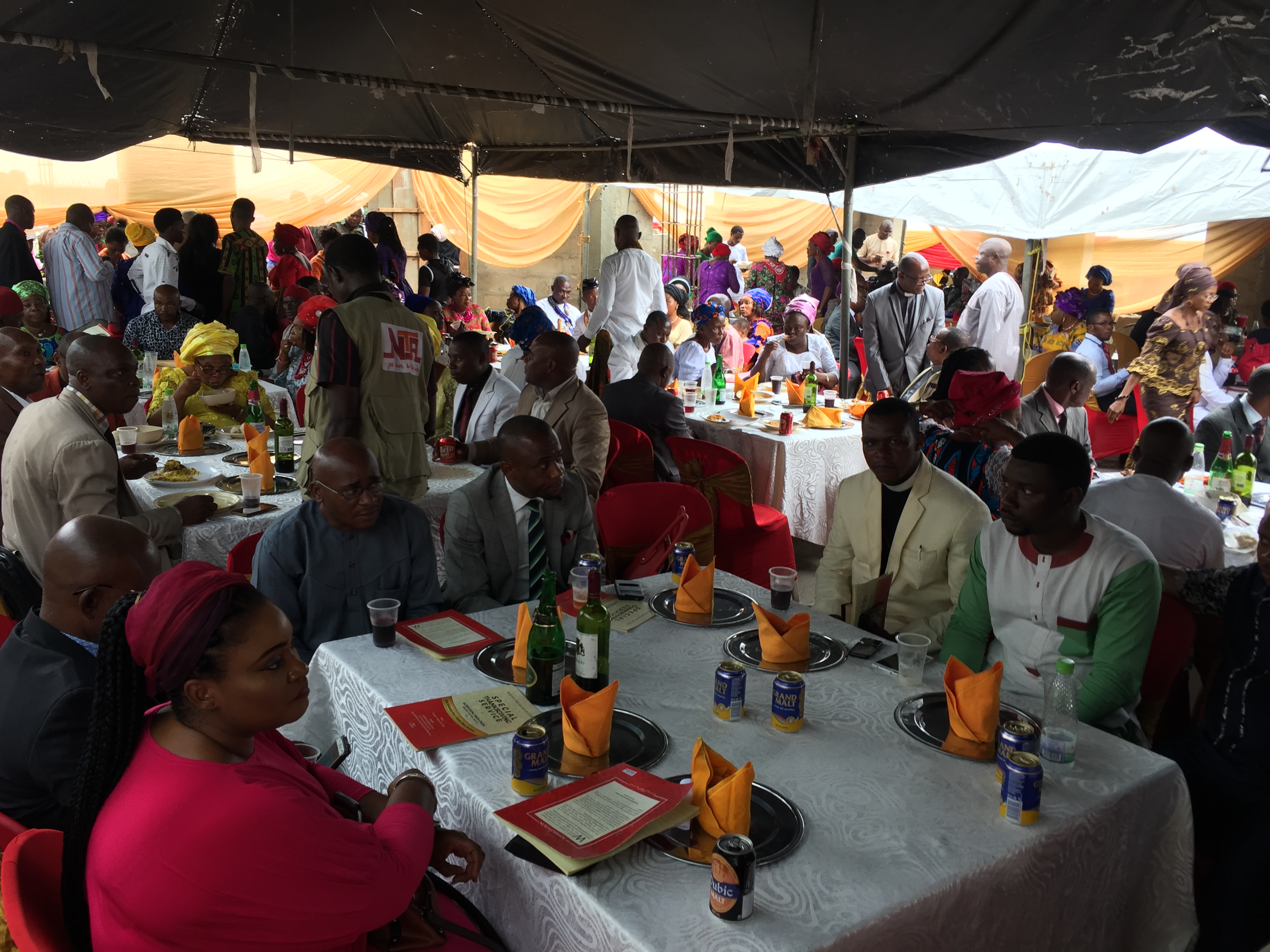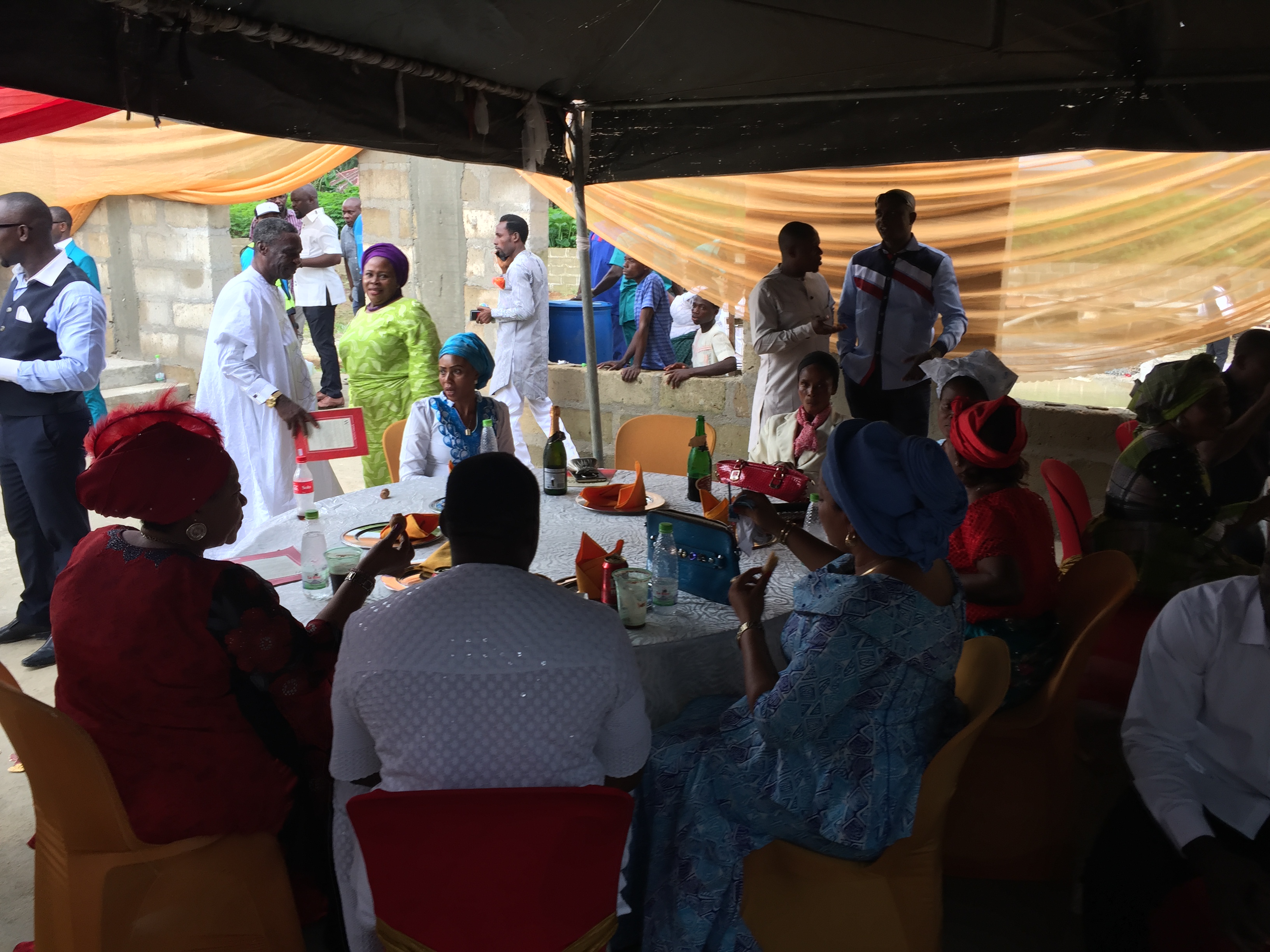 BY IMAOBONG KOFFI, UYO