UDOM EMMANUEL WILL BE REMEMBERED AS FATHER OF INDUSTRIALIZED AKWA IBOM – SAM EDOHO
…Congratulates Akwa Ibomites on Flour Mill Industry
The Immediate past Senior Special Assistant to Governor Udom Emmanuel on Marketing and Brand Management Mr. Sam Edoho has said that with the numerous industries attracted to Akwa Ibom state under the leadership of Governor Udom Emmanuel, the Governor has carved a niche for himself as the father of Industrialized Akwa Ibom state.
Mr. Edoho made the remark while reacting to the recent kickstarting of operations by the new flour mill industry inaugurated in Onna Local Government Area by Governor Udom Emmanuel. According to the former Governor's Aide and ace Brand Manager, Governor Udom Emmanuel has attracted nearly twenty new industries to Akwa Ibom state, a development that according to him has created avenues for employment in the state outside the civil service which he said had hitherto remained the only source of employment in Akwa Ibom state. In his words, "By the recent start of operations at King's Flour Mill industry in Onna, Governor Udom Emmanuel has now inaugurated and commissioned almost twenty brand new industries that never existed before his administration.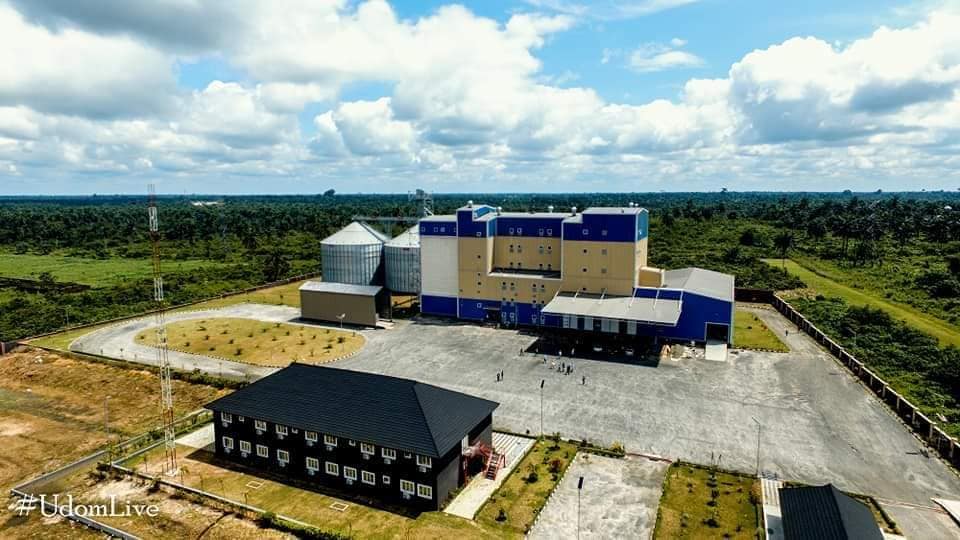 "So I want to specially congratulate Akwa Ibom people for yet another milestone in industrialization through the flour mill project. "Governor Udom Emmanuel is the first Governor as far as I can recollect in the history of democratic Nigeria to achieve such feat. With this achievement, he has carved a niche for himself and will be remembered as the father of industrialized Akwa Ibom state.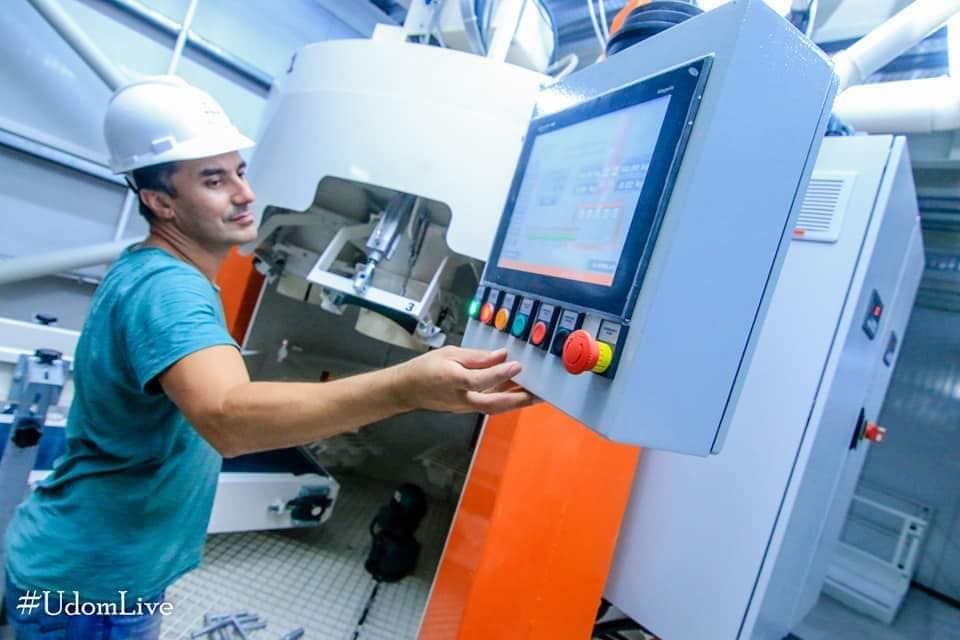 We all know that our former Governor, Obong Victor Attah is fondly remembered and highly revered as the father of modern Akwa Ibom state because he personally drew the architectural plan and planned the development of infrastructures in Akwa Ibom state.
That template is what others who came after him are building on. "in the case of Udom Emmanuel, he is creating an industrialization map from scratch, he is building on it and before he leaves office by the year 2023, Akwa Ibom state would have completely metamorphosed into a fully industrial and commercial state". King's Flour Mill is located in Mkpok, ONNA LGA of the State. The factory has 4.892m2 of the closed area with 47.406m2 of open area. It also has a production capacity of 400 metric tonnes of flour and 500 metric tonnes of wheat.