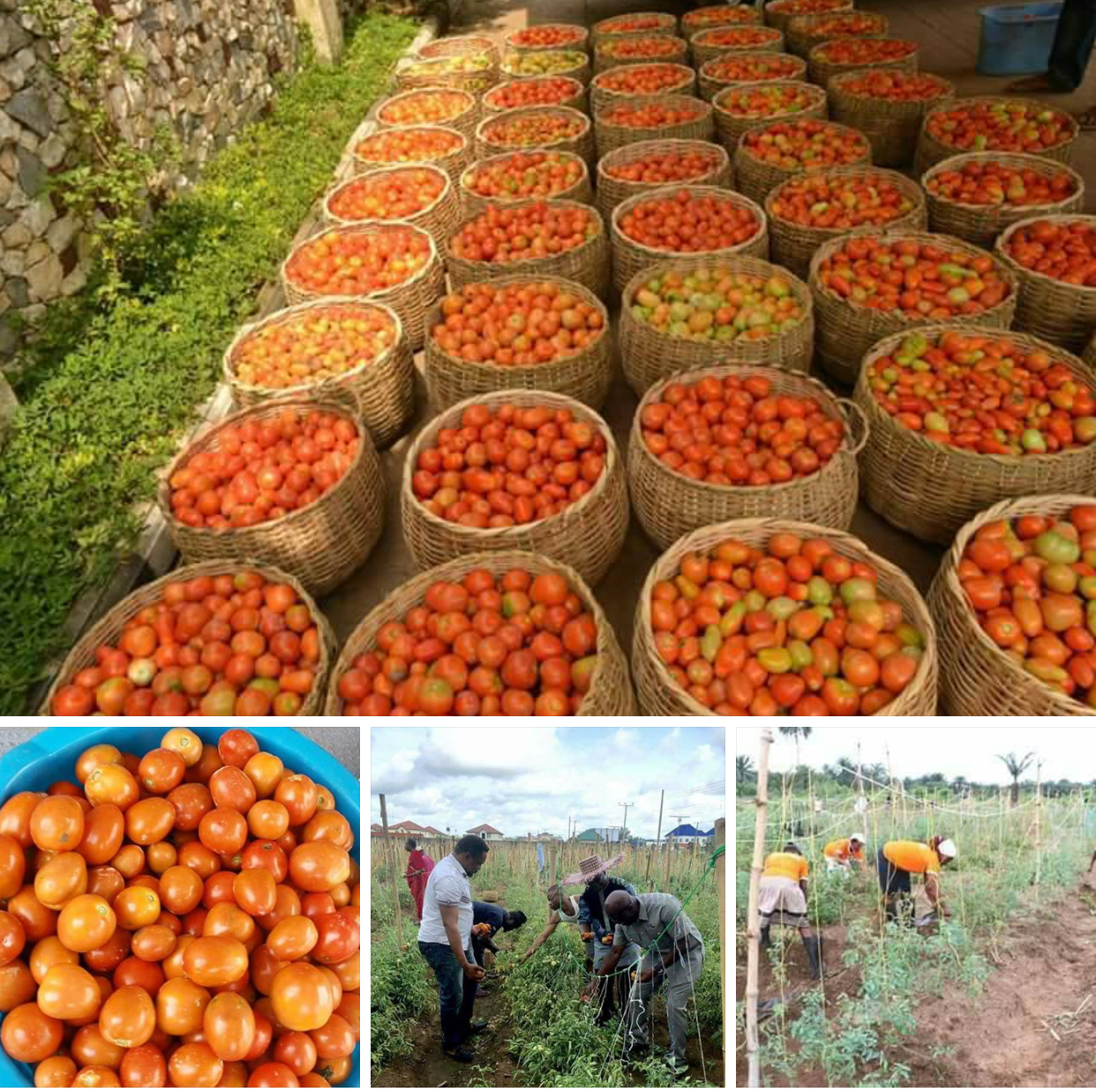 … ON INFRASTRUCTURE, JOBS
Enthusiasts on online blog, Twitter have acknowledged the efforts of Akwa Ibom State Governor, Udom Emmanuel in the areas of critical infrastructure, and the attraction of industries to the state.
Twitter users made their comments in an online conversation hosted by the Special Assistant to the Governor, Media, Aniekeme Finbarr to highlight the achievements of the Governor in three years on thursday.
Leadership Newspaper monitored some of the views expressed by the participants.
Osondu Ahirika, a journalist wrote: "Everywhere you go, Governor Udom Gabriel Emmanuel is building rural roads and linking them up with urban communities. Infrastructure is the sure complement to the industrialization agenda #UdomThePerformingGovernor
https://twitter.com/petebass_udeme/status/997204343421067265?s=21
House of Representatives member representing Etinan, Nsit Ibom, Nsit Ubium Federal Constituency said "
I commend @MrUdomEmmanuel over superlative performance in the last three years especially in the areas of industrialization, health care delivery, political inclusion and people oriented projects. Sam Ikon, Abuja. #UdomThePerformingGovernor pic.twitter.com/NPewXuo8k8

— Sam Ikon (@Samikon4nass) May 17, 2018
Charkes Onyeamakonor, an Engineer noted that "Only PDP @OfficialPDPNig produce governors since 1999 till date who still bond in unison. Yes we may disagree but we always find a way to stay together.
Imoh Joseph sought to know the roads that made up the 1700 km as claimed by the government.
In a chat with Leadership Newspapers, Special Assistant to Governor Udom Emmanuel a d convener of the online dialogue, Mr Aniekeme Finbarr said the essence of the twitter conversation was to provide a platform to inform the people on the strides of the Governor
"We have developed creative ways to  engage the people and keep them abreast with the life touching programmes of the Governor. It was indeed a rewarding experience. In three years, Governor Emmanuel has indeed delivered on his promises, and that has clearly been demonstrated in the litany of projects everywhere in the state" Finbarr added.
A total of 5,734,577 impressions was made from the conversation from 3,021 tweets.
Source: Leadership Newspapers
There  are some of the tweets
Akwa Ibom governor have done far more better than one west african president i know. #UdomThePerformingGovernor

— Emeka ➐ (@__Emeka) May 17, 2018
https://twitter.com/aniekanekah/status/997216166941724673?s=21
#UdomThePerformingGovernor I'm happy the media is intensifying and chronicling his achievements which are people oriented. I'm sure when others achieve optimum production, it will have that needed effect on the populace. They are highly commendable.

— Engr. Emmanuel Akpekong Sam (@IAmEmmanuelSam) May 17, 2018
If you don't believe #UdomThePerformingGovernor, look at what other Governors are doing. pic.twitter.com/CUzYF0igCO

— Akpan (@cavilT) May 17, 2018
Over 1700km of roads, Completion of the State Secretariat Annex, Construction of 2nd airport Runway, Upgrade of Airport main runway to category 2, Only state to own & maintain an airport independently #UdomThePerformingGovernor pic.twitter.com/WqCySvl5rp

— ANIEKEME FINBARR (@aniekemefinbarr) May 16, 2018
On Roads construction and Infrastructural development, @MrUdomEmmanuel has constructed

• Over 1700km of roads
• 35 bridges
• Completion of the State Secretariat Annex
• Construction of 2nd airport Runway #UdomThePerformingGovernor @aniekemefinbarr

— Mr. Nobody (@IdongesitUyo) May 17, 2018