Poised by its determination to boost entrepreneurship, the Akwa Ibom State Government, through the Directorate of Marketing and Brand Management, is partnering with the Small and Medium Enterprise Development Agency of Nigeria (SMEDAN), to enable budding entrepreneurs in the state to have access to grants from the Tony Elemelu Foundation (TEF).
At a One Day Free Workshop on Developing a Winning Business Concept Note for the Tony Elemelu Foundation Grant, for Uyo Senatorial District, held at the Council Hall, Uyo Local Government Secretariat, the Senior Special Assistant to the Governor on Marketing and Brand Management, Mr Ime Uwah, cited inability to access capital as one the biggest challenges faced by start-ups and growing businesses.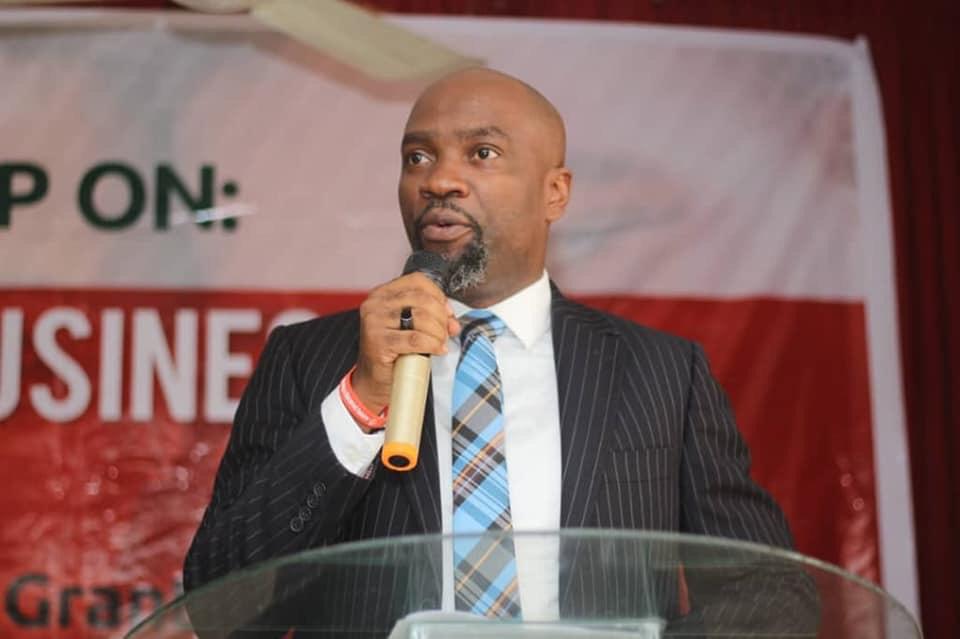 "A survey we conducted within the Uyo metropolis on challenges of start-ups and growing businesses, indicated the inability to access capital as the biggest issue raised. However, from practical experience, and further engagement with some of those we interviewed, the other key issues raised were lack of entrepreneurial knowledge and adequate skills", he said.
He, however, said that the state government was ready to provide platforms and opportunities for young and budding entrepreneurs under the Dakkada Initiative to have access to quality learning, entrepreneurial skills and mentorship.
Continuing, the Governor's Aide pointed out that the Workshop is free and open to all Akwa Ibom entrepreneurs who are interested in applying for the TEF Grant and expressed the belief that the state would witness tremendous improvement in the number of successful applicants and winners of the grant for the year 2020.
He further revealed that the Directorate is also partnering with some of the TEF Alumni to provide free facilities across the three Senatorial Districts, to support the applicants throughout the entire process of online application and pitching stage.
The event which was graced by the Chairman of Uyo Local Government Council, Elder Imoh Okon, Special Assistant to the Governor on Marketing and Brand Management, Lydia Udoh and her counterpart on Entrepreneurial Development, Mrs. Meflyn Anwana, featured talks on how to develop a winning Business Concept and Content Note.
Meanwhile, the free Workshop continues in Eket and Ikot Senatorial Districts on Tuesday 13th and Wednesday 14th January, 2020, respectively.
By Uwakmfon Dan