Dear Single Lady, Marriage may not be what you need right now- Nigerian Chef
Dear Single Lady, Marriage may not be what you need right now.
Now before you drag me and say "you have gotten married, allow me do mine" 😂.
Please read…
I was about taking a nap and this thought dropped and wouldn't let me be, so I decided to share, It is no news that we are in a world where marriage is placed as the highest achievement for a woman, and a lot of women are being placed under extreme pressure to get married oftentimes leading to making the wrong choice and doing it at the wrong time.
Now I did not say "Don't get married?" I said, "It may not be what you need right now". Marriage is a good thing and I pray that everyone that desires it, enjoys it but you need to be sure you're ready!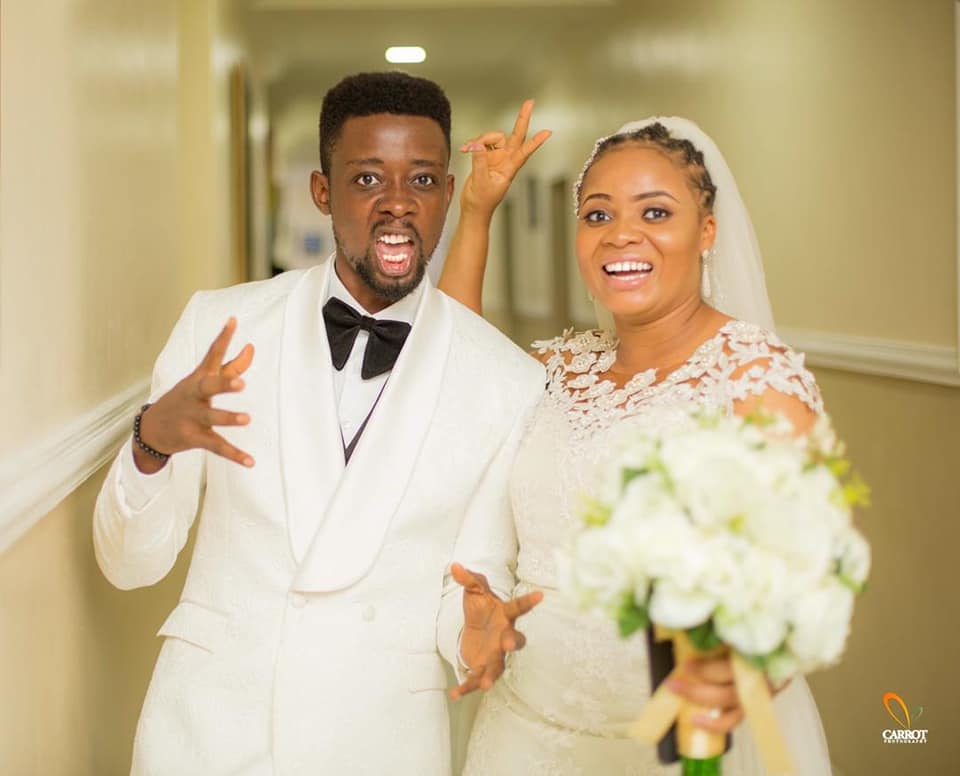 I speak to the ladies because I speak from experience, as a lady that got married at 30 and spent most of her 20's developing her self and building her brand I can say that getting married earlier would have been a mistake. It would have been the wrong time and probably to the wrong person. There is a lot about myself I didn't know in my 20's, and I am very sure if I had gotten married then, there is a lot I wouldn't have achieved.
Today I am grateful for that delay because it gave birth to this Woman who has been able to carve a niche for herself in an oversaturated industry. So before you jump and say Amen to "You will marry this year" ask yourself these questions
1. Have you discovered your purpose?
2. Do you have a source of income?
3. Can your income take care of you?
4. Is it just about that "day" or is there a purpose you want your marriage to fulfill.
5. The man that is proposing, do you love him, do you even like him? Or do you want to marry just because "time don go" or because "him get money"
6. Are you ready to help him as a helpmeet"
7. Will he support your vision or kill it?… Let me stop here for now before I go please buy my food mixes, (puff-puff mix, pancake mix, cake mix, moi moi mix, etc) N1,000 for 1, N3800 for 4. We deliver nationwide 😁
Contact Mrs. Seyene Otu of Diary of a 9jachef on Twitter and on Facebook