The Federal Government of Nigeria has praised the efforts of Akwa Ibom State Governor Umo Eno in improving basic education infrastructure in the state. This is evident in the ongoing remodelling of CKS Primary School, Wellington Bassey Way, Uyo, which will be replicated in all 31 local government areas of the state.
The Minister of Education, Professor Tahir Mamman, conveyed the commendations during a tour of the remodelled school, led by Governor Eno. He described the initiative as creating an attractive environment that would entice more children to enroll in schools.
The Minister also stated that the President, Bola Ahmed Tinubu, is committed to reversing the decline in school enrollments in the country, and that the federal government is willing to collaborate with state governments to achieve this goal.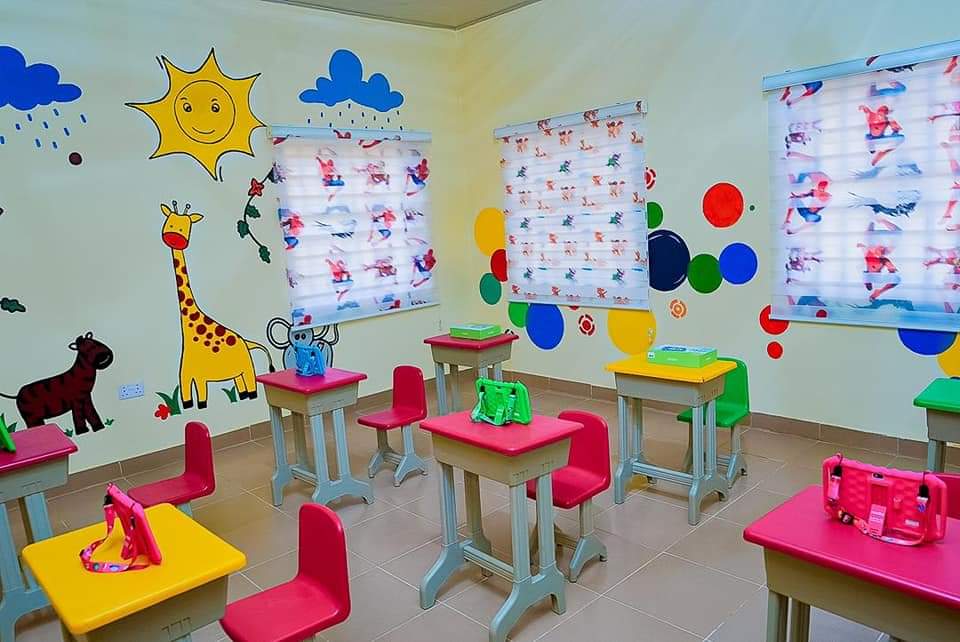 Governor Eno explained that his administration was determined to pay attention to education at the primary level in order to spur up the willingness and passion for education among school children. He also reiterated the need for the state and federal governments to collaborate in revamping primary education, healthcare, and other sectors to the benefit of the states and the country as a whole.
The Governor also reiterated his passion for rural development and his plans to replicate the model school across the 31 local government areas of the state. He said that the model propagation would be complemented with teachers' training to ensure a complete facelift for primary education in the state.
Governor Eno also solicited the support and collaboration of companies and other well-placed individuals in his administration's efforts to upgrade infrastructure in primary schools and healthcare facilities as a strategy to achieve rural development.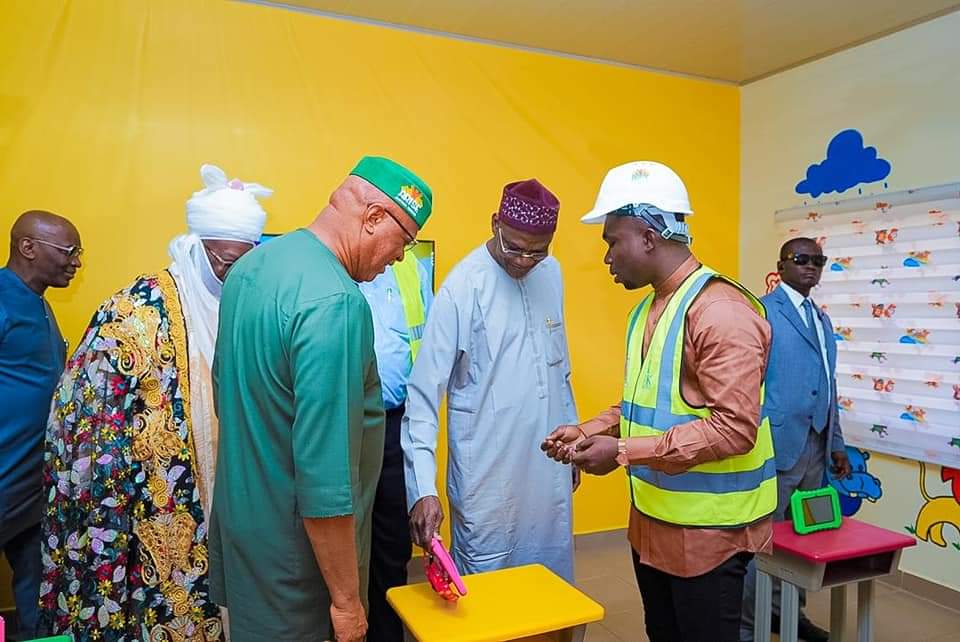 Governor Umo Eno's ARISE Agenda is making a significant impact on basic education infrastructure in Akwa Ibom State. The ongoing remodelling of CKS Primary School and the plans to replicate it in all 31 local government areas are a testament to the Governor's commitment to providing a conducive learning environment for all children in the state.
The Federal Government's commendation of Governor Eno's efforts is a further validation of his commitment to educational development. The collaboration between the state and federal governments in this area is a welcome development and is sure to yield positive results.