The Senior Special Assistant to the Governor on marketing and brand management, Mr. Ime Uwah pledged not to relent in his support for startups and growing businesses in the state.
Mr Uwah made the pledge in his remarks at the 6th-anniversary ceremony of Splendid Microfinance and Multipurpose cooperative society limited held at the Company's head office, 56 aka Nung Udoe road, Uyo.
Uwah commended the microfinance organization for their resilience and commitment for the past 6 years, maintaining that Splendid microfinance is tested and trusted in terms of reaching out to their customers and helping them grow their businesses.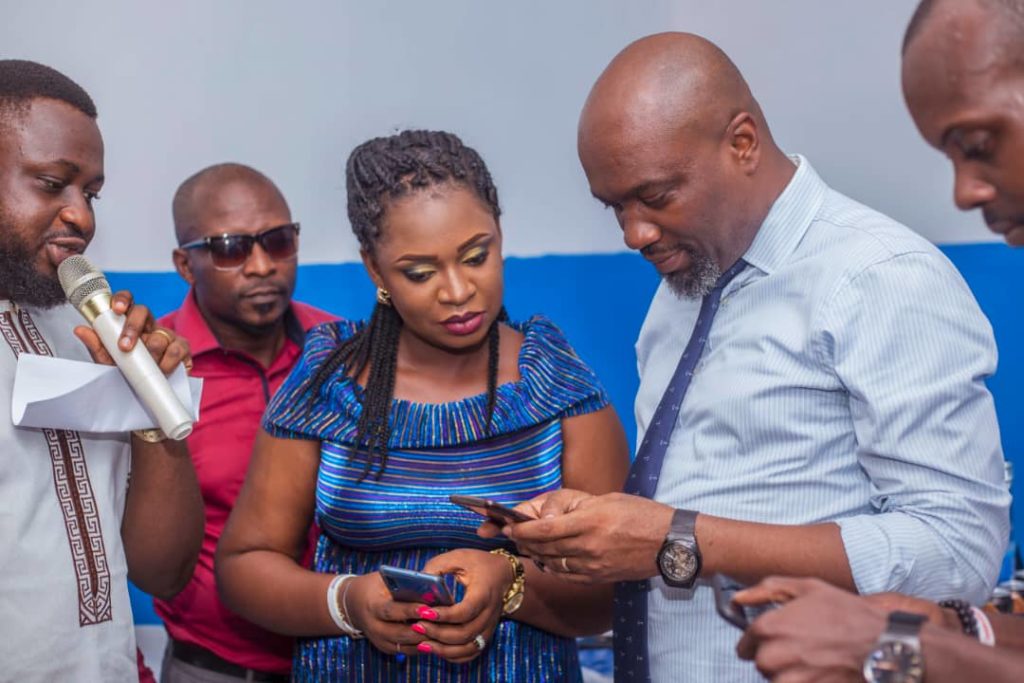 He congratulated the chief executive officer of the Organization, Mrs. Ofonime Udoinyang on her giant strides, especially ensuring that the company thrives regardless of challenges faced in running the business. The SSA promised to keep in touch with them and provide support as needs may arise, noting that Mrs. Udoinyang is a distinguished Alumnus of the "My Entrepreneurship Goals Programme" (MEGP) which is a flagship programme of the directorate.
Speaking earlier, Mrs. Ofonime Udoinyang thanked God for how far He has helped the company, vowing to continue in bridging the gap between the masses who require Microfinance services and the commercial banks. This she said will be achieved by reaching out to market women, artisans and workers in the informal sector who may need funds but are without collateral.
Highpoint of the celebration was the launching of the bank official website for the public by the SSA.