0
0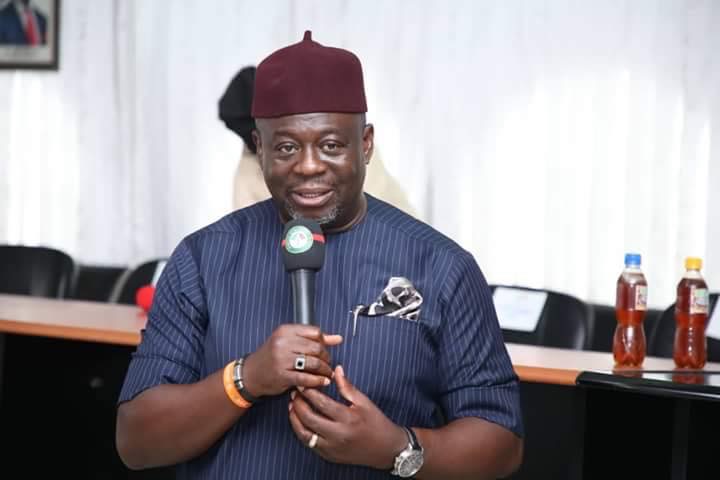 In line with the directive by the National Headquarters of our party, sales of forms will commence tomorrow at our state secretariat at 113Edet Akpan Avenue,uyo from 9 am.
A one stop help desk will be activated to aid all aspirants especially those seeking to interface with the National Headquarters.
Aspirants will purchase the nomination forms at the amount prescribed by national Secretariat alongside the expression of interest form and payment of an administrative charge.
In our party's customary gender friendly disposition, the nomination form is free for all female aspirants.
Signed:
Comrade Ini Ememobong ANIPR
State Publicity Secretary
People's Democratic Party
28082018