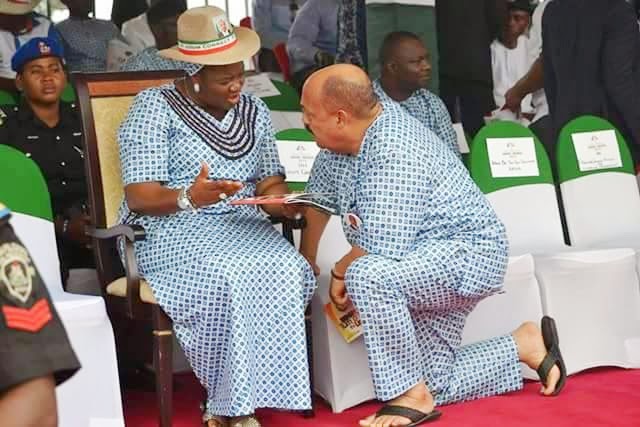 1. You wake up one morning and join the APC
2. You lose the support and respect of your Governor, a man you did everything to make Governor
3. You lose your revered national office as Senate Minority Leader
4. You attempt to be Senate President nicodemously and fail, in fact someone loses his job on your account.
5. Your brothers, family and kinsmen denounce you, and struggle to convince people that they are not with you.
6. Your posters, billboards are brought down. It is now a crime to be associated with a once celebrated man.
7. From Senate Minority Leader, you are now struggling to retain your senate seat, you need a court order to restrain people from taking it away.
8. You now move into a group where all the enemies you have made in 12 years have congregated, with knives behind their backs.
9. A once celebrated leader is the new symbol of betrayal and back stabbing
10. One wrong move can shatter all you have ever worked for.
Source: Ekpurikpu Akwa Ibom …the Conscience of the Land.