0
0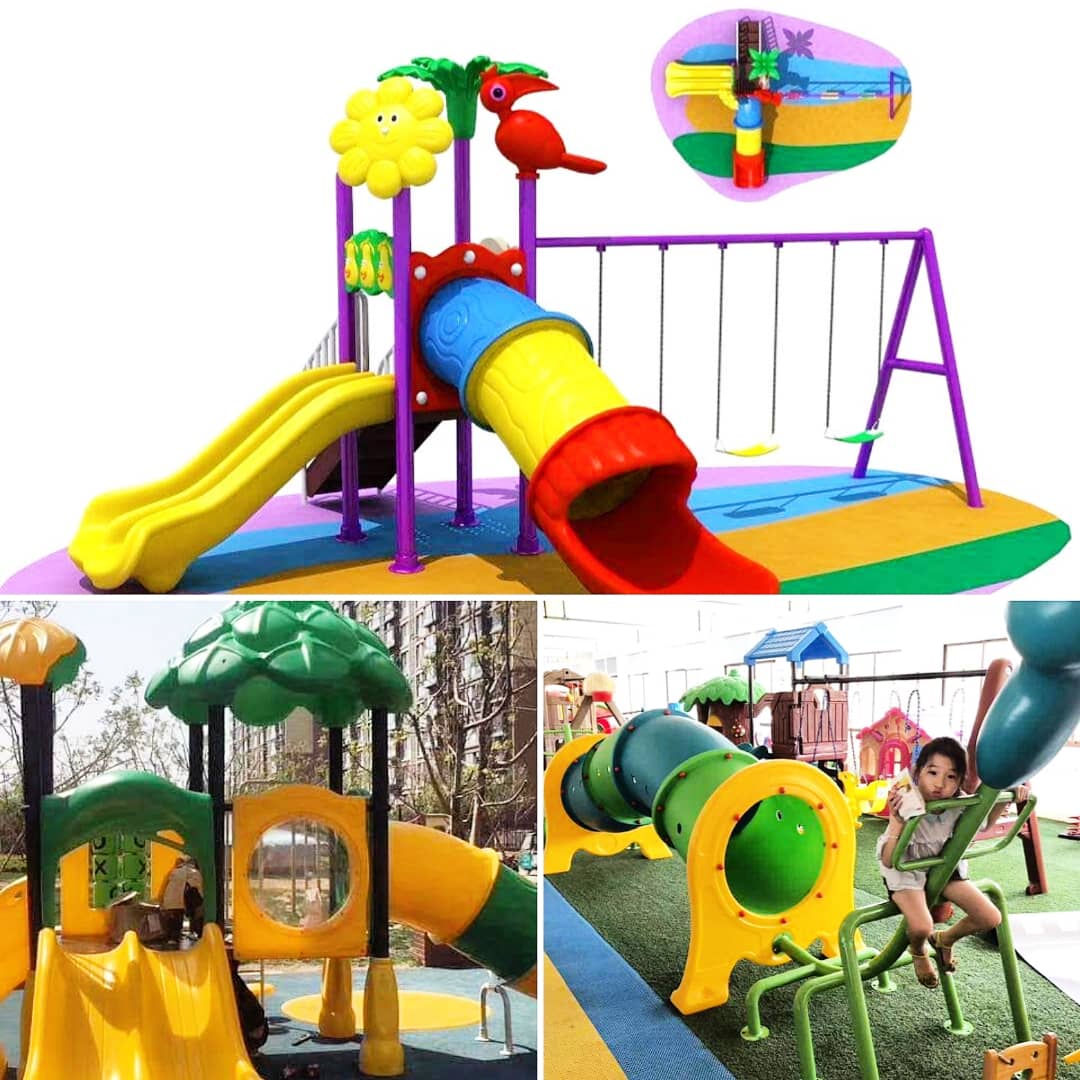 Do you reside in either Uyo, Eket or Calabar? Willing to work with or without supervision? Are you also ready to market state-of-the-art teaching aid materials, playground equipment for schools, playground, malls and private residence?
THIS IS YOUR CHANCE!
Vick and Diamond Recreational Equipment Venture is inviting suitable candidates for Manager, Accountant and Marketing positions in its prestigious company situated in Uyo, Eket and Calabar.
Interested candidates should send their CVs to vickanddiamond@gmail.com or call 08065755162, 08038282986.
ENTRY ENDS WEDNESDAY 8TH AUGUST 2018.
VICK AND DIAMOND…your home of quality educational, recreational and and sports equipment.
#VickandDiamond