0
0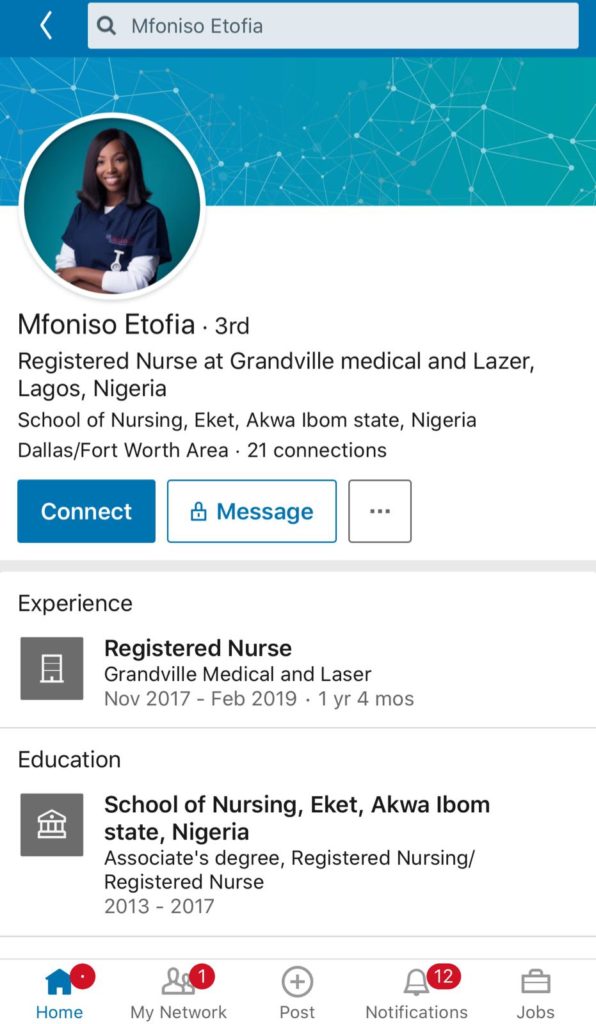 Paul Umoh and Moses Ukpong II manager of Deaf Pen page on Facebook has been revealed.A certain lady named Mfoniso Etofia a US base lady in recent Blackmail of Akwa Ibom State Government officials has been exposed.
After Paul Umoh and his team got arrested all their secret got exposed.
She has so far Blackmailed Mr. Nana Udom, SSA to Governor Akwa Ibom state and Akan Okon, Commissioner of Economic Development and Ibom Deep Seaport, according to her, the duo is having an affair with other married women in the state.