It has been a rough and tough one ever since the Africa beauty and Brain 2020/2021 pageantry began. A search for voice and a face with brains that would speak out and fight the good fight for the continent.
After a successful audition process that ended on the 12th of December, 2020, a beautiful Akwa Ibom daughter Miss Angela Friday Inyang emerges the crowned queen as miss Culture Africa.
Angela, an undergraduate of the prestigious University of Uyo in the department of Communication art was Announced winner as Miss Culture Africa and first runner up of Africa Beauty and Brain 2020/2021 in Lagos at the early hours of today, 12th December, 2020.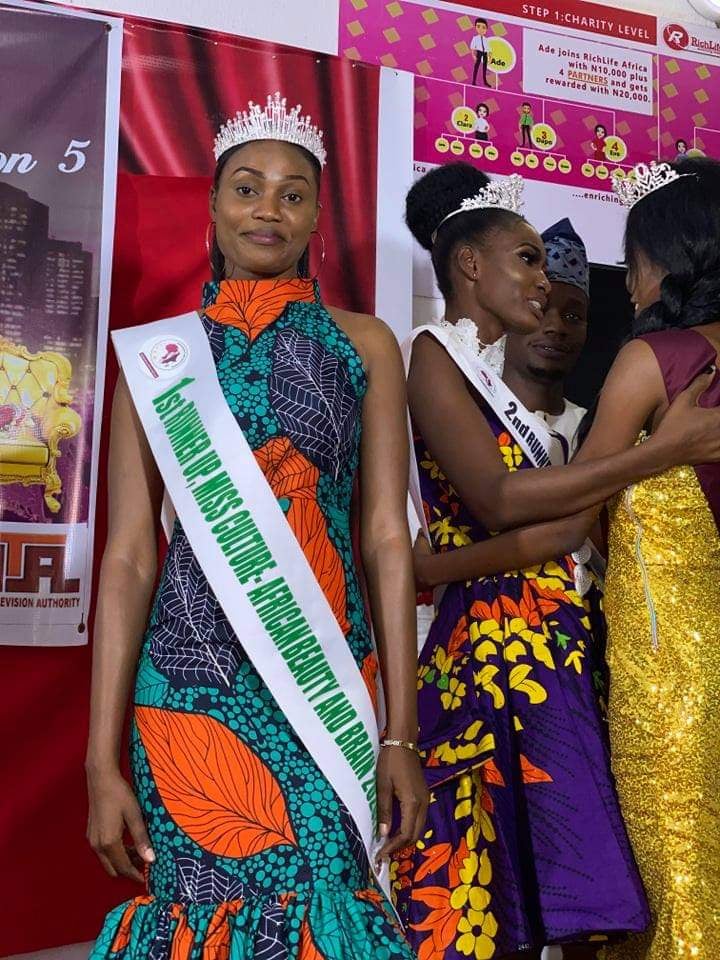 In an interview with INFO BOX AFRICA, the Miss Culture Africa 2020/2021 said "I'm happy I've not only won a crown, but I've been able to be a source of inspiration and encouragement to other young people working hard to be the best in life, in Akwa Ibom, Nigeria and Africa at large. I feel so special".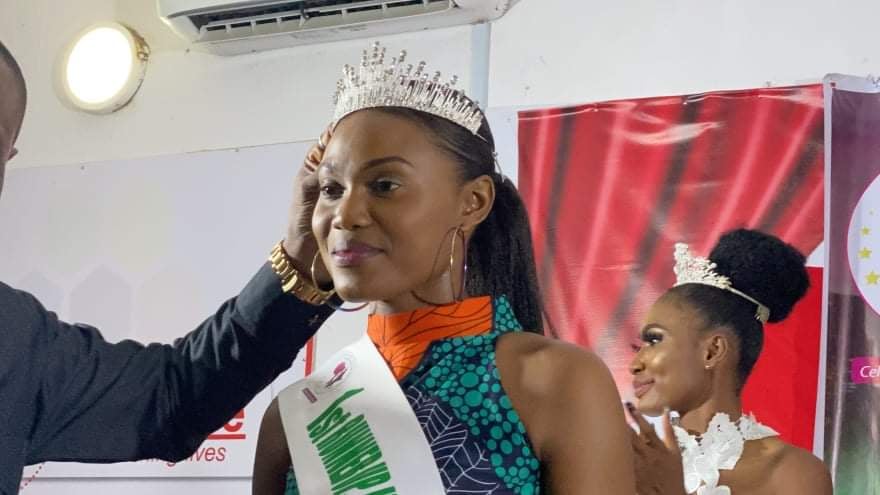 The organizers of Africa Beauty and Brain 2020/2021 expressed happiness and rained praises on the Akwa Ibom daughter who displayed total courage and zeal in the race to get to the finals.
Despite being the first time an Akwa Ibomite has reached the peak of this competition in Africa as Miss Culture Africa, Angela is just hitting a modelling competition for the first time in her life and due to Zeal, focus and love for her dreams as a model, she is crowned Miss Culture Africa 2020/2021 today.