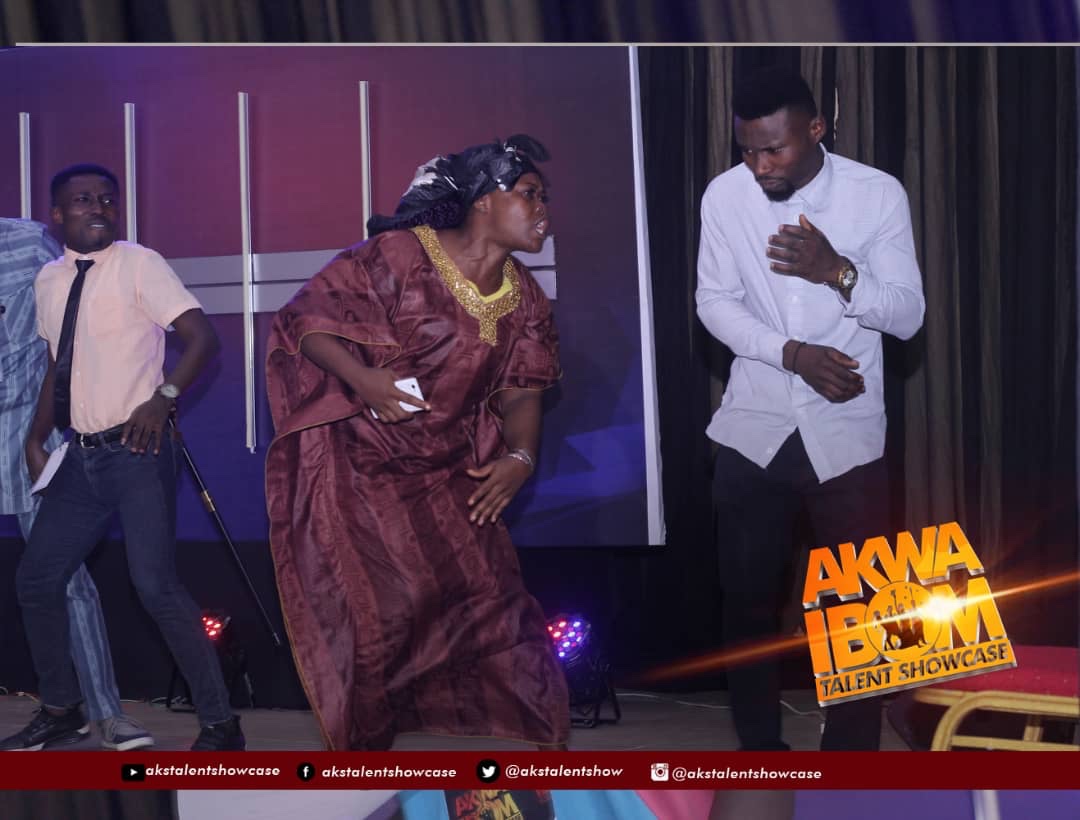 Nelson Nseabasi
The 3- day Akwa Ibom Talent Showcase auditions which was held at Emjmm Hotel Uyo, in search of talents in music, dance and drama respectively has successful ended.
The audition kick started with musicians on the day of the opening, dancers and dance groups took the center stage on the second day, while actors took their turn on the final day, Wednesday, October 31, 2018.
The judges; L'edima of Dance Ville Academy, Dehniece of Audio Factory and theatre arts don, Tusi had an interesting time looking out for the 10 finalists from the 3 categories that will make it to the finals.
In all, the turn up by thousands of youths showcasing their various talents confirmed that the investment in the creative industry is pertinent.
The Akwa Ibom Talent Showcase is a talent discovery and promotion initiative of the Governor Udom Emmanuel led adminstration, to complement his investments in talents in the creative industry.
30 finalists in the music, dance and drama categories, will WORK IT! at the Grand Finale tagged 'NIGHT OF STARS' scheduled for December 9, 2018.
#AksTalentShowcase
#AkwaIbomTalentShowcase
#AkwaIbomToTheWorld