It seems political online journalism seems to have unlearned most learned people. Because their analysis of yesterday's power showdown at Akwa Ibom International Airport between the Governor's wife and some All Progressive Congress chieftain was sickening.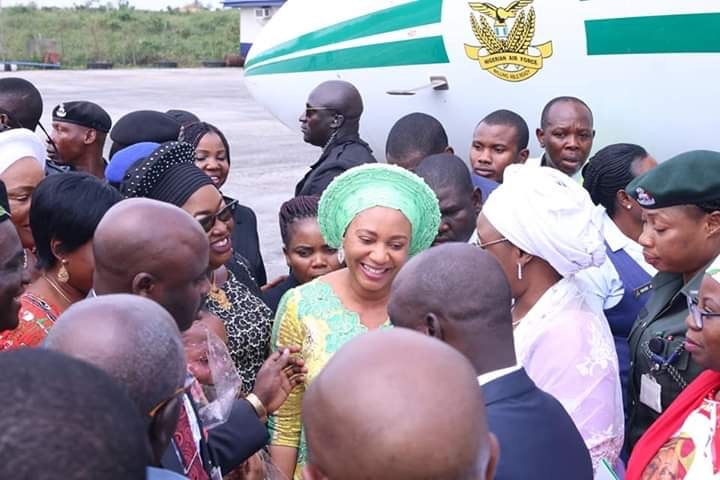 But throughout yesterday the foolishness of certain media aid was glaringly pertruding through their conscious reasoning and interpretation of the subject matter, and it's without sentiment very disturbing. It only proves the nortion that education is not enough to qualify you as global citizen, although it is imperative to note that these media people think it is through the twisting of stories that they will catapult them to the Government house or please their political Godfathers.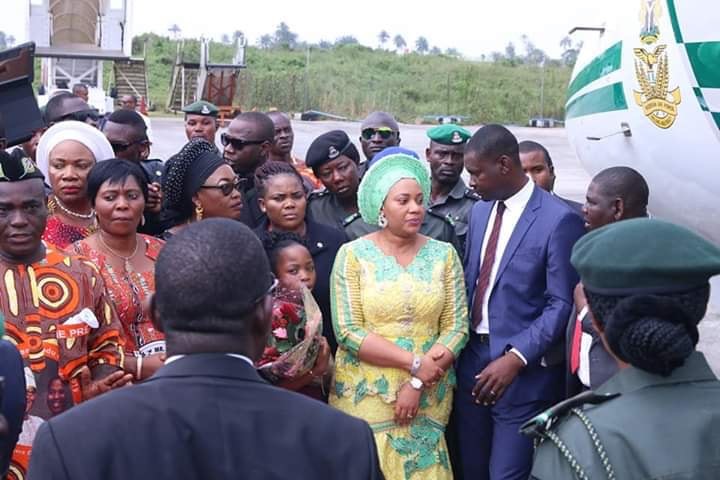 The truth remains that, once a sitting President or Wife visits a state, the security and total welfare of the said person rest on the shoulders of the governor on sit devoid of their political party.
The truth and what is politically, constitutionally and naturally obtainable is that, the wife of the Governor Mrs. Martha Udom was vested with the right to receive the President's wife Mrs. Aisha Buhari at the airport along side the who soever invited her over.
I remain progressive minded but let the truth set us free…
Culled from AR ZA Facebook wall,https://www.facebook.com/profile.php?id=1683258694